RELIABLE SERVICE
FROM EXPERIENCED TECHS
UPGRADE YOUR EQUIPMENT
FOR EFFICIENCY & SAVINGS

PROPANE FUEL DELIVERY
A reliable, efficient energy source delivered straight to your home
ckSmithSuperior's certified propane professionals offer delivery of propane to homes throughout central MA. If your tank gauge is at 30% capacity or less, become a customer to schedule your propane delivery. New to propane? ckSmithSuperior's certified professionals can also install and service propane tank and equipment.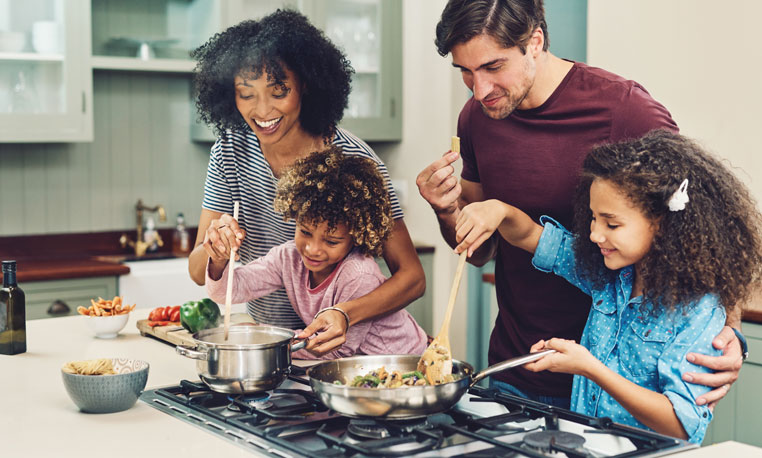 Automatic Delivery of Propane
Why worry about having to remember to order propane? You can stop checking your fuel gauge and trust ckSmithSuperior to deliver on time.

Supported by a sophisticated computer system and weather-monitoring software, we can anticipate your needs based on past usage and adjust based on current weather trends to ensure you always have propane.

Customers who choose automatic delivery with ckSmithSuperior may be eligible for no-interest financing when they upgrade their heating or cooling systems. Contact us to learn more!
Propane Tank Monitoring Service
Propane appliances can vary greatly in terms of fuel consumption: fireplaces, pool heaters, space heaters, log sets, & generators have a high degree of variance in terms of propane usage. Installing a Propane Tank Monitor is a safe and effective solution so you no longer have to worry about running out of fuel.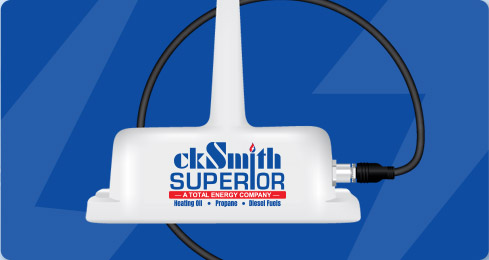 Propane Tank Monitor features
Convenient installation and setup
Annual fee includes warranty with a free replacement or battery upgrades, if and when needed
Uses cellular technology for signal
No tank leak-check fees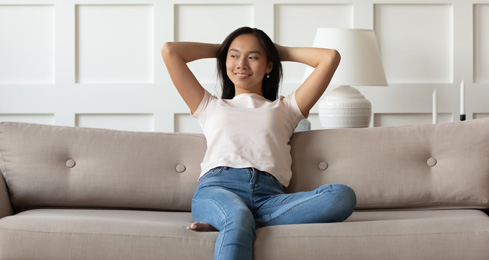 Run Out Guarantee
When you have a tank monitor we guarantee that you won't run out of propane.

If you do have a disruption (with no leak present) we will inspect your equipment, correct the monitor issue, and credit the monitor fee for that year as a courtesy for the disruption in your service.
Automatic Delivery
ckSmithSuperior offers the convenience of Automatic Delivery to all qualified customers when you have a Propane Tank Monitor installed.

Your monitor will be programmed according to your daily usage and tank size so you can enjoy peace of mind.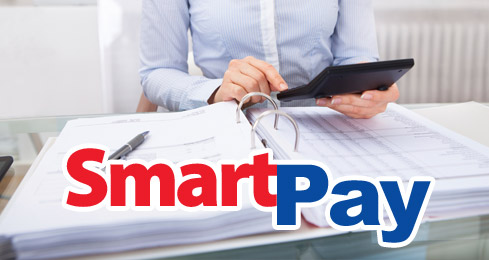 SmartPay Budget Plan
With SmartPay budget plan, your estimated annual fuel bill is spread over even payments so you don't get hit with the bulk of your heating costs all at once.

SmartPay can cut your winter heating bills in half! Click here to learn more.
A versatile fuel with multiple indoor and outdoor uses at your home
Propane provides a total home comfort experience, allowing for the use of one fuel for heating, cooking, clothes drying, and more.

Home Heating

Water Heaters

Clothes Dryers

Cooking & Grilling

Fire Pits & Heaters

Pools & Hot Tubs

General Propane Safety
Propane is an odorless and colorless gas. The smell of sulfur or rotten eggs is added to allow for easier detection in case of a leak.
A Propane leak can happen at different points; at the tank (above or underground), from the piping, and at your appliance. A common propane leak happens when a propane appliance is turned on without an active flame. Typically someone bumps into the dial to set the temperature or the flame itself goes out.
Leave the building vicinity immediately if you detect a gas odor. Then, from a safe location, contact the gas company or designated emergency response official if there is an odor of gas present, or if gas appliances are not functioning properly.

Propane Safety in Winter
There is a need to clear snow and ice from exhaust and combustion air vents or chimneys for gas appliances to prevent the accumulation of carbon monoxide in buildings or prevent operational problems for the combustion equipment. Properly functioning carbon monoxide detectors should be deployed in the building.
Pay attention to snow and ice-related situations that may cause operational problems for meters, pressure control and other equipment. This equipment may contain vents that release gas safely outdoors in the event of a malfunction. If these vents are blocked an unsafe condition could result.
The piping on service regulator sets is susceptible to damage that could result in failure if caution is not exercised in clearing snow from around the equipment. Where possible, use a broom instead of a shovel to clear snow off regulators, meters, associated piping, propane tanks, tubing, gauges or other related equipment.
We also recommend that chimneys and vents should be protected using an approved cap or screen to keep small animals or insects from entering. These intruders have been known to build nests inside chimneys or vents that can create a blockage and cause potentially hazardous conditions.