RELIABLE SERVICE
FROM EXPERIENCED TECHS
UPGRADE YOUR EQUIPMENT
FOR EFFICIENCY & SAVINGS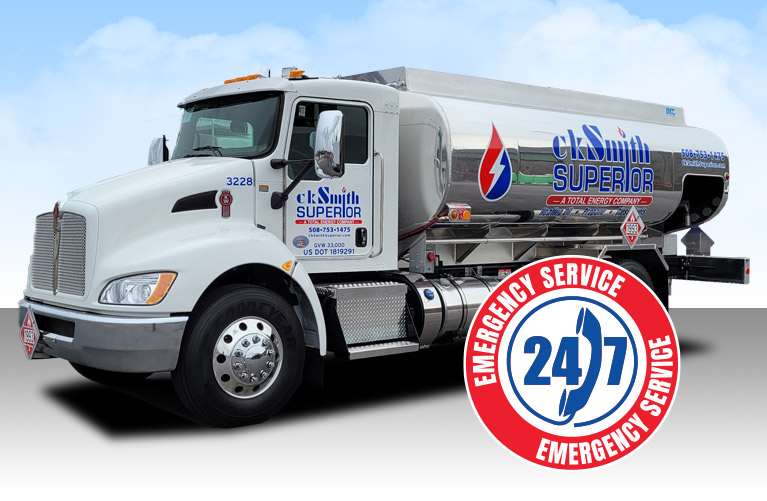 YOUR COMFORT IS OUR #1 PRIORITY
WORCESTER'S LEADING HEATING OIL
& AIR CONDITIONING SPECIALIST
FUEL
DELIVERY
ckSmithSuperior offers fuel delivery to residential and commercial customers across Central MA.
SERVICE & MAINTENANCE
ckSmithSuperior service technicians are well trained and ready to help you stay comfortable year round.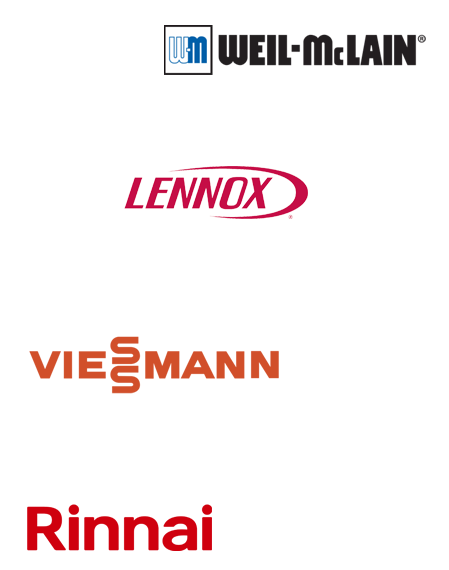 NEW EQUIPMENT INSTALLATION
No money down and 0% financing on equipment for up to 12 months! *
* Financing is available for credit approved customers only, some restrictions may apply.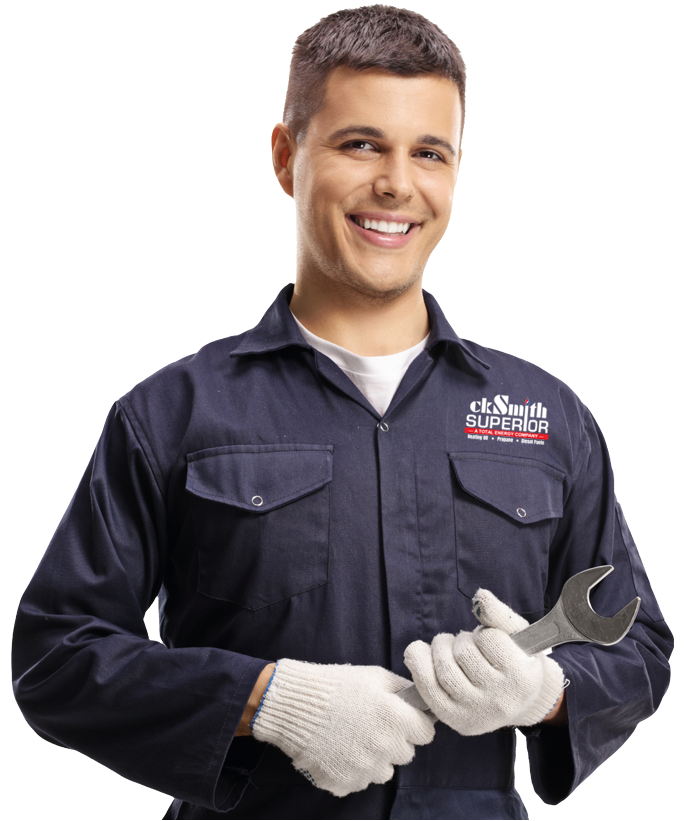 Need fuel delivery or service?
Become a ckSmithSuperior customer today!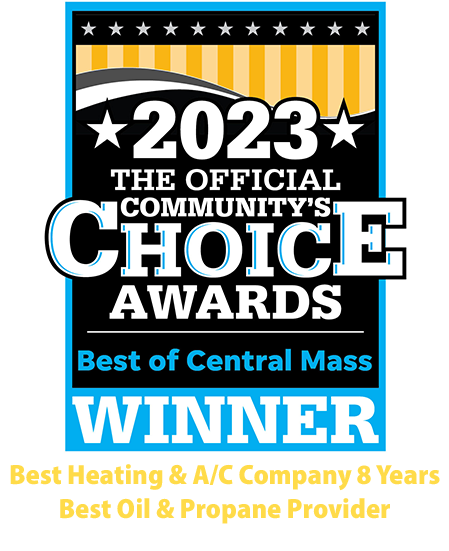 Duncan was very professional and answered all the questions we had very satisfactorily, explaining the operation of the oil burner system in a very clear manner. He was a pleasure to deal with!
October 22, 2022 - Tom Kannally, Northborough MA
Stanley was prompt, courteous, knowledgeable, and thorough.
He fixed the problem.
Thanks
October 19, 2022 - Steven Aubut, Mendon MA
I met Jim today for the first time as a new customer to ckSmithSuperior and couldn't be happier. He was prompt, courteous, and most importantly knowledgeable about my HVAC system. He worked quickly and methodically, not just guessing and throwing parts at the system - all while maintaining a friendly dialog with me. I'll be a long time ckSmithSuperior customer if this what I have to look forward! Thanks!
October 19, 2022 - Pat Kelley, Holden MA
Peter was friendly and very competent. Well done!
October 19, 2022 - Nate Hafer, Worcester MA
Jeff & Justo were great! They came and removed a very old oil tank, installed a new one, and updated the fill & vent piping. They were extremely courteous and professional throughout the installation, which was surprisingly fast!
October 18, 2022 - John Zani, Douglas MA
Very polite when meeting, asked me if I had any questions at all, left the area he worked in clean. I would recommend ckSmithSuperior.
October 17, 2022 - Donna Vaillancourt, Worcester Ma
Jim did a great job servicing our burner. I would recommend him to any of your customers.
October 17, 2022 - Ted Jose, Hopedale Ma
Professional, polite, friendly, engaging, explained what he did. Credit to your company
October 14, 2022 - Arthur Muenzenmayer, Worcester MA
As always another fine job. I have no worries calling for service from CK. I know the job will be handled by professional trained knowledgeable and friendly techs. They have to be friendly to put up with my chatting with them lol. Totally satisfied with CK Smith.
October 14, 2022 - Gordon Goodwin, Milford Ma
Great overall experience per usual with the preventative maintenance appointment today. Thanks, ckSmithSuperior!
October 13, 2022 - Matt McLaughlin, Northbridge MA