RELIABLE SERVICE
FROM EXPERIENCED TECHS
UPGRADE YOUR EQUIPMENT
FOR EFFICIENCY & SAVINGS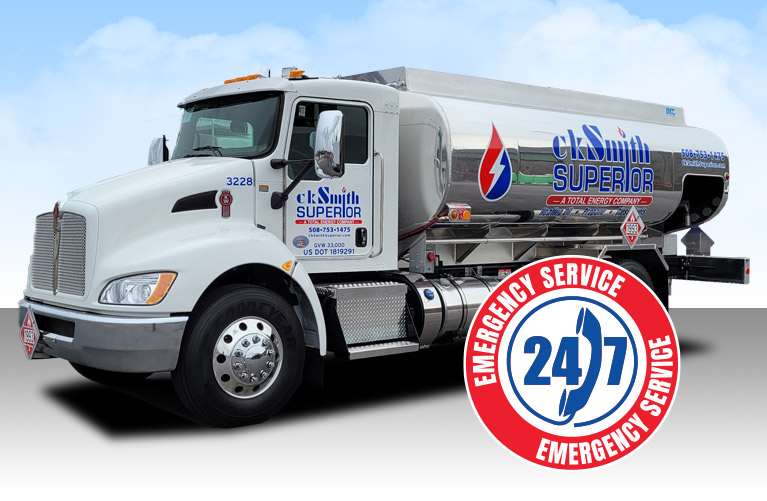 YOUR COMFORT IS OUR #1 PRIORITY
WORCESTER'S LEADING HEATING OIL
& AIR CONDITIONING SPECIALIST
FUEL
DELIVERY
ckSmithSuperior offers fuel delivery to residential and commercial customers across Central MA.
SERVICE & MAINTENANCE
ckSmithSuperior service technicians are well trained and ready to help you stay comfortable year round.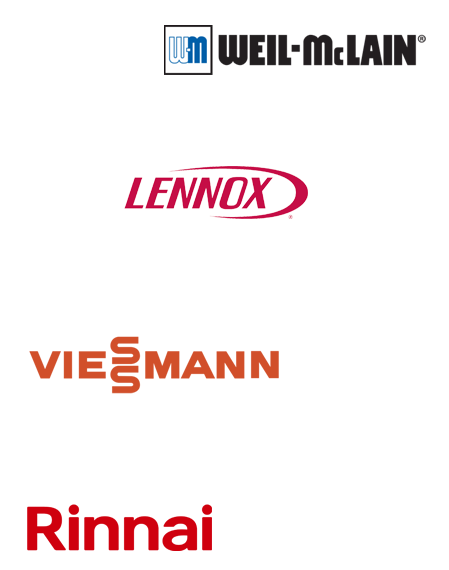 NEW EQUIPMENT INSTALLATION
No money down and 0% financing on equipment for up to 12 months! *
* Financing is available for credit approved customers only, some restrictions may apply.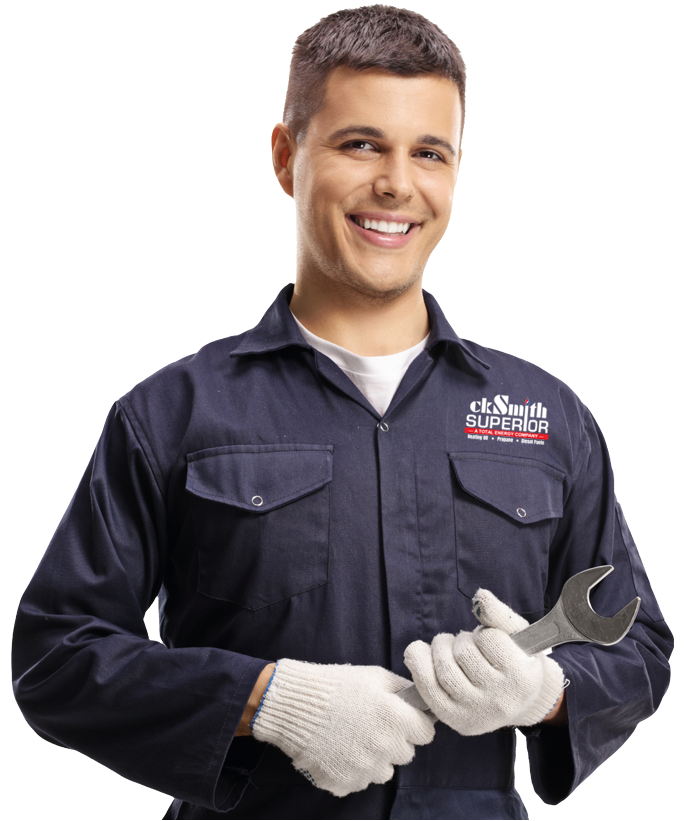 Need fuel delivery or service?
Become a ckSmithSuperior customer today!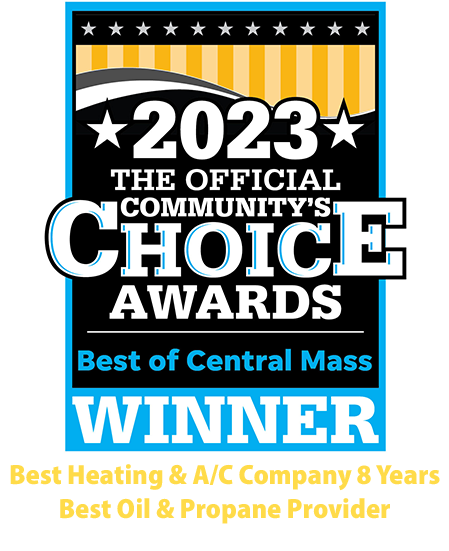 I have been using ckSmithSuperior for 30 years and my family for 70 years, we have always had great service. Joe has been to my house a few times and always does a great job. There was one time I was having trouble where the furnace would only stay running for a couple of days it happened a couple of times and then Joe came and figured it out. Joe is an excellent tech with a great personality.
August 01, 2022 - Ken Alcorn, Shrewsbury MA
Had my annual boiler tune up performed by Duncan.
Duncan arrived within the scheduled time range.
He was courteous, amicable and proficient.
At the end of tune up, he provided an overview of the tasks completed.
July 30, 2022 - Alex Luong, Worcester MA
We are always very pleased with the Techs & ckSmithSuperior.
July 29, 2022 - Betty Scotti, Oxford MA
Always a thorough service by a knowledgeable and friendly technician. Stanley did an outstanding job, was clean, and communicated well. Very happy.
July 28, 2022 - Todd Proctor, Oxford MA
Very happy with new oil tank…impressive that the work was done efficiently and no mess at all.
July 27, 2022 - Russell Alfieri, Mendon MA
Joe H was very professional and courteous. He performed all work in a timely manner and explained what he did.
July 27, 2022 - Mike Bowles, Shrewsbury MA
Zach was very professional, very polite and seemed very knowledgeable.
July 25, 2022 - Tom Atchue, Dudley MA
Duncan was very cordial & friendly, as usual, explained work done and left the areas where he worked very clean.
July 24, 2022 - Steve Laramee, WORCESTER MA
Keep up the Great Customer Service!
July 24, 2022 - Carol Cronin, Worcester MA
Duncan was on time, polite, and efficient in completing my yearly service check!
July 22, 2022 - Alison Coyle, Worcester MA