RELIABLE SERVICE
FROM EXPERIENCED TECHS
UPGRADE YOUR EQUIPMENT
FOR EFFICIENCY & SAVINGS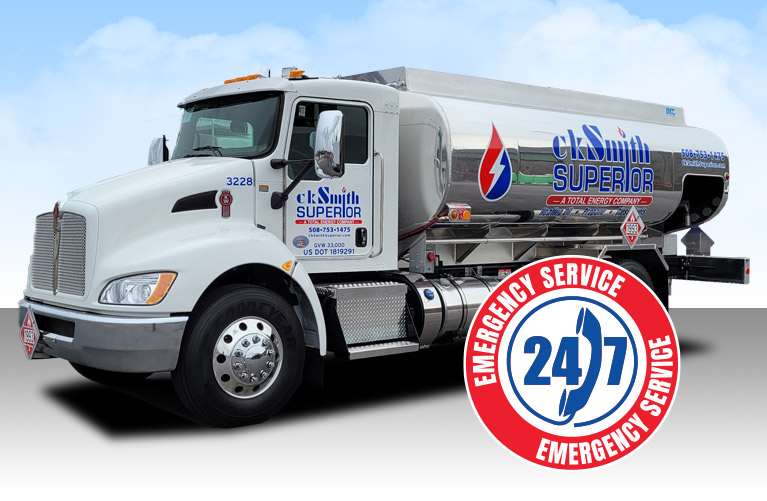 YOUR COMFORT IS OUR #1 PRIORITY
WORCESTER'S LEADING HEATING OIL
& AIR CONDITIONING SPECIALIST
ckSmithSuperior uses Injection Blending to make precise Bioheat blends
Bioheat, the combination of biodiesel and standard home heating oil, is the safe, energy efficient, and clean future of home heating oil, when blended and delivered properly. Bioheat is part biodiesel, reused plant, cooking, vegetable or other discarded oils, and standard home heating oil in certain percentage blends, like 20% bio and 80% heating oil or B20. Currently ckSmithSuperior delivers a B40 blend, where the fuel you're getting to your home is 40% biodiesel and 60% home heating oil. The key to safe and reliable bioheat is through the blending process where bioheat is created. All home heating oil starts with 5% biodiesel, the remaining 35% is blended into the home heating oil through injection blending. Injection blending is where the biodiesel is injected right into the home heating oil, another blending process is called "splash" blending, where the desired amount of biodiesel is just added to a delivery truck, like adding cream to your coffee in the morning. Splash blending can create uneven levels of bioheat inside the delivery truck, where the top of the truck could be 20% bioheat and the bottom could be 80%. Injection blending allows for precise blending amount all controlled by a computer, below you can find a link to a video that showcases the exact injection blending system ckSmithSuperior uses.
FUEL
DELIVERY
ckSmithSuperior offers fuel delivery to residential and commercial customers across Central MA.
SERVICE & MAINTENANCE
ckSmithSuperior service technicians are well trained and ready to help you stay comfortable year round.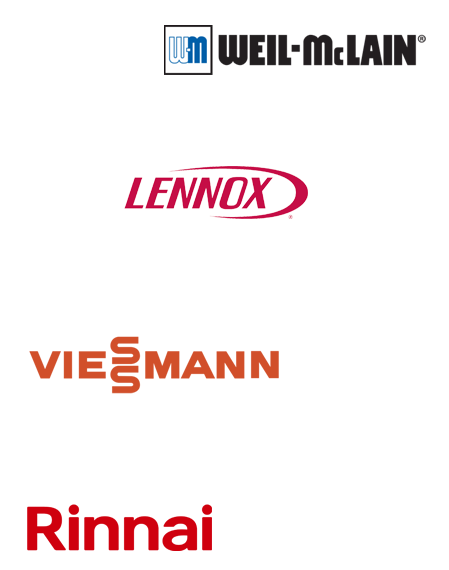 NEW EQUIPMENT INSTALLATION
Financing Available on Equipment Installations! *
* Financing is available for credit approved customers only, some restrictions may apply, through a third party financial institution.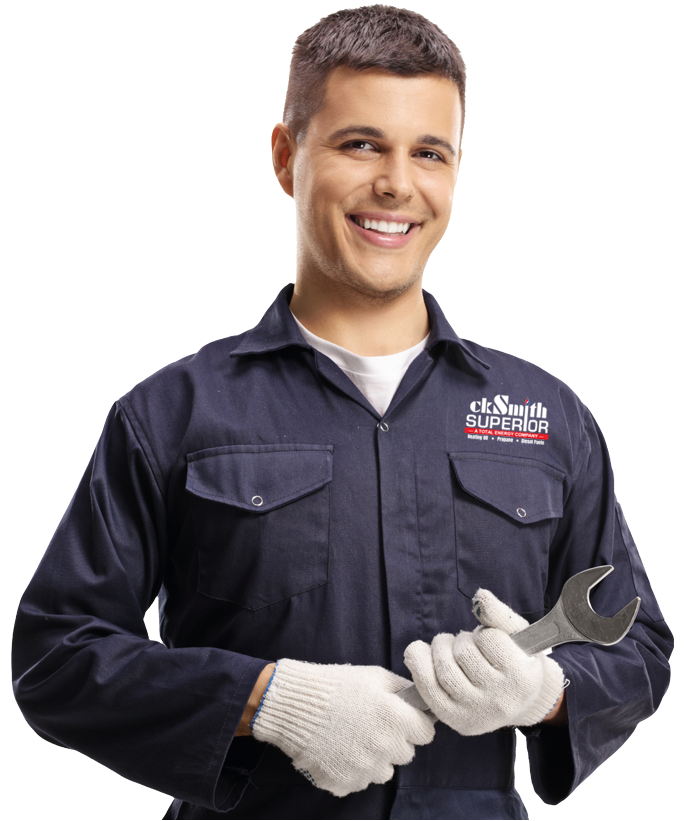 Need fuel delivery or service?
Become a ckSmithSuperior customer today!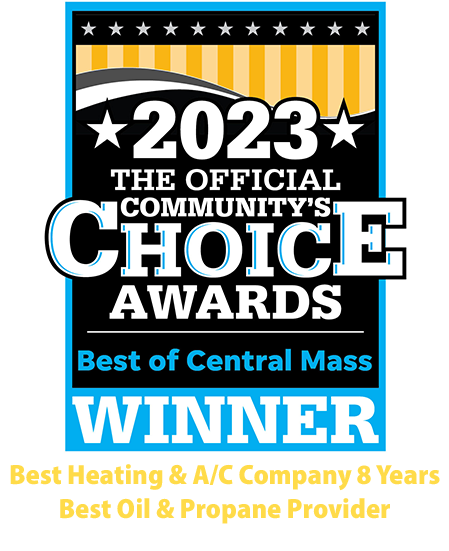 He did a great job. I may be wrong but I think he disposed of the dead mice. Not sure but he may have done that.
August 01, 2023 - Roberta Wiener , Worcester Ma
Duncan,
Exhibited professional attitude and genuineness in servicing my boiler. He explained everything he did and advised the results of the service call. Very satisfied with his performance
August 01, 2023 - Theresa Lipka, Holden Ma
Good Morning
I want to thank Doug For being a great technician.
Doug, is a great listener to all my problems.
I really can say enough about Doug is the best
Thank you for answering my request for Doug and time.
I'm not very good with words and thank you. I would not have anyone else but Superior Oil
you are always there for me when I need you.
Thank you again
Lee Keller
July 31, 2023 - Lena Keller, Hopedale Ma
He arrived early, and as soon as I opened the door he had a smile on his face, very respectful and professional. Thank you Duncan for your sympathy
July 31, 2023 - Genaro Lopez, Worcester MA
Doug was professional. He explained what he was doing and answered all my questions. He was careful with the cleaning. Nothing was left behind or dirty.
July 30, 2023 - Ruth Lawrence, Millbury MA
Doug was very professional, personable, kept us informed, and was able to identify the issue right away and repair the problem. Very appreciative that CK Smith has such good people working with the company.
July 30, 2023 - Christine Hodgkins, Webster MA
When he arrived, informed him that we had water in the basement after the previous day's heavy rain.
He proceeded to do the servicing saying it wasn't anything to worry about! He got done in a few
hours and gave the thumbs up that everything was okay.
Very good at explaining the servicing and the parts replaced ( normal stuff ).
Please pass on my thanks again to him!!
July 27, 2023 - Scott Crowe, Charlton Ma
Doug was very professional and he efficiently serviced my furnace.
July 27, 2023 - Francis P Archambeault, Rochdale MA
Duncan was very professional and informative.
July 25, 2023 - Robert Prescott, Rutland MA
Stanley did another great job! He's been to our house in the past, and as always, was polite, prompt, informative, and left my boiler area very clean. Service calls with ckSmithSuperior are always great!
July 24, 2023 - Todd Proctor, Oxford MA