RELIABLE SERVICE
FROM EXPERIENCED TECHS
UPGRADE YOUR EQUIPMENT
FOR EFFICIENCY & SAVINGS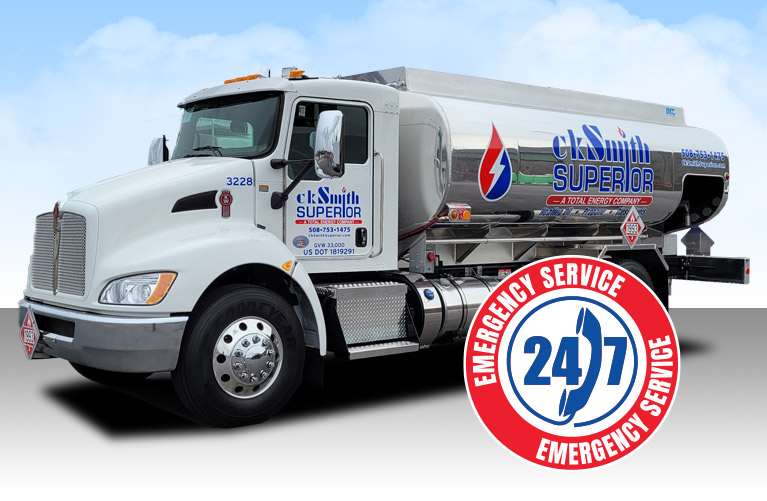 YOUR COMFORT IS OUR #1 PRIORITY
WORCESTER'S LEADING HEATING OIL
& AIR CONDITIONING SPECIALIST
ckSmithSuperior uses Injection Blending to make precise Bioheat blends
Bioheat, the combination of biodiesel and standard home heating oil, is the safe, energy efficient, and clean future of home heating oil, when blended and delivered properly. Bioheat is part biodiesel, reused plant, cooking, vegetable or other discarded oils, and standard home heating oil in certain percentage blends, like 20% bio and 80% heating oil or B20. Currently ckSmithSuperior delivers a B40 blend, where the fuel you're getting to your home is 40% biodiesel and 60% home heating oil. The key to safe and reliable bioheat is through the blending process where bioheat is created. All home heating oil starts with 5% biodiesel, the remaining 35% is blended into the home heating oil through injection blending. Injection blending is where the biodiesel is injected right into the home heating oil, another blending process is called "splash" blending, where the desired amount of biodiesel is just added to a delivery truck, like adding cream to your coffee in the morning. Splash blending can create uneven levels of bioheat inside the delivery truck, where the top of the truck could be 20% bioheat and the bottom could be 80%. Injection blending allows for precise blending amount all controlled by a computer, below you can find a link to a video that showcases the exact injection blending system ckSmithSuperior uses.
FUEL
DELIVERY
ckSmithSuperior offers fuel delivery to residential and commercial customers across Central MA.
SERVICE & MAINTENANCE
ckSmithSuperior service technicians are well trained and ready to help you stay comfortable year round.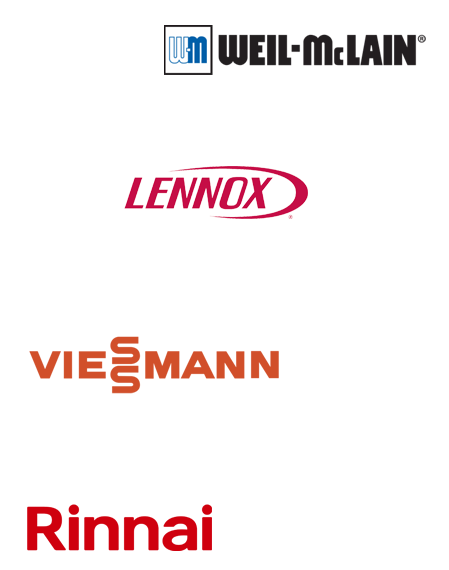 NEW EQUIPMENT INSTALLATION
No money down and 0% financing on equipment for up to 12 months! *
* Financing is available for credit approved customers only, some restrictions may apply.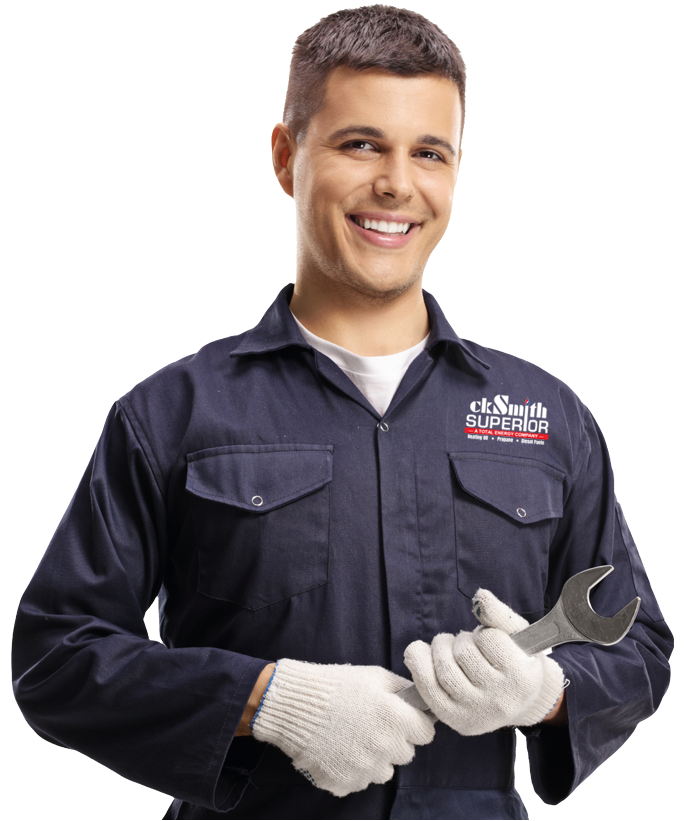 Need fuel delivery or service?
Become a ckSmithSuperior customer today!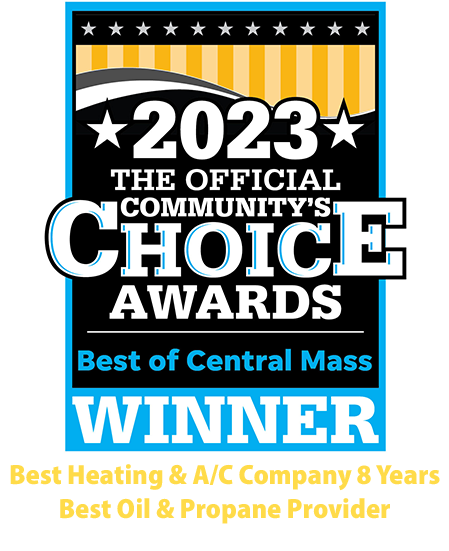 Peter was very thorough and friendly/professional. While doing my boiler tune-up, he discovered that I needed a new oil pump as there was a leak inside the burner, after troubleshooting cause. He changed it out, as part of his visit. Unfortunately, there was also a problem with the fuel supply line (cracks in it) that were not known at the time. The following business day (Monday), Ed came out, and after troubleshooting burner, swapped out the... READ MORE
March 31, 2023 - Lorraine Kanter, Auburn MA
Doug was very friendly, knowledgeable and informative. Excellent service.
Thank you!
March 30, 2023 - Dianne Enthoven , Millbury Ma
I'm very satisfied with the service.
March 30, 2023 - Vergine Furniss, Hopkinton MA
Doug was very nice and he explained what work he did and how he had to fix a piece of the furnace so we would not have any problems.
March 28, 2023 - Robin Cano, Millbury MA
I've been a customer for over 20 years. I've stayed a customer because of the service.
March 24, 2023 - John Gniadek, UXBRIDGE MA
I had my old oil tank removed today and a new one installed. Both techs were Very polite and respectful and left the area looking like nothing happened! The new tank looks amazing. Very professional job.
March 24, 2023 - Amie Cole, Worcester MA
Very neat, helpful with an important suggestion to place the oil filter in different location.
March 23, 2023 - Cassandra mcgrath, Holden MA
Doug did a great job, very efficient in his work, left area cleaner than it was, would welcome him back to do work anytime.
March 22, 2023 - Ronald E Harris, Holden MA
The tune up appointment went as expected.
March 22, 2023 - Robert Vatcher, Berlin MA
Service has always been excellent!
March 19, 2023 - Kevin Mcgauley, Douglas Ma