RELIABLE SERVICE
FROM EXPERIENCED TECHS
UPGRADE YOUR EQUIPMENT
FOR EFFICIENCY & SAVINGS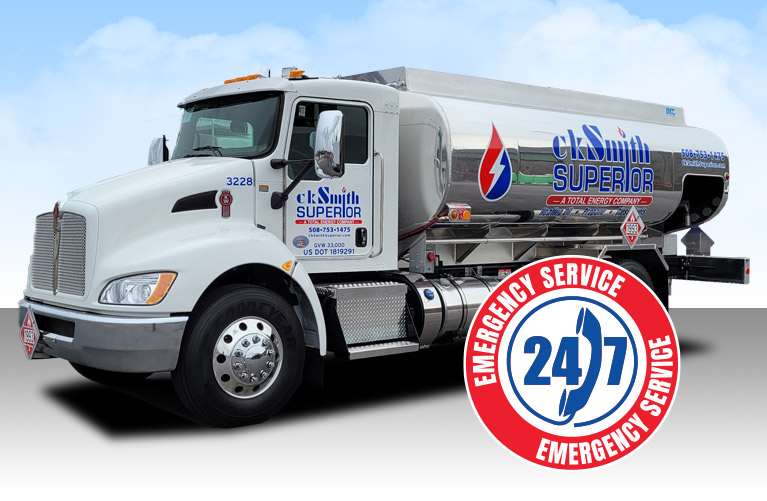 YOUR COMFORT IS OUR #1 PRIORITY
WORCESTER'S LEADING HEATING OIL
& AIR CONDITIONING SPECIALIST
ckSmithSuperior uses Injection Blending to make precise Bioheat blends
Bioheat, the combination of biodiesel and standard home heating oil, is the safe, energy efficient, and clean future of home heating oil, when blended and delivered properly. Bioheat is part biodiesel, reused plant, cooking, vegetable or other discarded oils, and standard home heating oil in certain percentage blends, like 20% bio and 80% heating oil or B20. Currently ckSmithSuperior delivers a B40 blend, where the fuel you're getting to your home is 40% biodiesel and 60% home heating oil. The key to safe and reliable bioheat is through the blending process where bioheat is created. All home heating oil starts with 5% biodiesel, the remaining 35% is blended into the home heating oil through injection blending. Injection blending is where the biodiesel is injected right into the home heating oil, another blending process is called "splash" blending, where the desired amount of biodiesel is just added to a delivery truck, like adding cream to your coffee in the morning. Splash blending can create uneven levels of bioheat inside the delivery truck, where the top of the truck could be 20% bioheat and the bottom could be 80%. Injection blending allows for precise blending amount all controlled by a computer, below you can find a link to a video that showcases the exact injection blending system ckSmithSuperior uses.
FUEL
DELIVERY
ckSmithSuperior offers fuel delivery to residential and commercial customers across Central MA.
SERVICE & MAINTENANCE
ckSmithSuperior service technicians are well trained and ready to help you stay comfortable year round.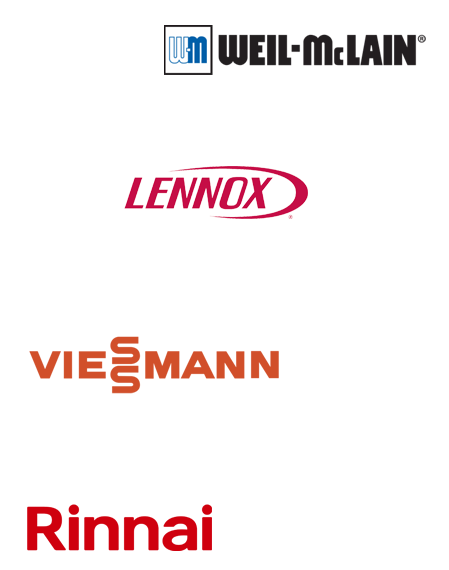 NEW EQUIPMENT INSTALLATION
No money down and 0% financing on equipment for up to 12 months! *
* Financing is available for credit approved customers only, some restrictions may apply.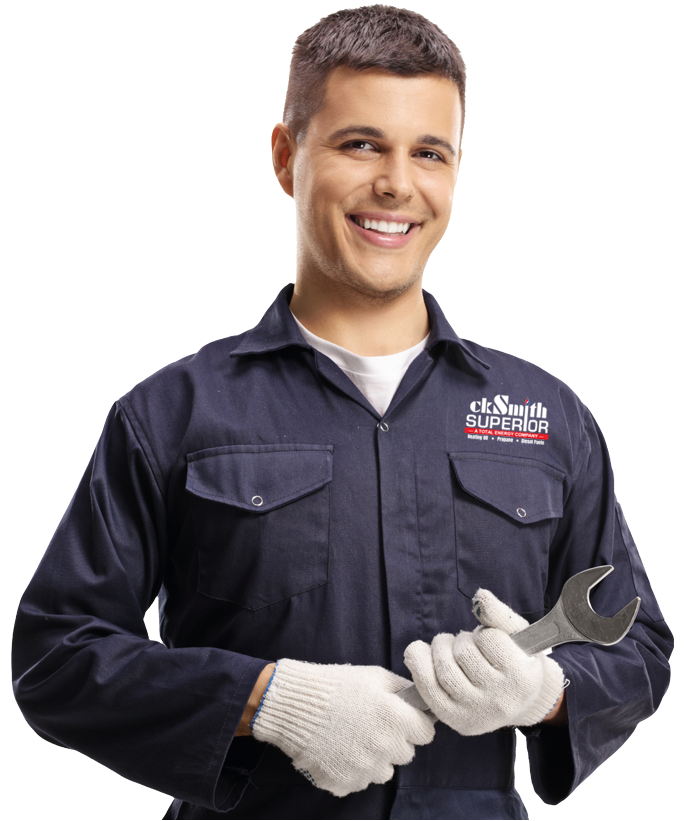 Need fuel delivery or service?
Become a ckSmithSuperior customer today!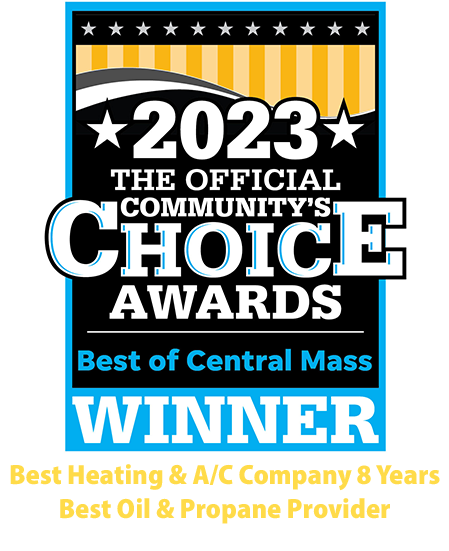 Our furnace is now 25, and there have been a couple hiccups over the years. We are very grateful for Ben/Frank's advice and knowledge helping us navigate what makes sense for our burner and our hot water situation. He explained all that he was doing, what to expect, and how to handle potential issues. Very knowledgeable, good people person with great communication skills, and I once again, am very thankful we have CK Smith as our service compa... READ MORE
December 30, 2022 - Stephanie Collins, Holden MA
Stan was on time, courteous, and did a very good job servicing the burner.
December 29, 2022 - Ted Jose, Hopedale Ma
The techs were excellent at answering my questions and giving detailed descriptions of not only what they were doing but why. They were very informative. Great guys. I haven't had any furnace problems since they were her.
December 27, 2022 - John Kulig, Millbury MA
Just so you know, I seldom give the highest rating in these polls, so "Satisfactory" to me means very good. I know companies also use these polls as part of their employee evaluation process.
December 26, 2022 - Stephen D'Ambrosio, Lancastser MA
Tech was professional. Noticed tank was low and called to have a delivery scheduled.
December 23, 2022 - Kevin LeGault, N. Grafton MA
Duncan was very personable and polite. He was scheduled to be here between 12-4, he arrived approximately at 2:30. Once again, I am very pleased with the service provided by ckSmithSuperior.
December 21, 2022 - Lynne Wennerberg, West Boylston MA
December 19, 2022 - Mary Gregory, Worcester MA
Duncan was amazing, really helpful, and went above and beyond. After our service he showed us how to troubleshoot any issues we might have. We couldn't be happier!
December 19, 2022 - Bridget Riley, Worcester MA
Nick was the technician scheduled to do our Annual Furnace Check and Maintenance.
He arrived on-time and was very pleasant. The furnace room is in the basement, next to my home "office", where I was working today, and Nick was very professional and did his best to complete the maintenance as quietly and quickly as possible.
An impressive and professional young man.
Thank you!
December 19, 2022 - Michael Elrod, Northbridge MA
Duncan has been the tech who performed the annual service the past few years and he is always outstanding and highly professional.
December 18, 2022 - Michael Lewandowski , Worcester Ma