RELIABLE SERVICE
FROM EXPERIENCED TECHS
UPGRADE YOUR EQUIPMENT
FOR EFFICIENCY & SAVINGS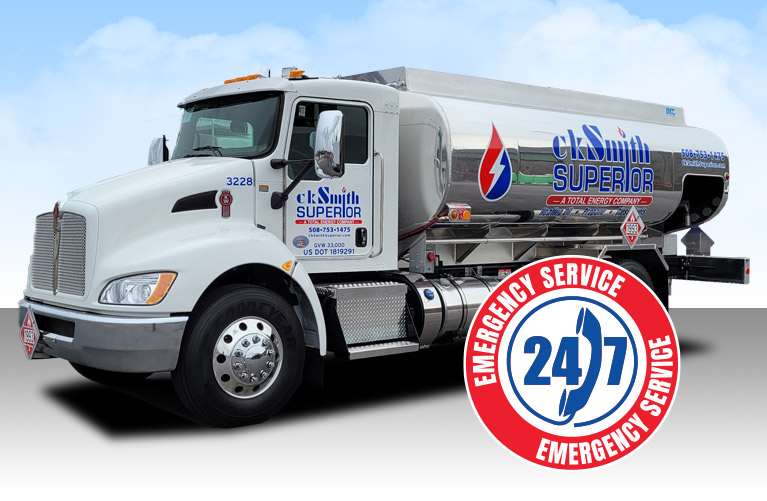 YOUR COMFORT IS OUR #1 PRIORITY
WORCESTER'S LEADING HEATING OIL
& AIR CONDITIONING SPECIALIST
FUEL
DELIVERY
ckSmithSuperior offers fuel delivery to residential and commercial customers across Central MA.
SERVICE & MAINTENANCE
ckSmithSuperior service technicians are well trained and ready to help you stay comfortable year round.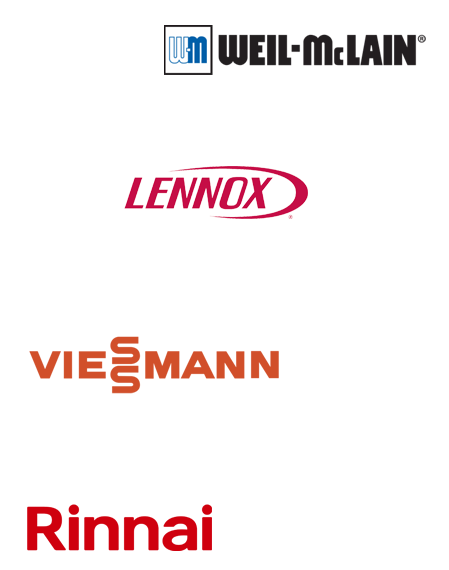 NEW EQUIPMENT INSTALLATION
No money down and 0% financing on equipment for up to 12 months! *
* Financing is available for credit approved customers only, some restrictions may apply.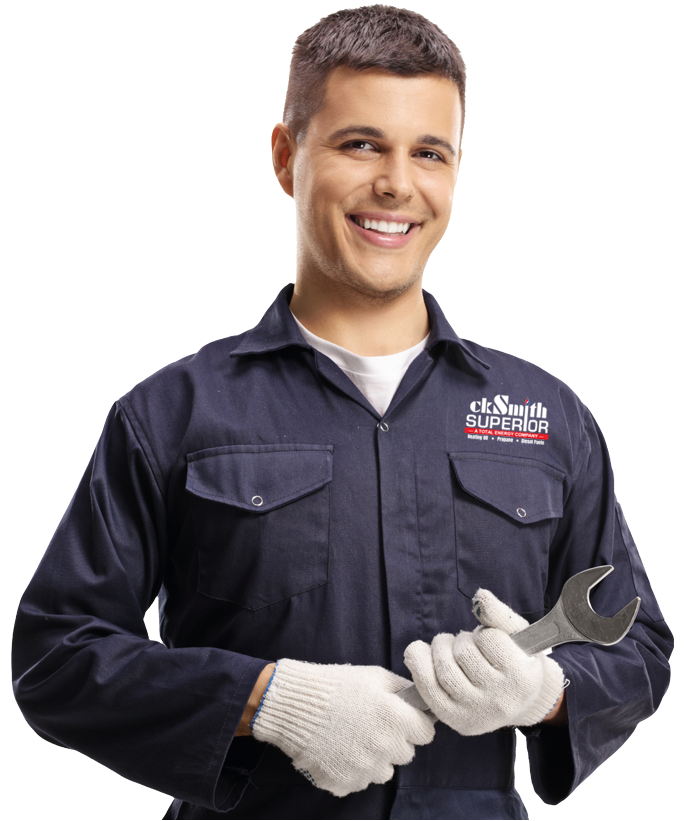 Need fuel delivery or service?
Become a ckSmithSuperior customer today!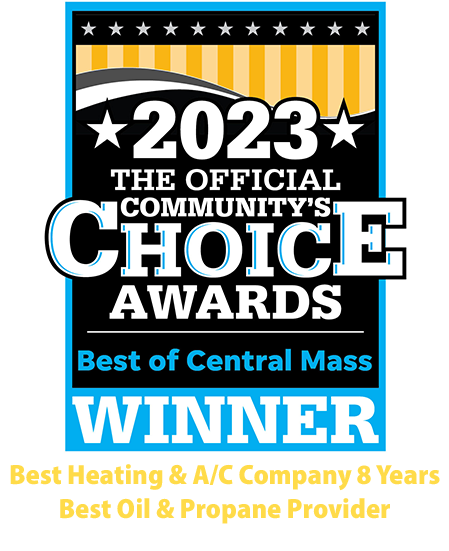 Both workers were professional, answered all my questions and explained everything to me about the installation.
August 30, 2022 - Bob Bazinet, North Grafton MA
Jeff & Justo were professional, pleasant and got their work done efficiently, leaving the area clean, the way they found it. They did a great job! Thanks.
August 30, 2022 - Hratch Astarjian, Charlton MA
The technician was on time and got all things done as expected.
August 29, 2022 - Shelley SHI, Southboro MA
Very happy with service over the years.
August 27, 2022 - Charles Greffrath, Rochdale, MA Ma
Chet and Joe were both knowledgeable and fantastic. Chris on the business end was quick to respond and amazing too!!
August 25, 2022 - Meredith Daelhousen, Hopedale MA
Douglas came to do the annual tuneup. He was timely, pleasant, professional and thorough. The phone representative I called when scheduling was patient and pleasant. I highly recommend CK Smith.
August 25, 2022 - Paula Huggard, Auburn MA
Very personable, detailed presentation of findings, including showing me the almost spent anode rod and discussing implications. Hope to have him back next year!
August 24, 2022 - Kathleen Brodie, Northboro MA
Thank you for such great service. You are always there when I have had to call for an emergency. Everyone seems so friendly.
August 24, 2022 - Sheila Ponte, Worcester MA
I was very happy with the service I received. I have always had great experiences with the CK Smith service techs. always very friendly and knowledgeable and do a great job.
August 24, 2022 - Stephanie Borg, Holden MA
The technical was very knowledgeable and helpful answered all my questions and was very thorough with my equipment service
August 24, 2022 - Armand Robidoux, Southbridge MA