RELIABLE SERVICE
FROM EXPERIENCED TECHS
UPGRADE YOUR EQUIPMENT
FOR EFFICIENCY & SAVINGS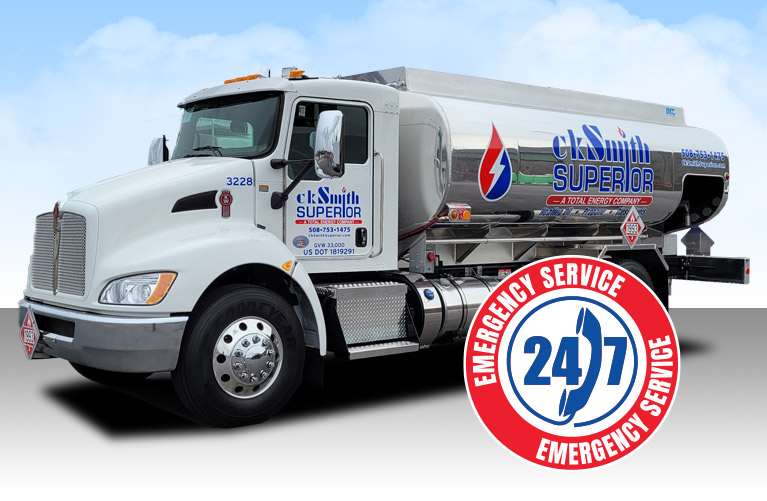 YOUR COMFORT IS OUR #1 PRIORITY
WORCESTER'S LEADING HEATING OIL
& AIR CONDITIONING SPECIALIST
FUEL
DELIVERY
ckSmithSuperior offers fuel delivery to residential and commercial customers across Central MA.
SERVICE & MAINTENANCE
ckSmithSuperior service technicians are well trained and ready to help you stay comfortable year round.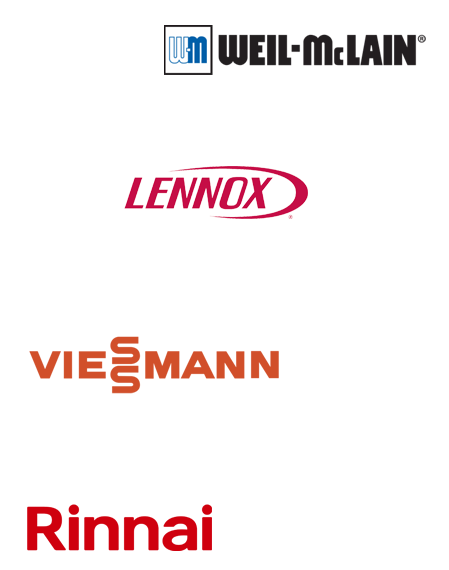 NEW EQUIPMENT INSTALLATION
No money down and 0% financing on equipment for up to 12 months! *
* Financing is available for credit approved customers only, some restrictions may apply.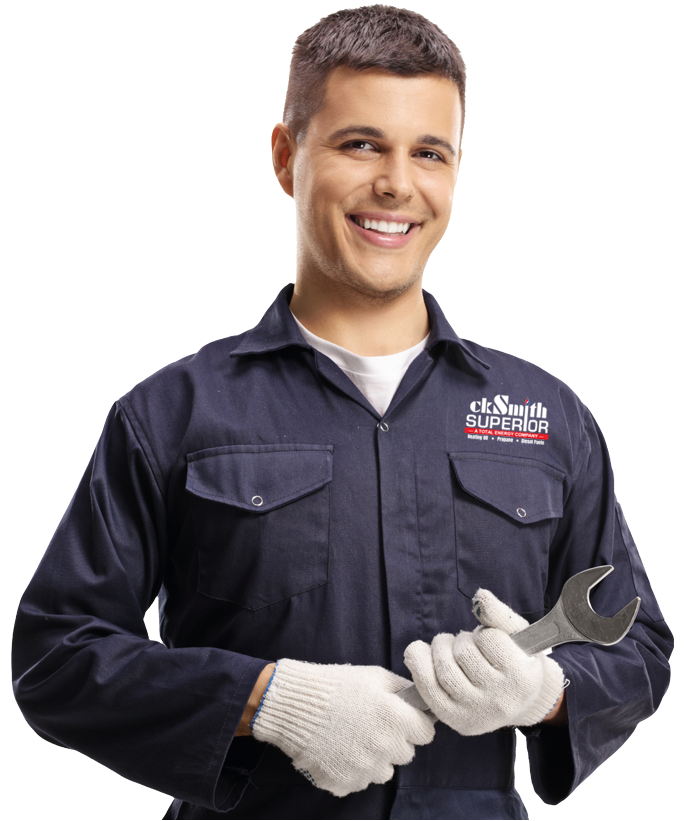 Need fuel delivery or service?
Become a ckSmithSuperior customer today!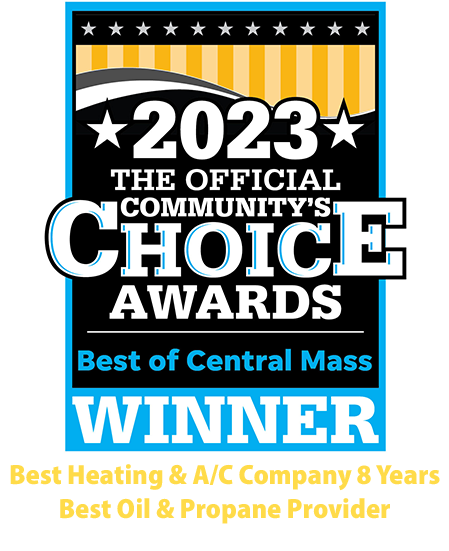 Duncan was very informative and made sure to take note of where we'd like vehicles parked!!!
May 06, 2022 - Robert Kusz, Paxton MA
I have had nothing but positive experiences with all of your service technicians. Service has always been top notch!
April 28, 2022 - Joshua Gardner, Paxton MA
I am so pleased with ckSmithSuperior. I had my yearly cleaning a week ago. I received a reminder call the day before (which is always super helpful). The technician, Duncan, was friendly, knowledgeable, and professional. He was thrilled that we opened up the space where the heating system is accessed (previously we had a small opening) as he was able to work more efficiently. Keep up the great work ckSmithSuperior!
April 27, 2022 - Karen Weilbrenner, Worcester MA
Duncan was great. He explained a few things and was very professional.
April 23, 2022 - Steven Boisclair, Worcester MA
April 20, 2022 - Alan Tubman, Worcester MA
Duncan was very pleasant and answered all the questions I had.
April 19, 2022 - Cindy Brownell, Worcester Ma
Duncan has been servicing my oil furnace for years. He is always on time, courteous, and does a great job overall!
April 17, 2022 - Dawn Bennett, Lancaster MA
Duncan is a cool guy. Personable, worked efficiently and neatly, protected the work area, and cleaned up after. Also, an interesting guy to talk to. Loves soccer, came from Kenya, speaks Swahili (and English of course), likes art installations and mechanics.
April 16, 2022 - Richard Prager, holden ma
April 13, 2022 - Herman Wong, Framingham MA
Technician explained all the services that were performed very clearly and to the necessary amount of detail. Identified the status/efficiency of the burner. Very pleasant to talk to.
April 13, 2022 - ALFRED BENOIT, Worcester MA