RELIABLE SERVICE
FROM EXPERIENCED TECHS
UPGRADE YOUR EQUIPMENT
FOR EFFICIENCY & SAVINGS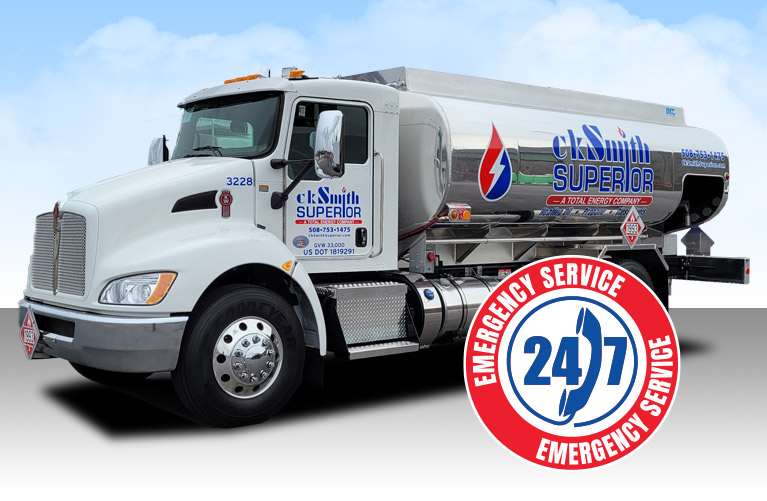 YOUR COMFORT IS OUR #1 PRIORITY
WORCESTER'S LEADING HEATING OIL
& AIR CONDITIONING SPECIALIST
ckSmithSuperior uses Injection Blending to make precise Bioheat blends
Bioheat, the combination of biodiesel and standard home heating oil, is the safe, energy efficient, and clean future of home heating oil, when blended and delivered properly. Bioheat is part biodiesel, reused plant, cooking, vegetable or other discarded oils, and standard home heating oil in certain percentage blends, like 20% bio and 80% heating oil or B20. Currently ckSmithSuperior delivers a B40 blend, where the fuel you're getting to your home is 40% biodiesel and 60% home heating oil. The key to safe and reliable bioheat is through the blending process where bioheat is created. All home heating oil starts with 5% biodiesel, the remaining 35% is blended into the home heating oil through injection blending. Injection blending is where the biodiesel is injected right into the home heating oil, another blending process is called "splash" blending, where the desired amount of biodiesel is just added to a delivery truck, like adding cream to your coffee in the morning. Splash blending can create uneven levels of bioheat inside the delivery truck, where the top of the truck could be 20% bioheat and the bottom could be 80%. Injection blending allows for precise blending amount all controlled by a computer, below you can find a link to a video that showcases the exact injection blending system ckSmithSuperior uses.
FUEL
DELIVERY
ckSmithSuperior offers fuel delivery to residential and commercial customers across Central MA.
SERVICE & MAINTENANCE
ckSmithSuperior service technicians are well trained and ready to help you stay comfortable year round.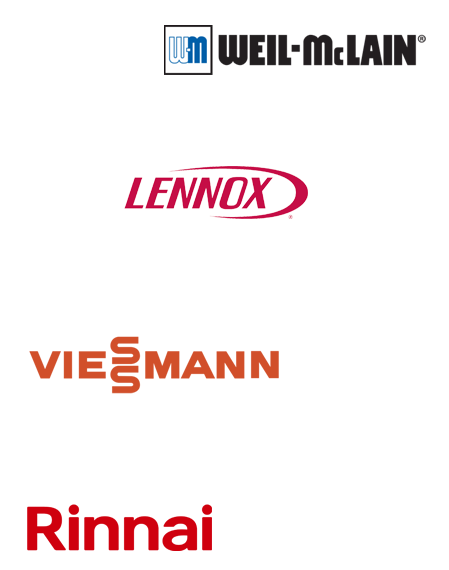 NEW EQUIPMENT INSTALLATION
No money down and 0% financing on equipment for up to 12 months! *
* Financing is available for credit approved customers only, some restrictions may apply.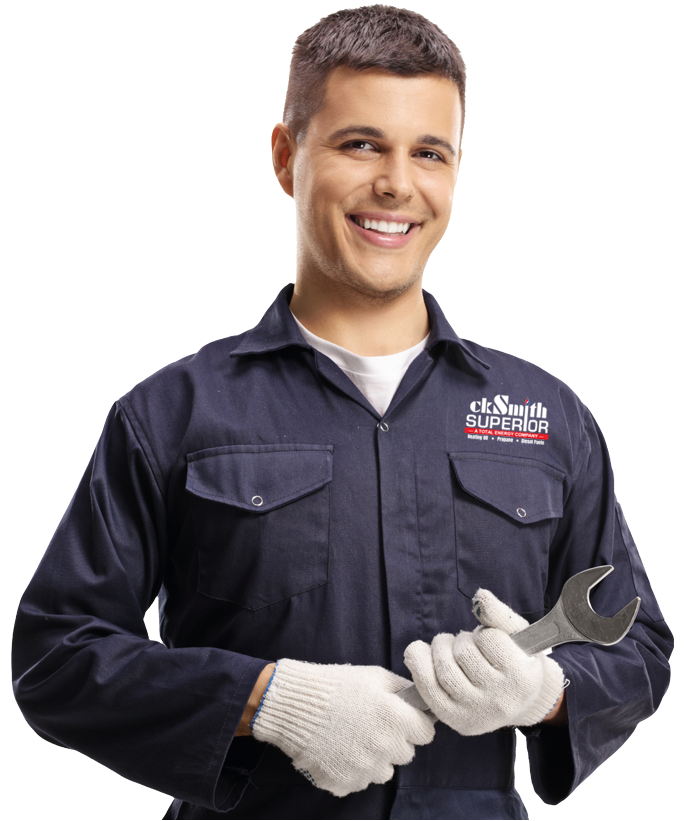 Need fuel delivery or service?
Become a ckSmithSuperior customer today!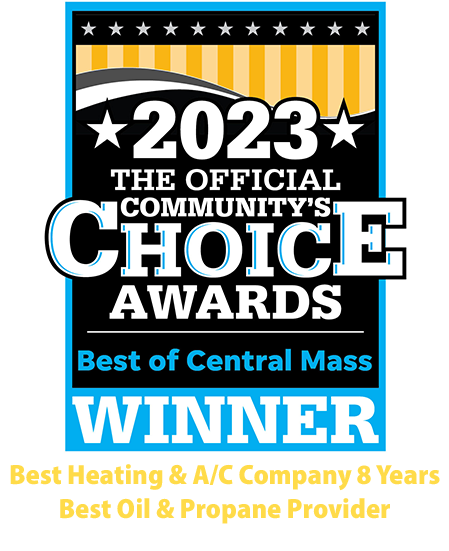 Stanley was very nice and did a great job
January 31, 2023 - Susan Marino, Auburn MA
Hi,
Since covid each time I called for service I took whomever was available. All techs have been good, no complaints. This time from the luck of the draw
I got Duncan. I have had Duncan before and in the past specifically requested him. My review for him is one word.... outstanding.
He is friendly, courteous, and extremely knowledgeable. He does great work, very efficient, and lets me know if there are any issues current... READ MORE
January 31, 2023 - Joseph DiRoberto, worcester MA
Nick was prompt, polite, extremely efficient. He carefully and thoughtfully explained exactly the work he performed and why. Nick was careful and clean in our home. Very great technician.
January 26, 2023 - Cheryl Sherrill, Upton MA
I request Duncan every year. He is the best. Very thorough.
January 25, 2023 - Steve Brunelle , Worcester Ma
They were very respectful. They were prompt and have a detailed report at the end of the service. They were great!
January 25, 2023 - Matthew Clifford, Leicester MA
January 24, 2023 - Stephen Marusak, Worcester MA
Duncan was very pleasant, thorough, and explained everything that he had done. Would like him to come back next year.
January 23, 2023 - Whitney Barnard, West Boylston MA
Thanks, for being timely, courteous, and helpful in your answers to my many questions.
January 21, 2023 - Edna Hyder, Worc Ma
Duncan was great. He noticed my tank's gauge was stuck inoperative and promptly freed it up. That's in addition to his usual excellent service.
January 20, 2023 - Jim Pizzimenti, North Grafton MA
Very polite, great employee.
January 19, 2023 - Sebastian Gruszecki, Worcester Ma