RELIABLE SERVICE
FROM EXPERIENCED TECHS
UPGRADE YOUR EQUIPMENT
FOR EFFICIENCY & SAVINGS

COMMERCIAL FUELS
Delivering On-Road Fuel, Off-Road Fuel and Diesel Exhaust Fluid to Central MA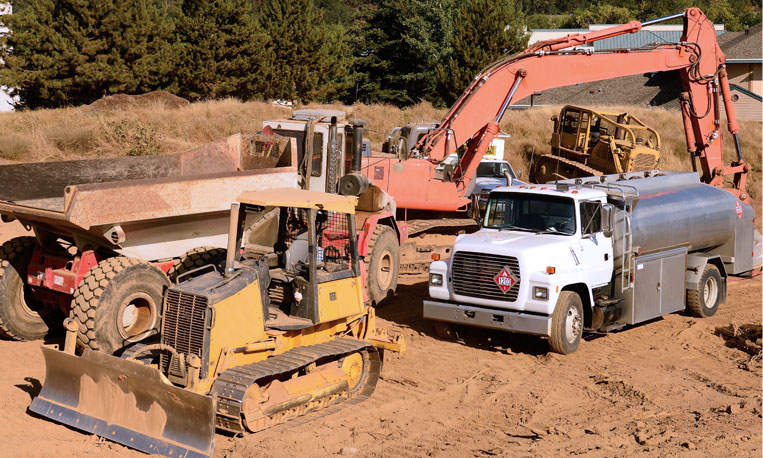 On-Road Diesel We're able to provide commercial fleet managers across Central MA with ultra-low sulfur on-road diesel. Our close proximity to the fuel terminals, staff coverage, and purchasing power with our suppliers allow us the ability to meet all your fuel needs.

Off-Road Diesel Our close proximity to fuel terminals provides ckSmithSuperior with the ability to supply all of Worcester & nearby Central Massachusetts with ultra-low sulfur off-road diesel. Off-road diesel can be used in farming equipment, construction vehicles and equipment, on-site generators, and other applications that do not travel on the highway or over the road.
ULTIMATE D PREMIUM DIESEL FUEL
ckSmithSuperior has partnered with Howes Lubricator, the leader in fuel additives, to bring you and your fleet total protection, all year long with Ultimate D Premium Diesel Fuel.

Ultimate D Premium Diesel Fuel will take all the guesswork and hassle out of treating individual trucks and storage tanks. Ultimate D Premium Diesel Fuel will arrive treated at the proper rate for the appropriate seasonal conditions. You will get total protection all year long with Ultimate D Premium Diesel Fuel.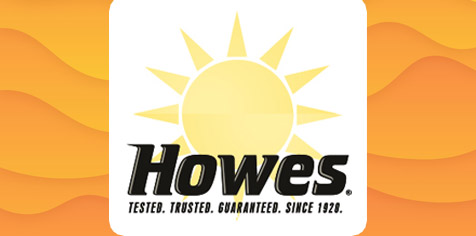 Summer Ultimate D
More power, better fuel economy, and less maintenance guaranteed.

Ultimate D with Howes Meaner Power Kleaner has been tested to be effective with today's diesel fuels to reduce injector deposits, increase fuel economy and eliminate water problems all throughout the warmer months.

We use our Ultimate D Summer package from April through October.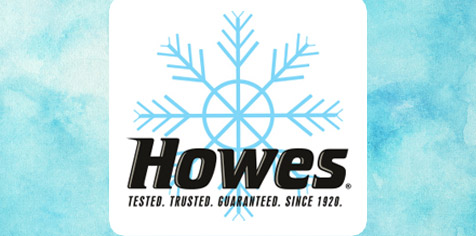 Winter Ultimate D
Reduce the incidences of vehicle failures during cold weather.

With a Wax Crystal Modifier, Ultimate D is able to reduce the size and alter the shape of the wax crystals as they precipitate from the diesel fuel in low temperatures.

We treat our diesel with our Ultimate D Winter package from November through March.