RELIABLE SERVICE
FROM EXPERIENCED TECHS
UPGRADE YOUR EQUIPMENT
FOR EFFICIENCY & SAVINGS

HOME
HEATING OIL
Delivering home heating oil to Worcester and Central Massachusetts for over 120 years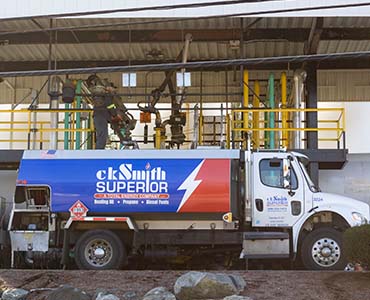 Heating Oil Delivery
ckSmithSuperior has one of the largest fleets of oil delivery trucks in Worcester and Central MA with licensed and trained CDL drivers.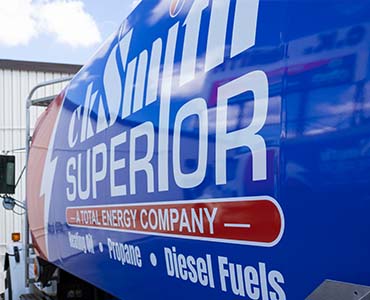 Automatic Delivery
Sign up for automatic deliveries to stay comfortable during the most inclement weather. Contact us to learn more.
SmartPay
Manage your home heating bills in small monthly payments rather than larger bills immediately after deliveries. Click to learn more.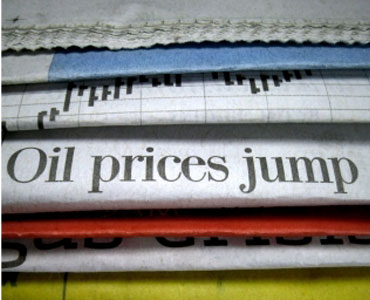 Cap Price Program
Pay the daily price, never to exceed the maximum ceiling price and receive unlimited downside protection (your oil price could fall lower as market conditions permit).

Bioheat, a cleaner alternative
ckSmithSuperior is proud to offer Bioheat, a blend of traditional home heating oil and biodiesel made from renewable resources like plant oils, animal fats, recycled cooking oil, and algae. Bioheat is environmentally friendly, burns cleaner and more efficiently and can be used in conjunction with your existing equipment.

Biodiesel is commonly found in blends of 2%, 5%, 20%, and up to 100%. These blends are referred to as B2, B5, B20, and B100 where B20 is 20% Biodiesel and 80% traditional home heating oil. ckSmithSuperior regularly uses blends of B5 to B40 when delivering Bioheat to our customers.



Need fuel delivery or service?
Become a ckSmithSuperior customer today!