RELIABLE SERVICE
FROM EXPERIENCED TECHS
UPGRADE YOUR EQUIPMENT
FOR EFFICIENCY & SAVINGS
Home Heating Oil Delivery and Propane Delivery to West Boylston, MA
First established as part of several neighboring towns; Lancaster, Shrewsbury, Boylston, Holden, and Sterling. Unable to come to an agreement on the location of a new meeting house, West Boylston officially separated from Boylston. West Boylston flourished thanks to several textile and other various businesses.

As Boston's population continued to rise the junction of Quinapoxet, Stillwater, and Nashua River was chosen as the location for a reservoir that would supply water to Boston. This created the Wachusett Reservoir located in Boylston, West Boylston, Clinton, and Sterling. The majority of the reservoir sits in West Boylston, resulting in the relocation or destruction of 300 homes, eight schools, six mills, and one hotel. West Boylston is now a bedroom community for Worcester and has more residents than Boylston to its East.

West Boylston is served by ckSmithSuperior's Worcester office, which assists customers with traditional & Bioheat home heating oil delivery, propane delivery, heating & cooling equipment installation, heating and air conditioning maintenance as well as 24/7 emergency service.

Contact us today to learn what we have to offer homeowners in West Boylston, MA.
Become a Customer or call us directly (508) 753-1475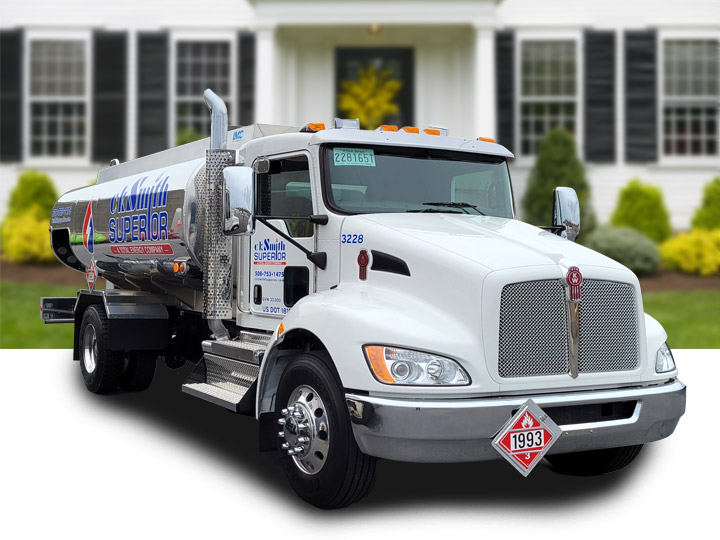 Home Heating Oil Delivery to West Boylston, MA
ckSmithSuperior is proud to deliver the highest quality home heating oil and Bioheat to residents of West Boylston, MA. With one of the largest fleets of oil delivery trucks in Worcester County, we're focused on timely delivery that allows you to stay comfortable year-round.

All fuel deliveries to West Boylston, MA are made from ckSmithSuperior's Millbury, MA location.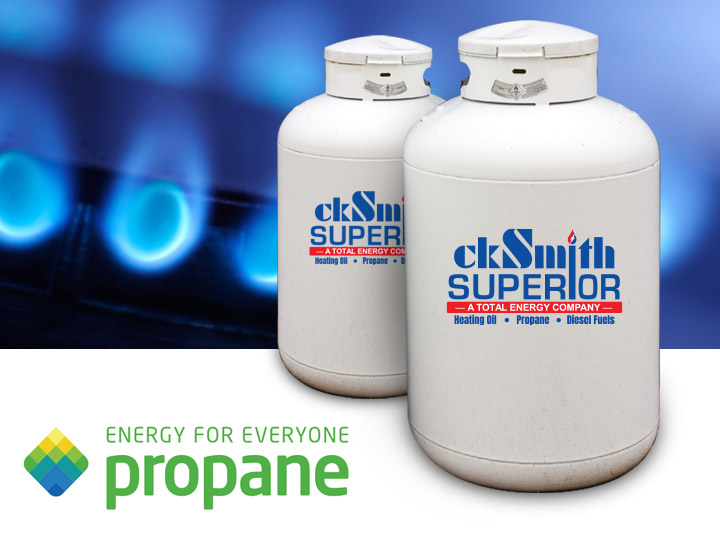 Propane Fuel Delivery to West Boylston, MA
Residents of West Boylston, MA can also request propane delivery from ckSmithSuperior. Propane is a versatile fuel that can be used for a number of different applications including heating, hot water equipment, cooking, laundry, and more.

In addition to fuels, our team also offers appliance sales and service, making us the Propane experts in West Boylston, MA!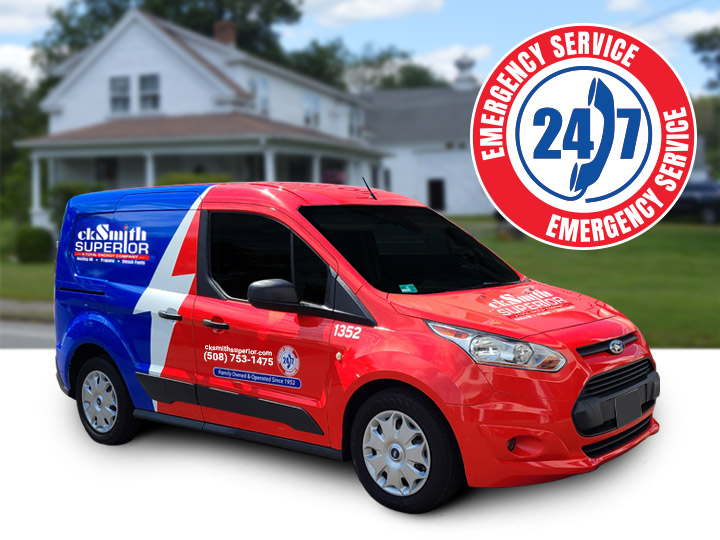 Service & Maintenance for West Boylston, MA
In addition to fuel, residents of West Boylston can also enjoy the highest level of service and maintenance for heating systems and hot water heaters from ckSmithSuperio.

Our skilled technicians are able to diagnose problems quickly and get your equipment back up and running. For complete peace of mind, we offer Service Plans that keep your boiler or furnace running at peak efficiency.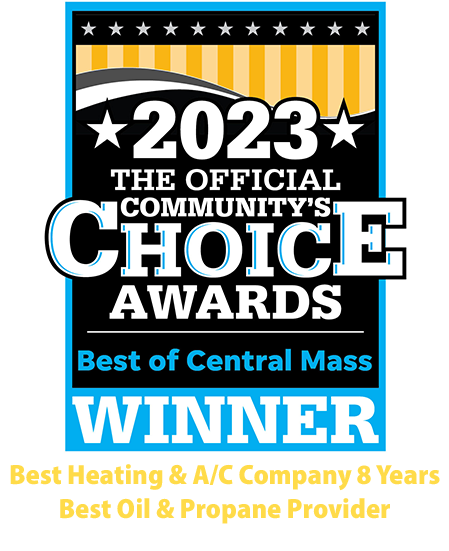 Thank you for the great service. :)
Daniel and Janice Cronin, West Boylston MA
Very happy with the new boiler installation. The techs were on time and very professional.
Grant Farr, West Boylston MA
The technician was very polite and informative
Michael Gigliotti, West Boylston MA
Service was great, quick appointment and safety measures were in place given the pandemic.
Ryan Marshall, West Boylston MA
Pat did a great job repairing my on-demand hot water heater. He was early for the appointment which worked out well for me, was professional, and very pleasant. All the work was done to my satisfaction.
Mary Casey, West Boylston MA
Followed all safety precautions. Answered all questions. Very courteous.
Mary Ambrose, West Boylston MA
Duncan is a very friendly person and explained everything he was doing.
Mark Hopewell, West Boylston MA
I have not had one bad experience with CK Smith in the 20+ years I have been with them. The techs are always friendly when they come out to do the annual maintenance. Thankfully, I have not had any need for service in the past 12 years since I got my new tank. I'm happy with that. When I call into the office, they are quite friendly and put up with my questions.
I highly recommend this company!
Rebecca Leovich, West Boylston MA
Tim Sheperd is an exemplary technician. He was cheerful, arrived on time, completed the job quickly, and cleaned up the area completely after he finished. He is very personable and pleasant, and you should be very proud to have him represent your company. I have to take time off work to get any work done in my home, and I greatly appreciate his communication and punctuality. Thank you very much for your excellent service.
Mary Casey, West Boylston MA
Great Job. The technician was great. He arrived early and did his job with no issues. Keep this great tech.
MICHELLE STARVASKI, WEST BOYLSTON MA
Need fuel delivery or service?
Become a ckSmithSuperior customer today!