RELIABLE SERVICE
FROM EXPERIENCED TECHS
UPGRADE YOUR EQUIPMENT
FOR EFFICIENCY & SAVINGS
Home Heating Oil Delivery and Propane Delivery to Webster, MA
The land used for Webster originally was part of Dudley, Oxford, and an unused gore. It is named after Daniel Webster a friend of Samuel Slater the founder of Webster who set up several textile mills in Webster.

It is home to the lake with the longest name in the United States, Lake Chaubunagungamaug, or more commonly referred to as Webster Lake.

Webster is served by ckSmithSuperior's Millbury office, which assists customers with traditional & Bioheat home heating oil delivery, propane delivery, heating & cooling equipment installation, heating and air conditioning maintenance as well as 24/7 emergency service.

Contact us today to learn what we have to offer homeowners in Webster, MA.
Become a Customer or call us directly (508) 753-1475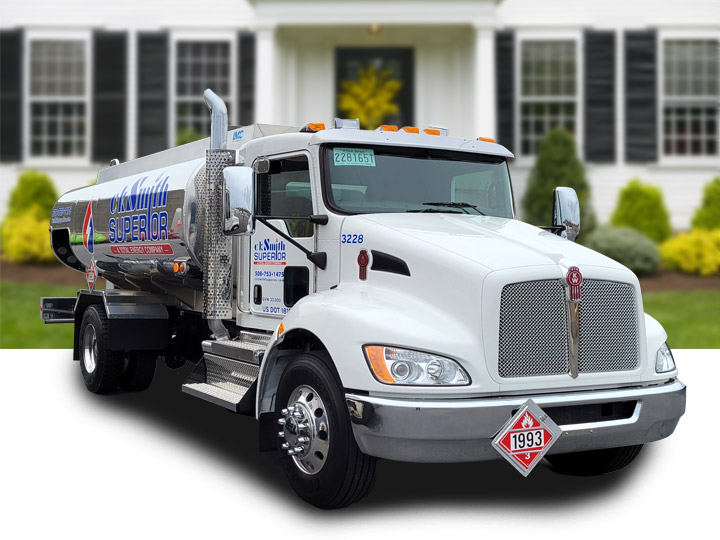 Home Heating Oil Delivery to Webster, MA
ckSmithSuperior is proud to deliver the highest quality home heating oil and Bioheat to residents of Webster, MA. With one of the largest fleets of oil delivery trucks in Worcester County, we're focused on timely delivery that allows you to stay comfortable year-round.

All fuel deliveries to Webster, MA are made from ckSmithSuperior's Millbury, MA location.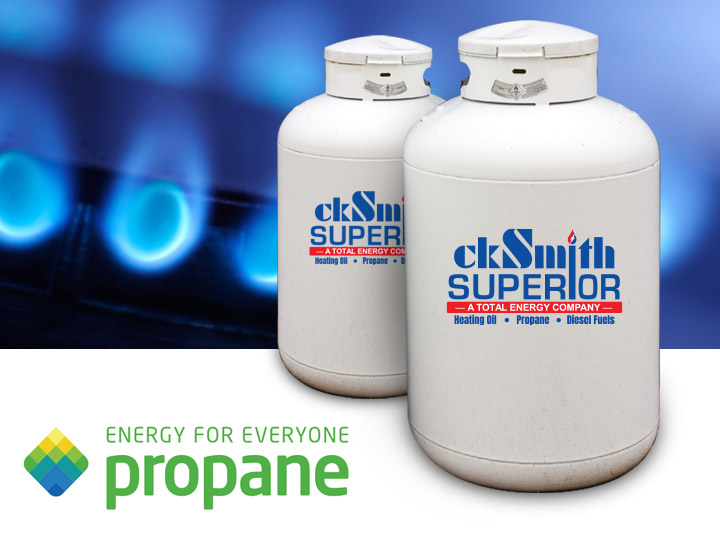 Propane Fuel Delivery to Webster, MA
Residents of Webster, MA can also request propane delivery from ckSmithSuperior. Propane is a versatile fuel that can be used for a number of different applications including heating, hot water equipment, cooking, laundry, and more.

In addition to fuels, our team also offers appliance sales and service, making us the Propane experts in Webster, MA!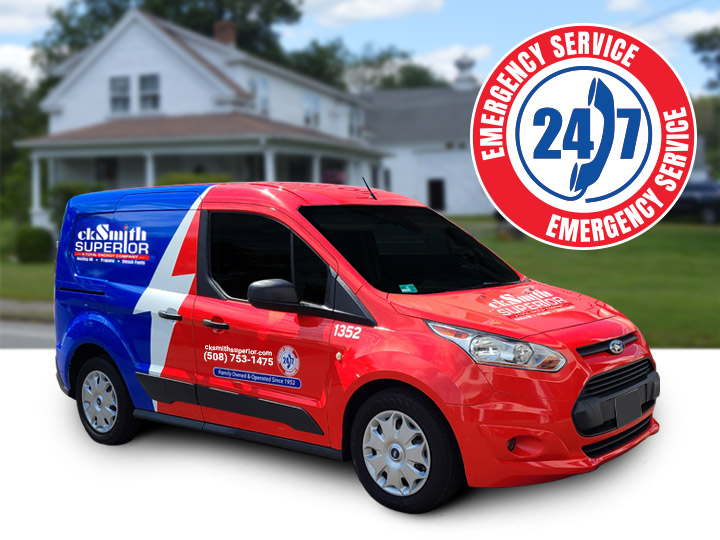 Service & Maintenance for Webster, MA
In addition to fuel, residents of Webster can also enjoy the highest level of service and maintenance for heating systems and hot water heaters from ckSmithSuperio.

Our skilled technicians are able to diagnose problems quickly and get your equipment back up and running. For complete peace of mind, we offer Service Plans that keep your boiler or furnace running at peak efficiency.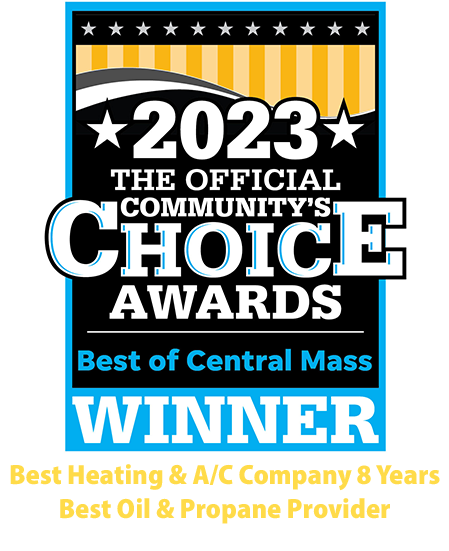 Doug does excellent work he is very thorough with his work.
It is a pleasure to see him at my door when I call for service.
Louis Kiwak, Webster MA
Stanley explained what needed replacing in hot water tanks
Nancy Duxbury, Webster Ma
Technician was right on time this morning, took care of the service and thoroughly explained the suggested follow up service. His demeanor was pleasant and accommodating and explanations were thorough and comprehensive.
Stephen Shaughnessy, Webster MA
The team arrived at 8 AM sharp as committed and completed the install so it was seamless to my wife and me. They walked me through the key operating steps and were out of a clean basement by 1:30 PM. I am hoping the boiler and indirect water heating system function, as well as the install crew, did. Thank you to everyone involved from Matt Cole and Alex Buldoc to the final installation team.
Rick Buzanoski, Webster MA
Need fuel delivery or service?
Become a ckSmithSuperior customer today!