RELIABLE SERVICE
FROM EXPERIENCED TECHS
UPGRADE YOUR EQUIPMENT
FOR EFFICIENCY & SAVINGS
Home Heating Oil Delivery and Propane Delivery to Uxbridge, MA
Uxbridge was first settled in 1662 as the town of Mendon, now located just east of Uxbridge, but was burned down during the King Phillips War. Western Mendon became the new Uxbridge in 1727. Uxbridge is one of the most southern towns in Worcester County bordering Rhode Island.

Uxbridge is known to have had America's first woman voter, Lydia Chapin Taft. Through the use of power looms the Bachman-Uxbridge company produced uniforms for the US Army during the Civil War, World War I, World War II, the nurse corps, and the first Air Force dress uniforms, knowns as Uxbridge Blue.

Uxbridge is served by ckSmithSuperior's Millbury office, which assists customers with traditional & Bioheat home heating oil delivery, propane delivery, heating & cooling equipment installation, heating and air conditioning maintenance as well as 24/7 emergency service.

Contact us today to learn what we have to offer homeowners in Uxbridge, MA.
Become a Customer or call us directly (508) 753-1475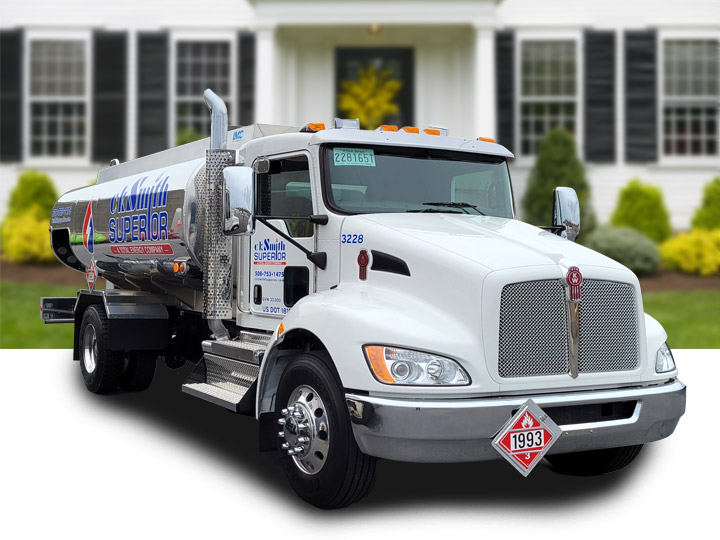 Home Heating Oil Delivery to Uxbridge, MA
ckSmithSuperior is proud to deliver the highest quality home heating oil and Bioheat to residents of Uxbridge, MA. With one of the largest fleets of oil delivery trucks in Worcester County, we're focused on timely delivery that allows you to stay comfortable year-round.

All fuel deliveries to Uxbridge, MA are made from ckSmithSuperior's Millbury, MA location.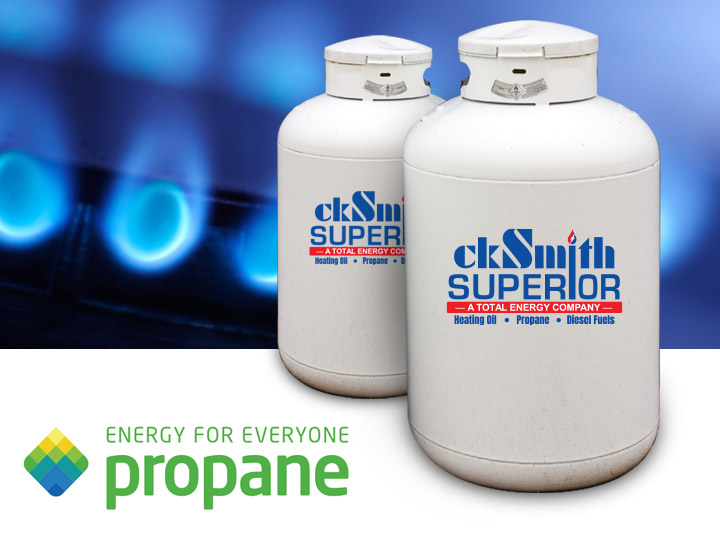 Propane Fuel Delivery to Uxbridge, MA
Residents of Uxbridge, MA can also request propane delivery from ckSmithSuperior. Propane is a versatile fuel that can be used for a number of different applications including heating, hot water equipment, cooking, laundry, and more.

In addition to fuels, our team also offers appliance sales and service, making us the Propane experts in Uxbridge, MA!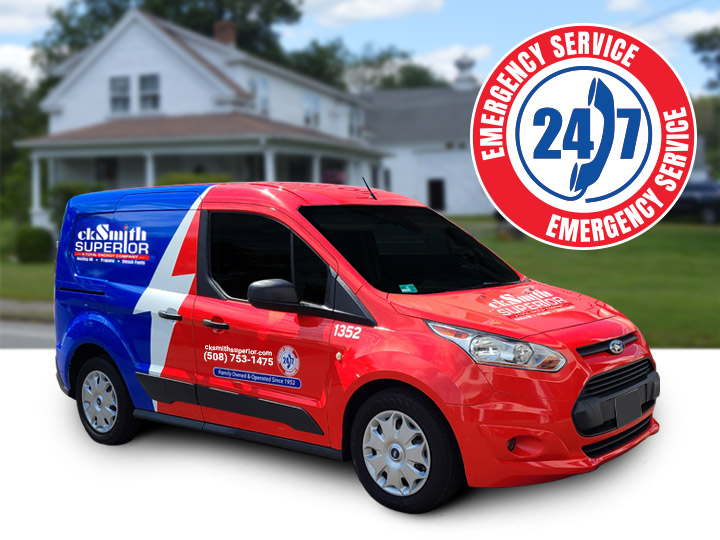 Service & Maintenance for Uxbridge, MA
In addition to fuel, residents of Uxbridge can also enjoy the highest level of service and maintenance for heating systems and hot water heaters from ckSmithSuperio.

Our skilled technicians are able to diagnose problems quickly and get your equipment back up and running. For complete peace of mind, we offer Service Plans that keep your boiler or furnace running at peak efficiency.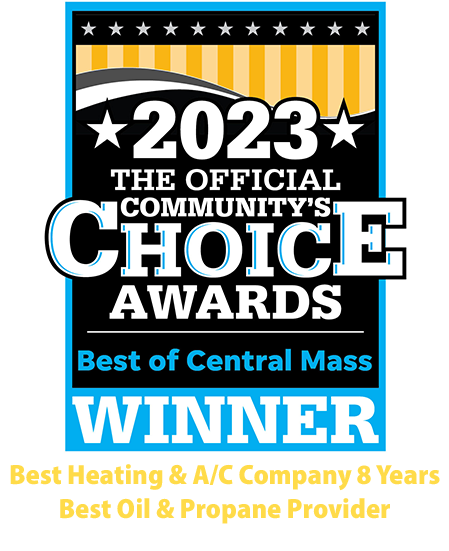 Both technicians were great!
Nancy Kloczkowski, Uxbridge MA
Andrew F. arrived on time to clean/service our boiler. Andrew was polite and knowledgeable,
answering some questions, I had. He did a good job.
I would welcome him back anytime.
Very happy ckSmithSuperior customer.
David Grinnell, Uxbridge MA
As always, ckSmithSuperior through again. Jim was absolutely great again. He noticed a light on our mini split was not working. The unit worked great but I was cautious because this light on the unit is part of the information system that transfers information from unit to condenser. Once I explained my concerns to Jim, he got right on the phone with a rep from the manufacturer and covey the issue at which time they confirmed that the unit is ... READ MORE
Robert Badzmierowski, Uxbridge ma
JIm has been to our house many times and is always on time and friendly and willing to help with any questions I have. He is always positive and happy to talk with.
I would highly recommendd Jim to all.
Bob Badzmierowski
Robert Badzmierowski, Uxbridge ma
Duncan was awesome. He explained everything very clearly, and he has a great customer service attitude. We would love to have him as our permanent service tech!
David DeLuca, Uxbridge MA
emergency service call. prompt arrival. work completed. back up and running!
VERY professional.
Gary Premo, Uxbridge MA
Did a great job and left the area clean.
Robert Newcombe, Uxbridge MA
When I discovered that I needed a new boiler, I did extensive research to learn everything about them. After 7 different companies that came to give me an estimate, I chose CKSMITHSUPERIOR. I learned that they were a reputable company and I liked the features of the Viessmann boiler. The technicians, Chet & Joe, were experts at what they did, courteous and professional. I can't tell you enough, how happy I am, that I chose CKSMITHSUPERIOR ... READ MORE
Diane Santolucito, Uxbridge MA
Need fuel delivery or service?
Become a ckSmithSuperior customer today!