RELIABLE SERVICE
FROM EXPERIENCED TECHS
UPGRADE YOUR EQUIPMENT
FOR EFFICIENCY & SAVINGS
Home Heating Oil Delivery and Propane Delivery to Upton, MA
Upton was originally home to the Nipmuc tribe of Native Americans, who inhabited most of Central Mass at the time the English settlers arrived. Upton was home to many members of the Taft family, a historically important family in the United States who have served as members of several branches of the US Government.

Like many other Central Massachusetts towns, Upton was home to several shoe shops, commonly referred to as ten-footers. Over the years smaller shoe shops merged into larger assembly line operations. By the late 1830's Upton produced about 21% of all the boots in Worcester county.

Upton is served by ckSmithSuperior's Millbury office, which assists customers with traditional & Bioheat home heating oil delivery, propane delivery, heating & cooling equipment installation, heating and air conditioning maintenance as well as 24/7 emergency service.

Contact us today to learn what we have to offer homeowners in Upton, MA.
Become a Customer or call us directly (508) 753-1475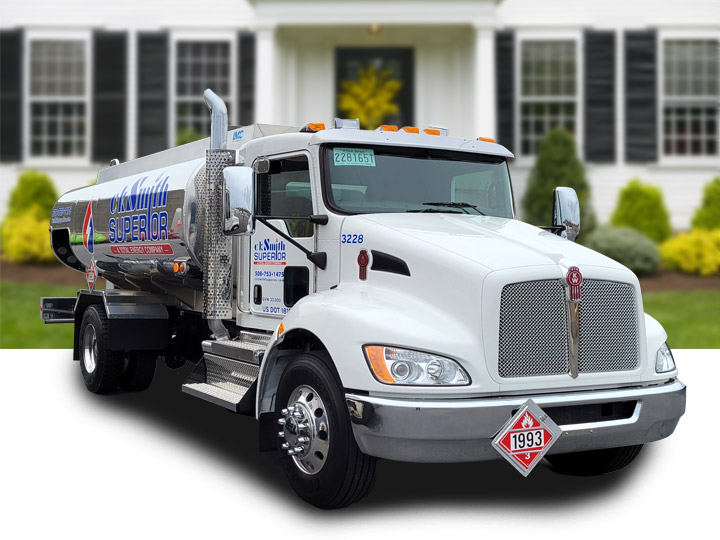 Home Heating Oil Delivery to Upton, MA
ckSmithSuperior is proud to deliver the highest quality home heating oil and Bioheat to residents of Upton, MA. With one of the largest fleets of oil delivery trucks in Worcester County, we're focused on timely delivery that allows you to stay comfortable year-round.

All fuel deliveries to Upton, MA are made from ckSmithSuperior's Millbury, MA location.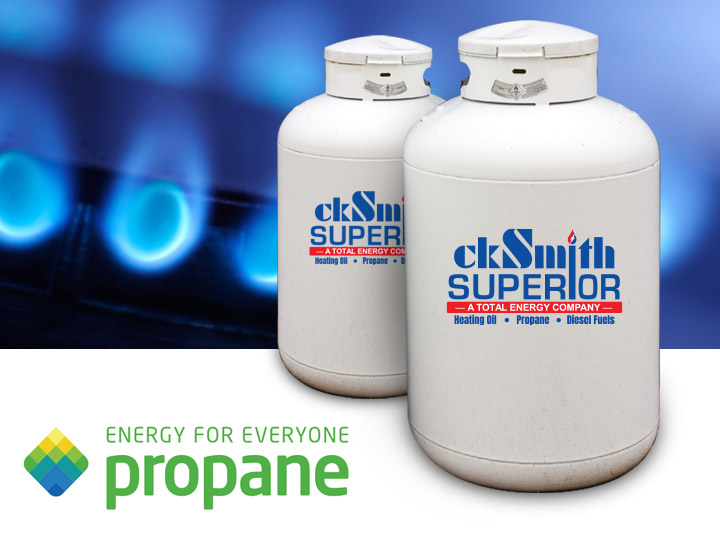 Propane Fuel Delivery to Upton, MA
Residents of Upton, MA can also request propane delivery from ckSmithSuperior. Propane is a versatile fuel that can be used for a number of different applications including heating, hot water equipment, cooking, laundry, and more.

In addition to fuels, our team also offers appliance sales and service, making us the Propane experts in Upton, MA!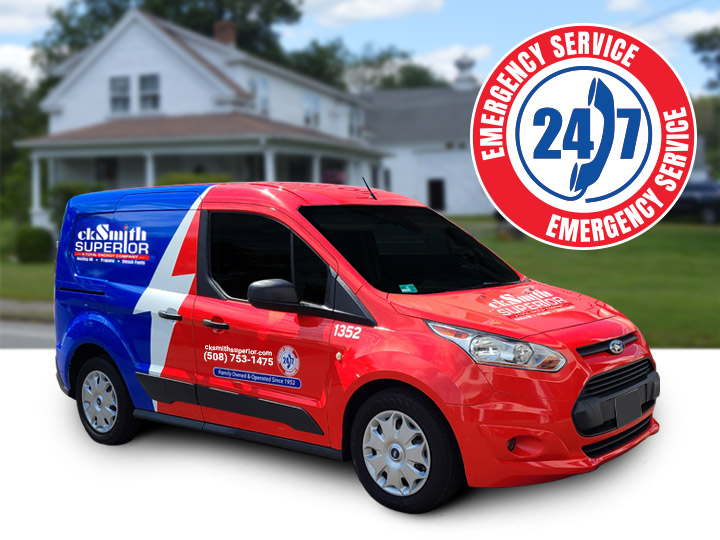 Service & Maintenance for Upton, MA
In addition to fuel, residents of Upton can also enjoy the highest level of service and maintenance for heating systems and hot water heaters from ckSmithSuperio.

Our skilled technicians are able to diagnose problems quickly and get your equipment back up and running. For complete peace of mind, we offer Service Plans that keep your boiler or furnace running at peak efficiency.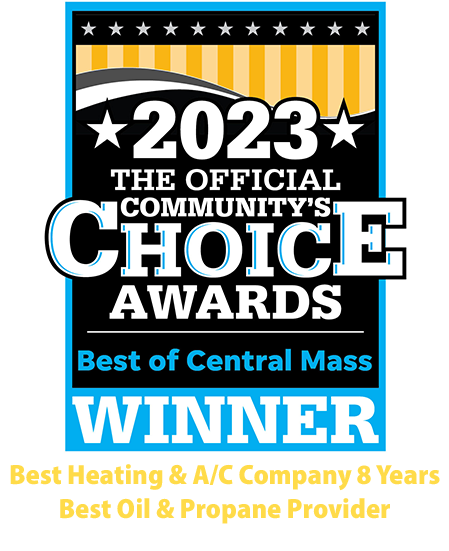 Nick was prompt, polite, extremely efficient. He carefully and thoughtfully explained exactly the work he performed and why. Nick was careful and clean in our home. Very great technician.
Cheryl Sherrill, Upton MA
Stan arrived on time and went about his work quickly and without leaving any mess behind. He answered my questions completely we are confident our boiler is ready to go for the winter! Thanks!
LAURENCE MULHERN, UPTON MA
Your technician noticed my heating zone piped anti-freeze was old, as recommended I'm having it flushed and new anti-freeze installed, thank you.
Roland Lassalle , Upton Ma
Excellent service technician!
Kathleen Pecci, UPTON MA
Will was fantastic. He took his time and cleaned and replaced items on my furnace. He explained everything to me. I want him next year for my yearly check up.
Ben Nielsen, Upton MA
I always recommend ckSmithSuperior to all of my friends. Jim and Will were excellent.
Linda Melanson, Upton MA
Mr. Mondor is an excellent technician. Arrived on time, courteous and helpful. Please thank him for his service; asset to the company


Brian Moquin, Upton MA
Jim showed up on time and got the service performed efficiently. He had to replace a part and had the part on the truck. Completed the work with no disruption and left the basement as he found it.
Robert Varney, Upton MA
Have used you for years. Always been more than happy with service.
Martin Brandin, Upton MA
Need fuel delivery or service?
Become a ckSmithSuperior customer today!