RELIABLE SERVICE
FROM EXPERIENCED TECHS
UPGRADE YOUR EQUIPMENT
FOR EFFICIENCY & SAVINGS
Home Heating Oil Delivery and Propane Delivery to Sutton, MA
Sutton was originally settled officially in 1704, it had an interesting history during the 1600s between the local natives and English settlers. John Wampas a Nipmuc visited England and deeded the land that is current Sutton to Edward Pratt. Pratt then sold his interests in the land which led to competing claims between the buyers and the Nipmucs. This was later settled in General Court in 1704, granting Pratt and his fellow proprietors to an eight-square-mile section of land that is now Sutton.

Sutton is served by ckSmithSuperior's Worcester office, which assists customers with traditional & Bioheat home heating oil delivery, propane delivery, heating & cooling equipment installation, heating and air conditioning maintenance as well as 24/7 emergency service.

Contact us today to learn what we have to offer homeowners in Sutton, MA.
Become a Customer or call us directly (508) 753-1475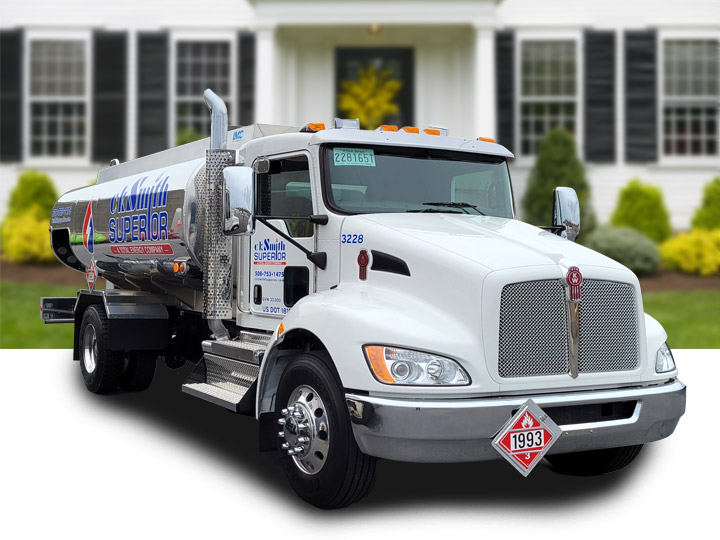 Home Heating Oil Delivery to Sutton, MA
ckSmithSuperior is proud to deliver the highest quality home heating oil and Bioheat to residents of Sutton, MA. With one of the largest fleets of oil delivery trucks in Worcester County, we're focused on timely delivery that allows you to stay comfortable year-round.

All fuel deliveries to Sutton, MA are made from ckSmithSuperior's Millbury, MA location.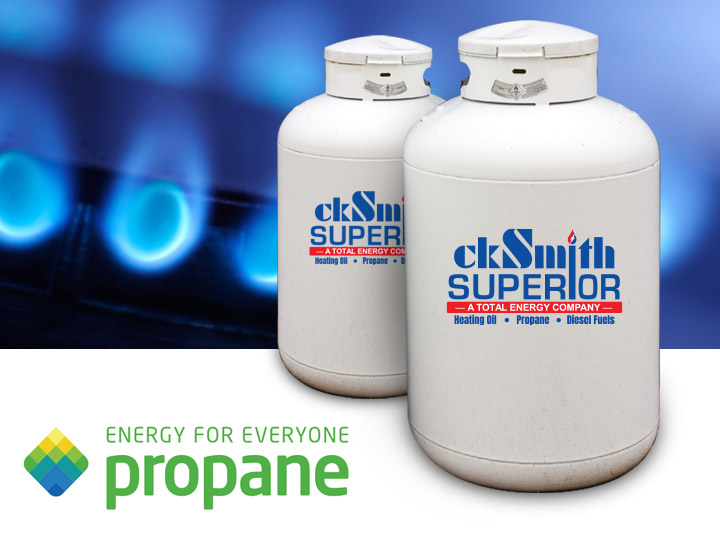 Propane Fuel Delivery to Sutton, MA
Residents of Sutton, MA can also request propane delivery from ckSmithSuperior. Propane is a versatile fuel that can be used for a number of different applications including heating, hot water equipment, cooking, laundry, and more.

In addition to fuels, our team also offers appliance sales and service, making us the Propane experts in Sutton, MA!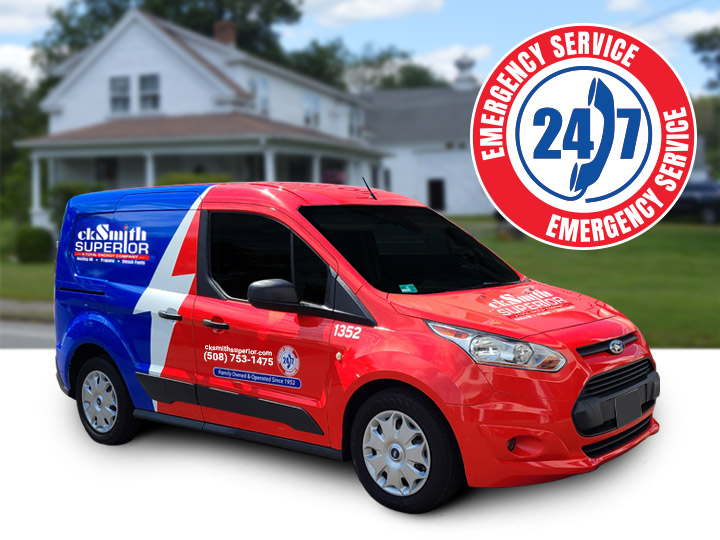 Service & Maintenance for Sutton, MA
In addition to fuel, residents of Sutton can also enjoy the highest level of service and maintenance for heating systems and hot water heaters from ckSmithSuperio.

Our skilled technicians are able to diagnose problems quickly and get your equipment back up and running. For complete peace of mind, we offer Service Plans that keep your boiler or furnace running at peak efficiency.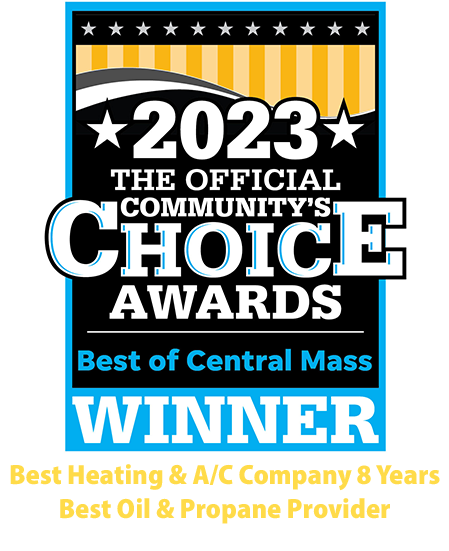 Honestly, Andrew was wonderful. He answered so many questions, and recommended additional service that we will book. I hope he returns for the A/C maintenance that he recommended
Beth Quenzel-Shirman, Sutton MA
Very professional, polite, knowledgeable, and respectful of person and property.
William Pepka, Sutton MA
Andrew was an excellent good personality, smiling and knew what he was doing, give him a raise. love to have him again
David Carlson, Sutton ma
We have consistently found your techs to be professional and competent. I always recommend CK Smith Superior!
Kim Hunkeler, Sutton Ma
He was good, he told me what the problem was, and repair it. And yes, he wore is mask. And very nice.
robert barrus, sutton ma
Very professional, polite, knowledgeable, and respectful of person and property.
William Pepka, Sutton MA
Tim was professional and left me feeling that my furnace was prepared for the upcoming winter!
Paul Hamm, Sutton Ma
New tank install, everything was great. Very professional, from the phone conversations to the techs attitudes and the installation. I'm very pleased with everything.
PAUL EKLUND, SUTTON MA
Stan was great to have come service my burner. He called to say he was enroute, arrived on time and went right to work. Neat, fast and quiet, hardly knew he was there.
Paul Eklund, Sutton MA
Jim did an excellent job, explained what he found, gave feedback to avoid problems and seemed genuinely concerned about service excellence!
He has been here before and is continuously excellent....
Gene Bettencourt, Sutton MA
Need fuel delivery or service?
Become a ckSmithSuperior customer today!