RELIABLE SERVICE
FROM EXPERIENCED TECHS
UPGRADE YOUR EQUIPMENT
FOR EFFICIENCY & SAVINGS
Home Heating Oil Delivery and Propane Delivery to Sturbridge, MA
Sturbridge: Sturbridge has a long history dating back to it's founding in 1729, it was named after the Stourbridge, England. It is home to the Old Sturbridge Village living history museum. Where you can take a step back into time and see how life was like for the first settlers of the US.

Sturbridge is served by ckSmithSuperior's Millbury office, which assists customers with traditional & Bioheat home heating oil delivery, propane delivery, heating & cooling equipment installation, heating and air conditioning maintenance as well as 24/7 emergency service.

Contact us today to learn what we have to offer homeowners in Sturbridge, MA.
Become a Customer or call us directly (508) 753-1475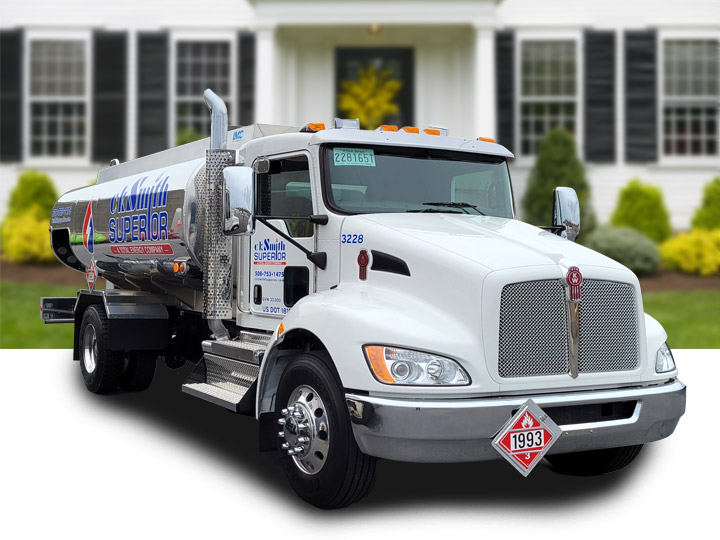 Home Heating Oil Delivery to Sturbridge, MA
ckSmithSuperior is proud to deliver the highest quality home heating oil and Bioheat to residents of Sturbridge, MA. With one of the largest fleets of oil delivery trucks in Worcester County, we're focused on timely delivery that allows you to stay comfortable year-round.

All fuel deliveries to Sturbridge, MA are made from ckSmithSuperior's Millbury, MA location.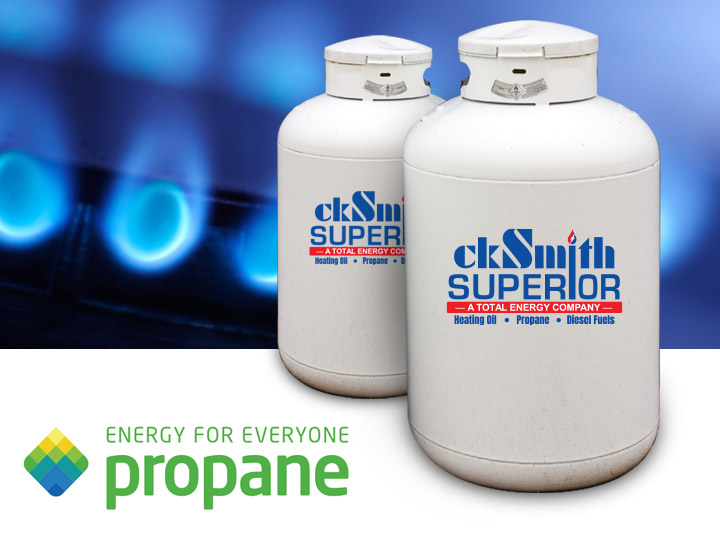 Propane Fuel Delivery to Sturbridge, MA
Residents of Sturbridge, MA can also request propane delivery from ckSmithSuperior. Propane is a versatile fuel that can be used for a number of different applications including heating, hot water equipment, cooking, laundry, and more.

In addition to fuels, our team also offers appliance sales and service, making us the Propane experts in Sturbridge, MA!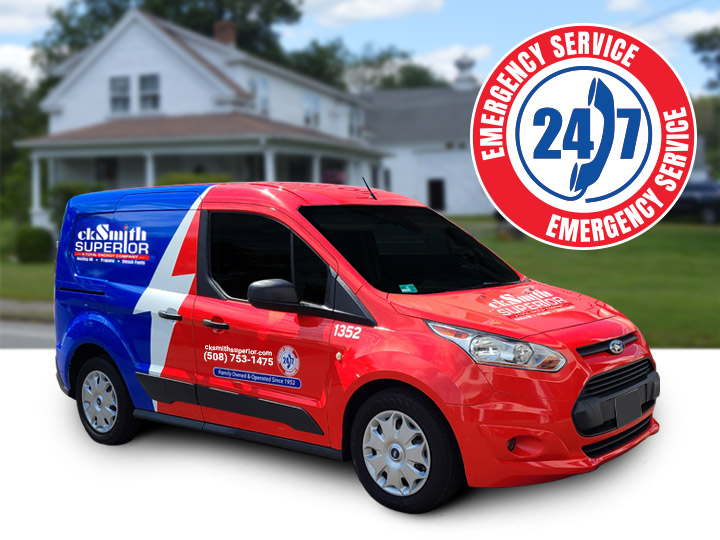 Service & Maintenance for Sturbridge, MA
In addition to fuel, residents of Sturbridge can also enjoy the highest level of service and maintenance for heating systems and hot water heaters from ckSmithSuperio.

Our skilled technicians are able to diagnose problems quickly and get your equipment back up and running. For complete peace of mind, we offer Service Plans that keep your boiler or furnace running at peak efficiency.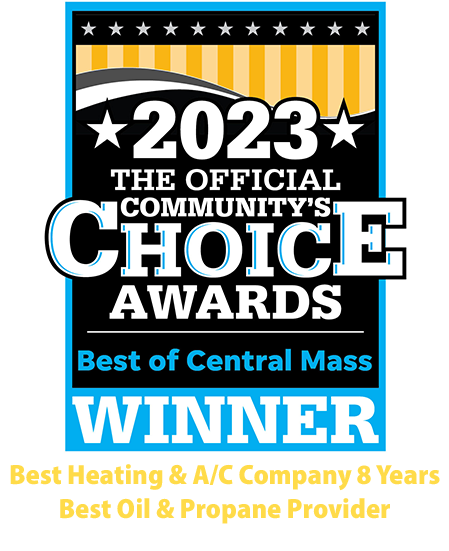 Doug was an outstanding technician and in addition explained all the tasks he was performing. Easy to talk with and has a nice sense of humor. Enjoyed his service visit and represented the company well. Definitely an asset to the CK Smith team. Thanks
Howard Ser, Sturbridge MA
Myron was a very polite and professional young man. After he completed my annual "tune-up" he explained exactly what he did and what parts he replaced. I am very happy with his service and pleasant attitude.
laura houck, sturbridge MA
Tim's work ethic is superior. Attention to detail and professionalism is outstanding
james wilson, Sturbridge MA
Very nice technician, polite and kind...very knowledgable
Steven DeMar, Sturbridge MA
Professional and courteous as always. Thank you.
David Spencer, Sturbridge MA
Very satisfied with the level of service and professionalism.
James Wilson, Sturbridge MA
Jim did a very good job in my furnace tune-up. I have been using ckSmith for my furnace and AC maintenance for over 5 years. It's always a good experience.
Junjie Fang, Sturbridge MA
Very professional, and answered my questions so that I could understand them.
Frank Cameron, Sturbridge MA
Need fuel delivery or service?
Become a ckSmithSuperior customer today!