RELIABLE SERVICE
FROM EXPERIENCED TECHS
UPGRADE YOUR EQUIPMENT
FOR EFFICIENCY & SAVINGS
Home Heating Oil Delivery and Propane Delivery to Spencer, MA
Spencer, located west of Worcester and accessible by route 9 was first founded in 1721 and incorporated in 1753. Spencer prospered during the Industrial Revolution, with upwards of 11 factories and 26 buildings just associated with wire drawing.

Spencer is also home to the Saint Joseph's Abbey, a closed-off monastery of monks, the Abbey is financially supported by three industries. The most well known of these industries is the Spence Trappist Brewery, the only certified Trappist beer made in the US.

Spencer is served by ckSmithSuperior's Worcester office, which assists customers with traditional & Bioheat home heating oil delivery, propane delivery, heating & cooling equipment installation, heating and air conditioning maintenance as well as 24/7 emergency service.

Contact us today to learn what we have to offer homeowners in Spencer, MA.
Become a Customer or call us directly (508) 753-1475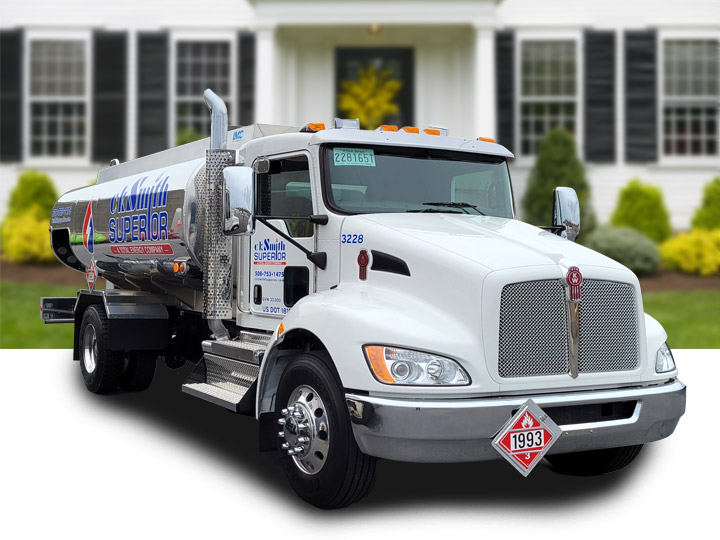 Home Heating Oil Delivery to Spencer, MA
ckSmithSuperior is proud to deliver the highest quality home heating oil and Bioheat to residents of Spencer, MA. With one of the largest fleets of oil delivery trucks in Worcester County, we're focused on timely delivery that allows you to stay comfortable year-round.

All fuel deliveries to Spencer, MA are made from ckSmithSuperior's Millbury, MA location.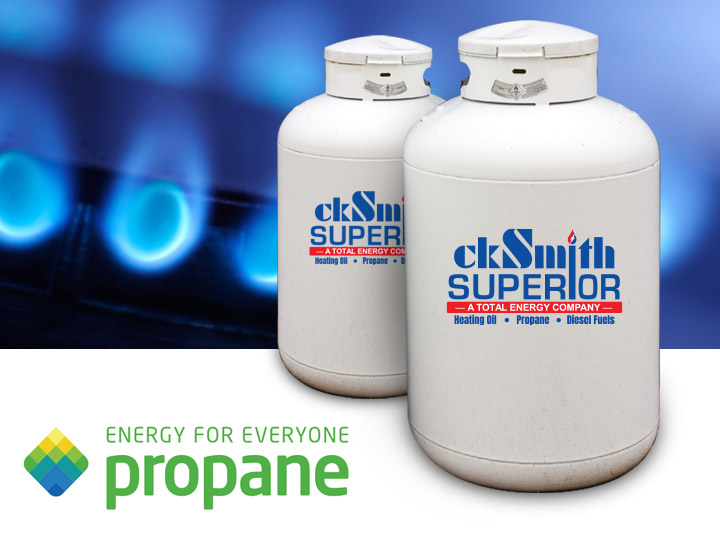 Propane Fuel Delivery to Spencer, MA
Residents of Spencer, MA can also request propane delivery from ckSmithSuperior. Propane is a versatile fuel that can be used for a number of different applications including heating, hot water equipment, cooking, laundry, and more.

In addition to fuels, our team also offers appliance sales and service, making us the Propane experts in Spencer, MA!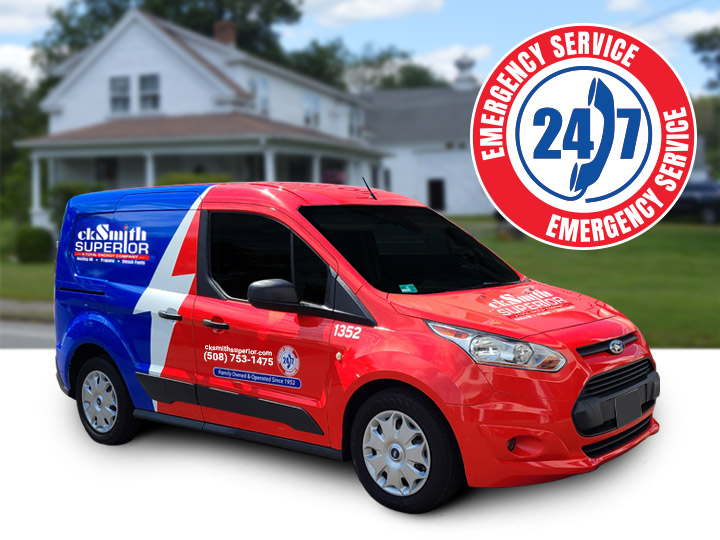 Service & Maintenance for Spencer, MA
In addition to fuel, residents of Spencer can also enjoy the highest level of service and maintenance for heating systems and hot water heaters from ckSmithSuperio.

Our skilled technicians are able to diagnose problems quickly and get your equipment back up and running. For complete peace of mind, we offer Service Plans that keep your boiler or furnace running at peak efficiency.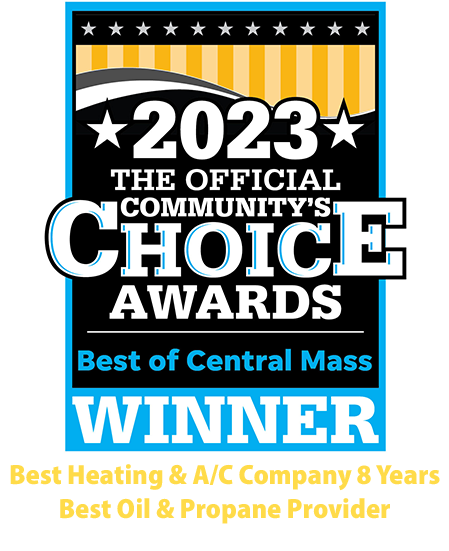 Both Dennis and Anna were exceptionally professional. Thay were also personably and spent time chatting with me...I truly enjoyed dealing with them both...Thank you for having such excellent employees
Robin
Robin Rochette, Spencer MA
Tim our technician was on time for the appt (even a little early) He did a great job at our yearly maintenance appointment and answered all of our questions. We would recommend anyone to use ckSmithSuperior for your home or business as I use them for the company I manage also and we get fantastic service there also. Office staff is also top notch .... Nothing but A+ service all around!!
Danielle Bergeron, Spencer MA
The technician was perfect in every way.
The only problem that I have I didn't know that my water heater tank and parts were not included in my service plan when I originally purchased it when I called in. I don't have a problem with paying for the part itself but I don't understand why I get charged labor for that but I won't get charged for the furnace. It just doesn't make sense and feels like a way to make more money when everythin... READ MORE
Zachary Frisella, Spencer MA
Tina Bouvier-Padavano, Spencer MA
Tim's always does a great job and has come to our house at least 3 times for cleaning and communicates everything without me having to ask...he's the best!!!!
Bill Stowell , Spencer MA
Jim is very knowledgeable and performs the maintenance well. He explains anything he finds and lets me know if it's something that should be taken care of.
JoAnne Minardi, Spencer MA
Satisfied with all phases; longtime customer.
Joseph Socha, Spencer MA
Very professional, came in got right to work and got my furnace cleaning done in a timely manner where it did not disrupt my day or anyone else's that is working from home at this current moment. Thank you, Jim, for your Professionalism much appreciated
Anthony Carlile, Spencer MA
Need fuel delivery or service?
Become a ckSmithSuperior customer today!