RELIABLE SERVICE
FROM EXPERIENCED TECHS
UPGRADE YOUR EQUIPMENT
FOR EFFICIENCY & SAVINGS
Home Heating Oil Delivery and Propane Delivery to Shrewsbury, MA
ckSmithSuperior is proud to serve the residents of Shrewsbury, Massachusetts-a suburban community about 45 minutes from Boston. Shrewsbury is the quintessential small New England town, yet offers an easy commute to the city. Residents enjoy its 75 acres of recreational fields, crew regattas on Lake Quinsigamond, and the beautiful, family-friendly Dean Park, which features the famed Dean Park Fountains.

Shrewsbury is served by ckSmithSuperior's Worcester office, which assists customers with traditional & Bioheat home heating oil delivery, propane delivery, heating & cooling equipment installation, heating and air conditioning maintenance as well as 24/7 emergency service.

Contact us today to learn what we have to offer homeowners in Shrewsbury, MA.
Become a Customer or call us directly (508) 753-1475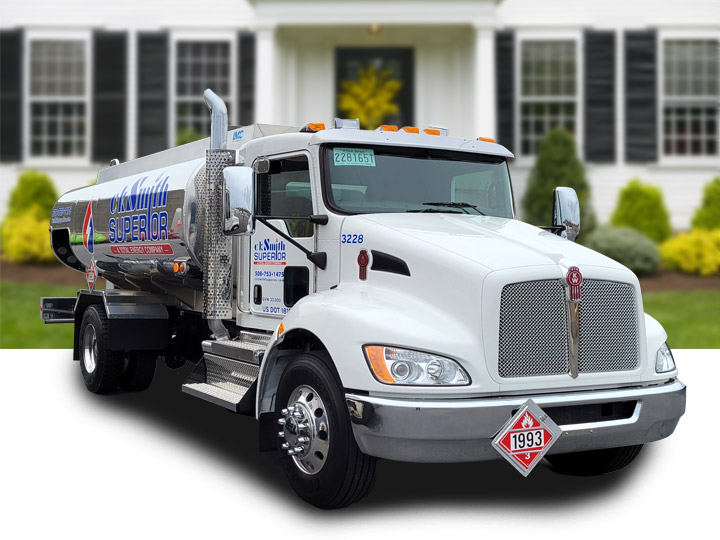 Home Heating Oil Delivery to Shrewsbury, MA
ckSmithSuperior is proud to deliver the highest quality home heating oil and Bioheat to residents of Shrewsbury, MA. With one of the largest fleets of oil delivery trucks in Worcester County, we're focused on timely delivery that allows you to stay comfortable year-round.

All fuel deliveries to Shrewsbury, MA are made from ckSmithSuperior's Millbury, MA location.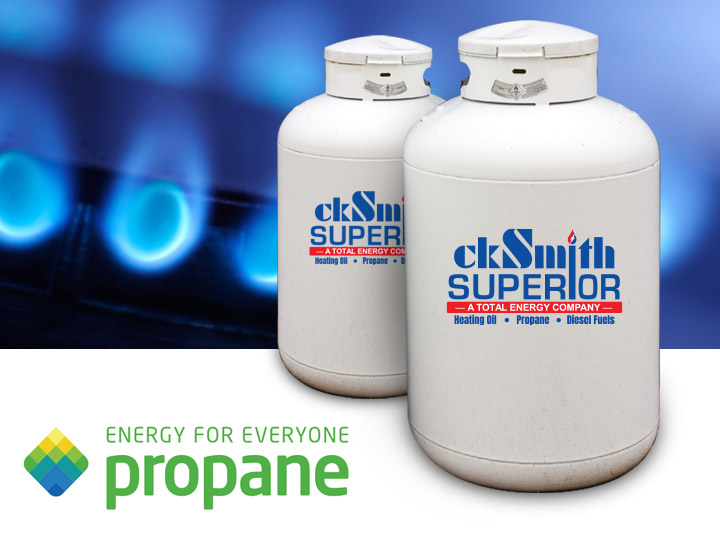 Propane Fuel Delivery to Shrewsbury, MA
Residents of Shrewsbury, MA can also request propane delivery from ckSmithSuperior. Propane is a versatile fuel that can be used for a number of different applications including heating, hot water equipment, cooking, laundry, and more.

In addition to fuels, our team also offers appliance sales and service, making us the Propane experts in Shrewsbury, MA!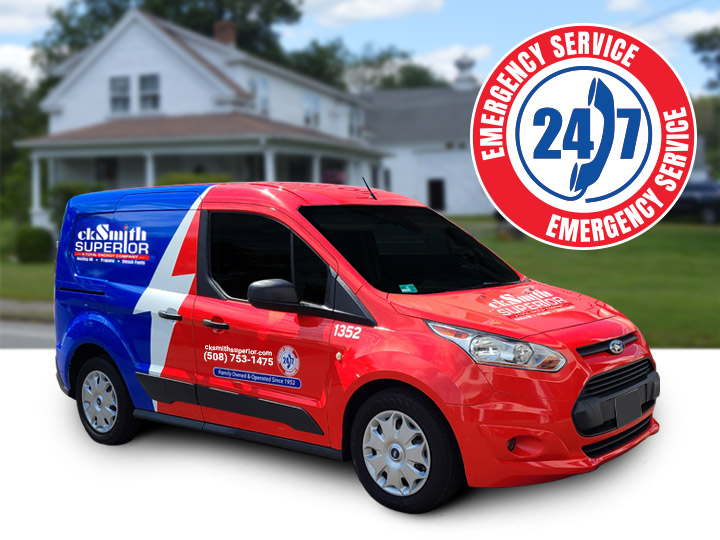 Service & Maintenance for Shrewsbury, MA
In addition to fuel, residents of Shrewsbury can also enjoy the highest level of service and maintenance for heating systems and hot water heaters from ckSmithSuperio.

Our skilled technicians are able to diagnose problems quickly and get your equipment back up and running. For complete peace of mind, we offer Service Plans that keep your boiler or furnace running at peak efficiency.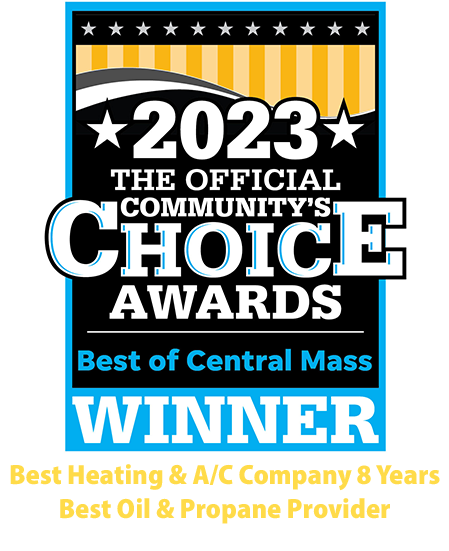 I have been using ckSmithSuperior for 30 years and my family for 70 years, we have always had great service. Joe has been to my house a few times and always does a great job. There was one time I was having trouble where the furnace would only stay running for a couple of days it happened a couple of times and then Joe came and figured it out. Joe is an excellent tech with a great personality.
Ken Alcorn, Shrewsbury MA
Joe H was very professional and courteous. He performed all work in a timely manner and explained what he did.
Mike Bowles, Shrewsbury MA
Guys,
Very happy with the phone interactions and with Myron.
David Lalone, Shrewsbury MA
Happy that ckSmithSuperior is still having technicians wear masks in our home as we have at-risk family members living here.
Holly Kersey, Shrewsbury MA
Technician explained very nicely everything he did to clean the AC unit. He did a great job!
Jose A. Gil, Shrewsbury MA
Duncan was very good at explaining what services he performed on our furnace. He took the extra time to show me the air filter and advised me on where to purchase replacement filters, as they aren't a size that Superior has on hand. He was very friendly and efficient and I give him a 5 star review!
Louis Tracia, Shrewsbury MA
Duncan was very thorough and very pleasant.
Carol Cormier, Shrewsbury MA
Excellent employee did a well job. Thank him. Stephen Phillips 9 Beaver Drive Shrewsbury A+++
Stephen Phillips , Shrewsbury MA
Glad I switched to CKSmith Superior Oil! Everyone here has been professional and nice to deal with. Very happy customer!
Phil Simoneau, Shrewsbury MA
Great service and detailed comments about what he did.
Linda Phillips, Shrewsbury MA
Need fuel delivery or service?
Become a ckSmithSuperior customer today!