RELIABLE SERVICE
FROM EXPERIENCED TECHS
UPGRADE YOUR EQUIPMENT
FOR EFFICIENCY & SAVINGS
Home Heating Oil Delivery and Propane Delivery to Paxton, MA
Paxton, a bedroom community for Worcester was first founded in 1749 and incorporated in 1765. The land for Paxton was taken from Leicester and Rutland in equal parts. Charles Paxton, who the town is named after, promised a church bell for the town being named after him, the bell was never delivered.

Paxton is home to Moore State Park, a 737-acre recreational area that is known for its small waterfalls, watermills, and trails. Paxton was home to the Yankee Network's early FM radio Antenna, and a now-historic but defunct amusement park called the Paxton Navy Yard.

Paxton is served by ckSmithSuperior's Millbury office, which assists customers with traditional & Bioheat home heating oil delivery, propane delivery, heating & cooling equipment installation, heating and air conditioning maintenance as well as 24/7 emergency service.

Contact us today to learn what we have to offer homeowners in Paxton, MA.
Become a Customer or call us directly (508) 753-1475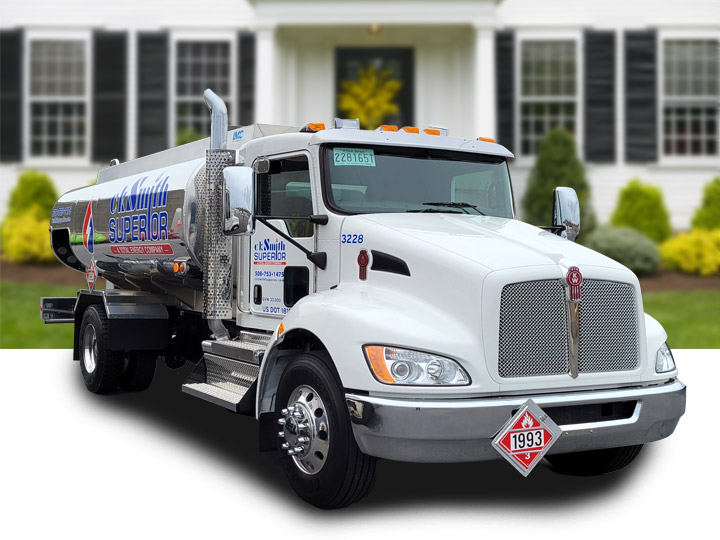 Home Heating Oil Delivery to Paxton, MA
ckSmithSuperior is proud to deliver the highest quality home heating oil and Bioheat to residents of Paxton, MA. With one of the largest fleets of oil delivery trucks in Worcester County, we're focused on timely delivery that allows you to stay comfortable year-round.

All fuel deliveries to Paxton, MA are made from ckSmithSuperior's Millbury, MA location.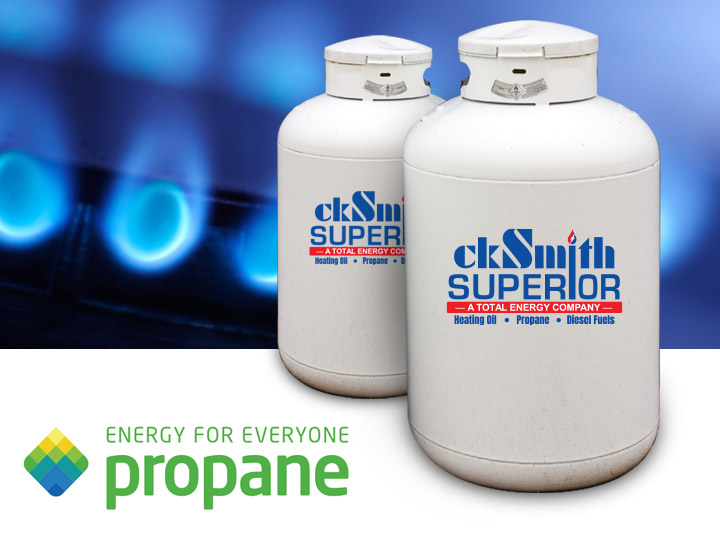 Propane Fuel Delivery to Paxton, MA
Residents of Paxton, MA can also request propane delivery from ckSmithSuperior. Propane is a versatile fuel that can be used for a number of different applications including heating, hot water equipment, cooking, laundry, and more.

In addition to fuels, our team also offers appliance sales and service, making us the Propane experts in Paxton, MA!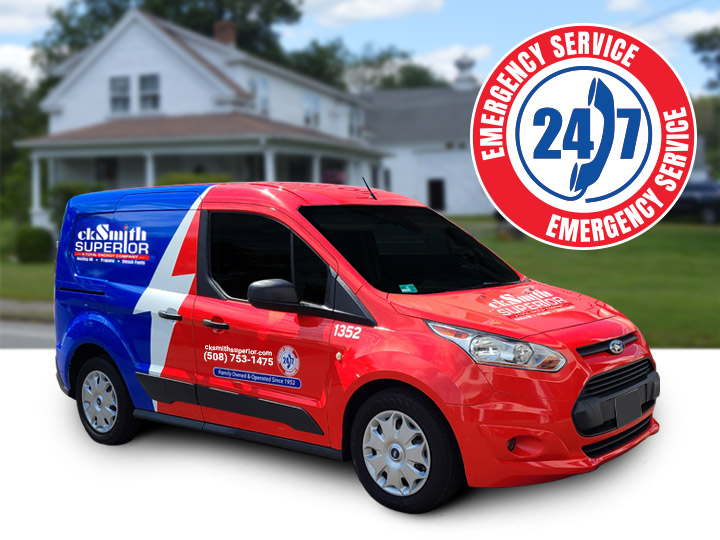 Service & Maintenance for Paxton, MA
In addition to fuel, residents of Paxton can also enjoy the highest level of service and maintenance for heating systems and hot water heaters from ckSmithSuperio.

Our skilled technicians are able to diagnose problems quickly and get your equipment back up and running. For complete peace of mind, we offer Service Plans that keep your boiler or furnace running at peak efficiency.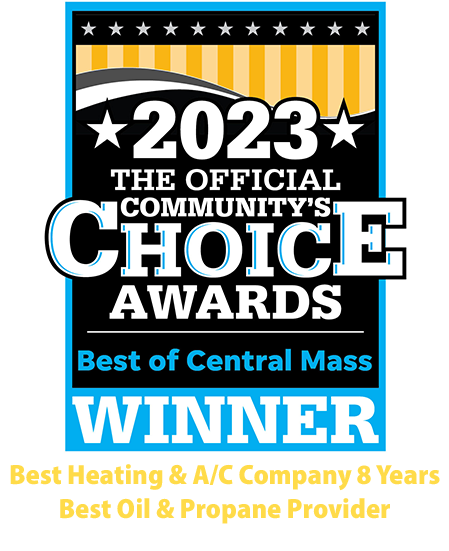 Duncan was very courteous, professional, and thorough in his work.
Ben Somasse , Paxton MA
Tim is awesome! Always has a smile and goes above and beyond.
Mike Barry, Paxton MA
Tim has been out to service our heating system several times over the past 7+years. He is always kind, prompt, and professional.
Kelly Grinham, Paxton MA
Overall a very positive experience. We have been impressed with the personnel of ckSmithSuperior. Why did I deduct a single star on "work performed"?:
The installation required the reconfiguration of the exterior breather pipe from our house, and the new elbow and extension are (seriously) an eyesore by comparison. I would have appreciated letting us know about this beforehand and discussing possible alternatives (e.g., ... READ MORE
Eric Howe, Paxton MA
Great service from end to end, starting with the reminder that we were due for service to the service itself. Thanks!
David Nutting, Paxton MA
As you must already know, you have a real gem of an employee!
Linda Trulson, PAXTON MA
These gentlemen replaced my oil tank today. They were efficient and courteous.
Jane McTigue, Paxton MA
Very nice Technician show me everything done on the furnace.
Niron Conrad, Paxton Ma
Duncan was, as always, professional, knowledgeable, and courteous.
Jane Mctigue, Paxton MA
The tech worked extremely hard to remove an anode from my water tank. It was frozen solid, and I was concerned he might injure himself. He was persistent
and devoted to his job.
john m bobola, Paxton MA
Need fuel delivery or service?
Become a ckSmithSuperior customer today!