RELIABLE SERVICE
FROM EXPERIENCED TECHS
UPGRADE YOUR EQUIPMENT
FOR EFFICIENCY & SAVINGS
Home Heating Oil Delivery and Propane Delivery to Oxford, MA
Oxford was first settled in 1686 and officially incorporated in 1713. Oxford was settled by the Huguenots, French religious settlers, in two separate waves. The town has two elementary schools, one middle school, and one high school. The Clara Barton Elementary School is named for Oxford's most famous resident, Clara Barton the first president and founder of the American Red Cross.

Oxford is served by ckSmithSuperior's Millbury office, which assists customers with traditional & Bioheat home heating oil delivery, propane delivery, heating & cooling equipment installation, heating and air conditioning maintenance as well as 24/7 emergency service.

Contact us today to learn what we have to offer homeowners in Oxford, MA.
Become a Customer or call us directly (508) 753-1475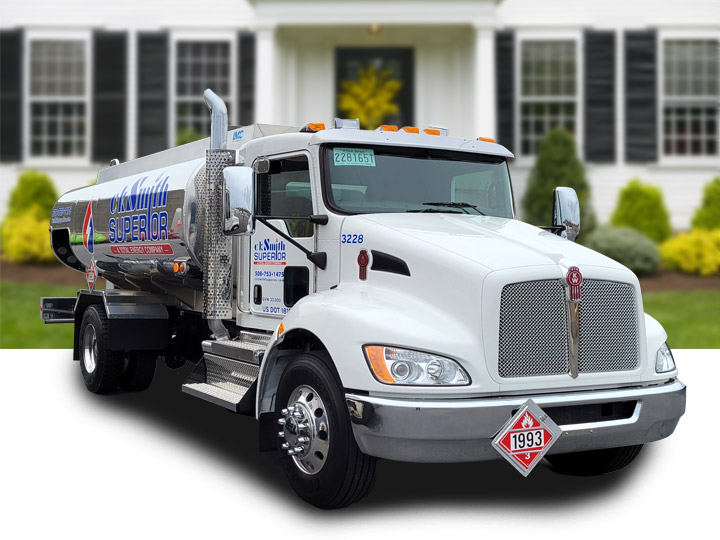 Home Heating Oil Delivery to Oxford, MA
ckSmithSuperior is proud to deliver the highest quality home heating oil and Bioheat to residents of Oxford, MA. With one of the largest fleets of oil delivery trucks in Worcester County, we're focused on timely delivery that allows you to stay comfortable year-round.

All fuel deliveries to Oxford, MA are made from ckSmithSuperior's Millbury, MA location.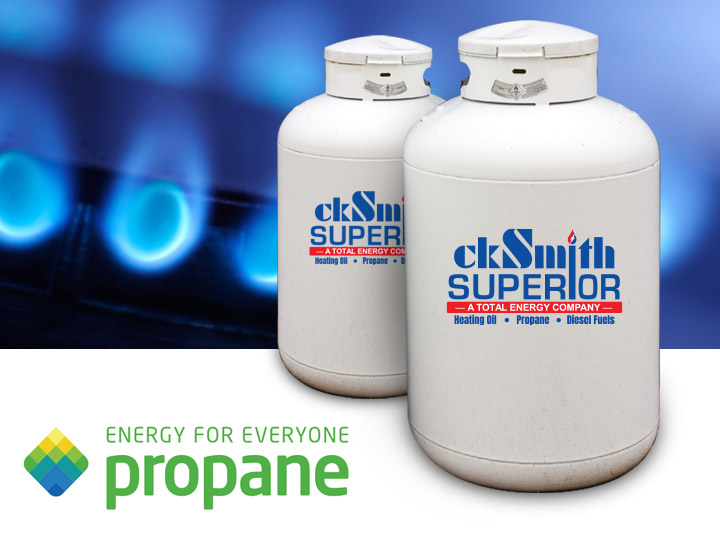 Propane Fuel Delivery to Oxford, MA
Residents of Oxford, MA can also request propane delivery from ckSmithSuperior. Propane is a versatile fuel that can be used for a number of different applications including heating, hot water equipment, cooking, laundry, and more.

In addition to fuels, our team also offers appliance sales and service, making us the Propane experts in Oxford, MA!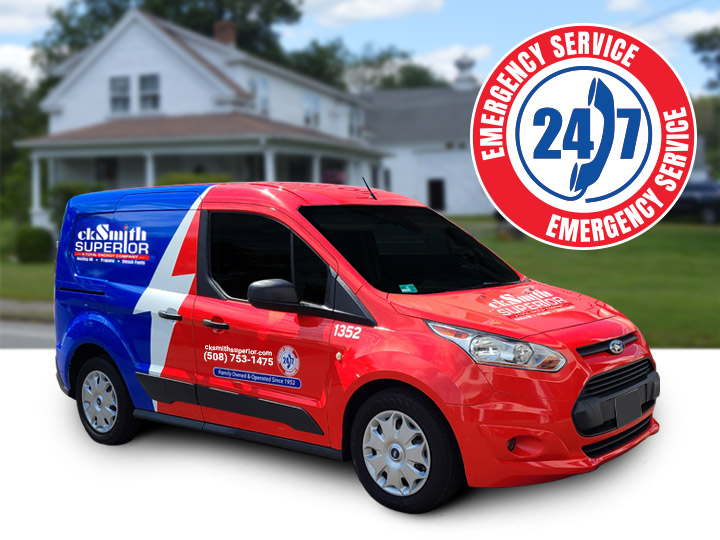 Service & Maintenance for Oxford, MA
In addition to fuel, residents of Oxford can also enjoy the highest level of service and maintenance for heating systems and hot water heaters from ckSmithSuperio.

Our skilled technicians are able to diagnose problems quickly and get your equipment back up and running. For complete peace of mind, we offer Service Plans that keep your boiler or furnace running at peak efficiency.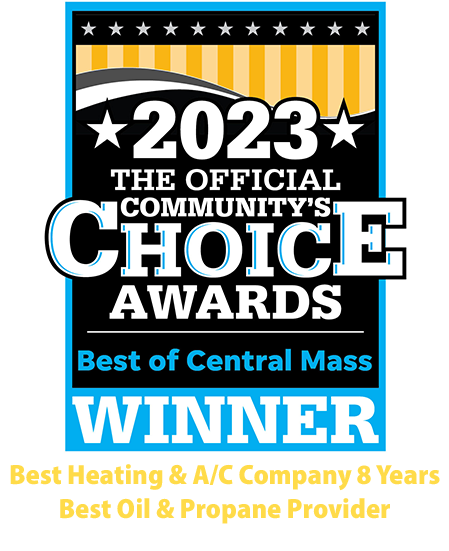 We are always very pleased with the Techs & ckSmithSuperior.
Betty Scotti, Oxford MA
Always a thorough service by a knowledgeable and friendly technician. Stanley did an outstanding job, was clean, and communicated well. Very happy.
Todd Proctor, Oxford MA
Quality, efficient service!
Marylu Garrow, Oxford MA
Duncan did yearly maintenance on my furnace. I have a crawl space so sometimes it is difficult for the Techs. He got the job done with no complaints! Thank you Duncan!
Patricia Hanlon, Oxford Ma
Our technician Doug was awesome!! He called us back promptly, we explained what was happening and he quickly knew what it was going to be. He was extremely friendly and easily explained what was happening and got us up and running very quickly. Doug is a great asset to your company!! Thank you Doug!!
Chase M. Cameron, Oxford MA
The whole team-Matt,Alex-Chet/Joel were outstanding
alan MacPherson, Oxford MA
Myron was tremendously helpful, this being the 3rd time I have had an issue with this furnace in a short period of time and he just took control of the problem and worked out what needs to be fixed and then did it, also he even went forward and told me other parts which will need attention to in the future and wrote it down on our worksheet. I hope the main issue is fixed. I would without a doubt recommend Myron for service in the future and a... READ MORE
Philip Jolly, Oxford MA
This endeavor was very seamless. Your techs were very professional, informative, and friendly. I would certainly recommend CKSmith to everyone for a new boiler installation.
Thank you!
Donna and Robert Turcotte
Robert Turcotte, Oxford MA
Alan Macpherson, Oxford MA
Tim was fantastic!!! Very helpful with my questions and concerns. In my opinion, he went above and beyond, when others would or could have gotten away with just doing the basics. He may have taken a little extra time in doing so, but exceptional customer service keeps customers happy and he should be commended for this. It's not always the number of service calls you get to in a day, but the quality of service you provide. In today's world, I ... READ MORE
Wendy Neff, Oxford MA
Need fuel delivery or service?
Become a ckSmithSuperior customer today!