RELIABLE SERVICE
FROM EXPERIENCED TECHS
UPGRADE YOUR EQUIPMENT
FOR EFFICIENCY & SAVINGS
Home Heating Oil Delivery and Propane Delivery to Northborough, MA
Northborough or Northboro was created as the north borough of Westborough which split away from Marlborough. Northboro is settled between six other towns and is separated from Worcester by Shrewsbury. With routes, 9, 20, and 290 Northboro has great access to Worcester and Boston.

Northboro is served by ckSmithSuperior's Worcester office, which assists customers with traditional & Bioheat home heating oil delivery, propane delivery, heating & cooling equipment installation, heating and air conditioning maintenance as well as 24/7 emergency service.

Contact us today to learn what we have to offer homeowners in Northboro, MA.
Become a Customer or call us directly (508) 753-1475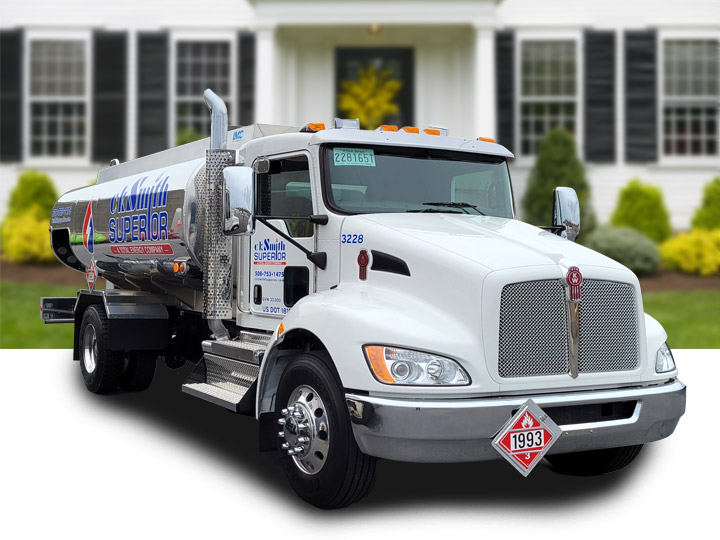 Home Heating Oil Delivery to Northborough, MA
ckSmithSuperior is proud to deliver the highest quality home heating oil and Bioheat to residents of Northborough, MA. With one of the largest fleets of oil delivery trucks in Worcester County, we're focused on timely delivery that allows you to stay comfortable year-round.

All fuel deliveries to Northborough, MA are made from ckSmithSuperior's Millbury, MA location.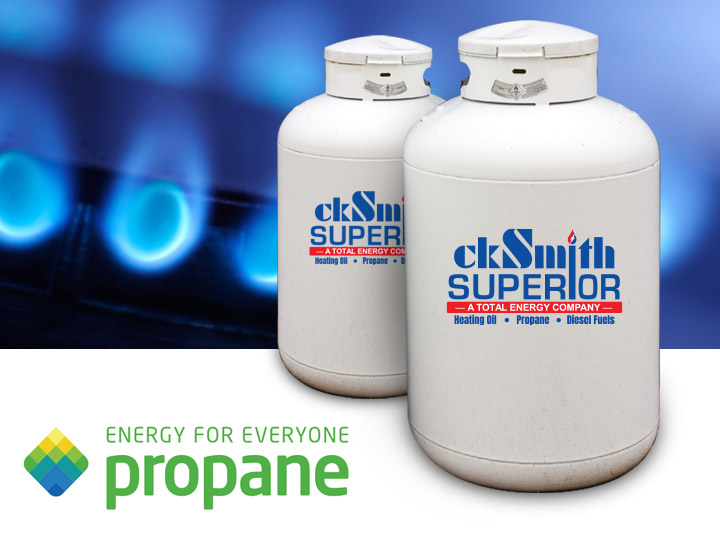 Propane Fuel Delivery to Northborough, MA
Residents of Northborough, MA can also request propane delivery from ckSmithSuperior. Propane is a versatile fuel that can be used for a number of different applications including heating, hot water equipment, cooking, laundry, and more.

In addition to fuels, our team also offers appliance sales and service, making us the Propane experts in Northborough, MA!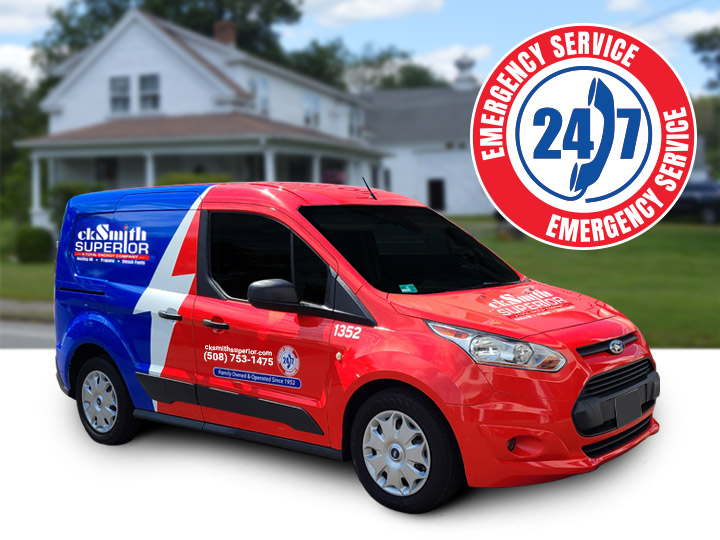 Service & Maintenance for Northborough, MA
In addition to fuel, residents of Northborough can also enjoy the highest level of service and maintenance for heating systems and hot water heaters from ckSmithSuperio.

Our skilled technicians are able to diagnose problems quickly and get your equipment back up and running. For complete peace of mind, we offer Service Plans that keep your boiler or furnace running at peak efficiency.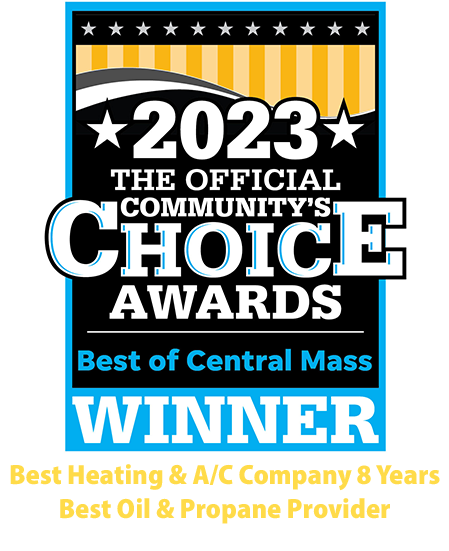 Annual cleaning appointment was scheduled and it ended up falling on a day with record low temps. Duncan arrived at the beginning of our 4 hour arrival window and got our furnace tuned up right away so we could get on with our day. He explained everything he did and even helped us identify a better fitting furnace filter. Oil tank was also inspected with tank spill guard trays installed as part of the appointment. Thanks to Duncan for efficien... READ MORE
Anthony Dello Stritto, Northborough MA
Duncan was polite, on time, worked diligently, and cleaned up after himself. He explained what he had done, and even turned the basement light off when he was finished! I would recommend this company, they have always been good to work with.
Shula McCann, Northborough MA
Duncan was very professional and answered all the questions we had very satisfactorily, explaining the operation of the oil burner system in a very clear manner. He was a pleasure to deal with!
Tom Kannally, Northborough MA
Tim was fantastic. He did our service last year too. He was informative and very friendly. Excellent!
Long Hoang, Northborough MA
Oil Tank replacement. Technicians were on time, knowledgeable, informative, pleasant and clean. Fabulous.
I would highly recommend this company.
Lori Kidder, Northborough MA
I love the work and the technicians are wonderful.
Lori Kidder, Northborough MA
Duncan was very professional, easy to talk to, and answered all my questions. After service was performed he went over all work he did.
Stephen MacArthur , Northborough MA
Techs were professional. courteous and informative. they did an outstanding job installing the new furnace.
Paul Levesque, Northborough MA
Jim was courteous and completely understanding of our request that he enter through the basement door due to our concerns over COVID.
Jeffrey Madonna, Northborough MA
This tech completed the task at hand efficiently pleasantly and timely. I would highly recommend Tim as a tech.
Thank you,
Lori Kidder, Northborough MA
Need fuel delivery or service?
Become a ckSmithSuperior customer today!