RELIABLE SERVICE
FROM EXPERIENCED TECHS
UPGRADE YOUR EQUIPMENT
FOR EFFICIENCY & SAVINGS
Home Heating Oil Delivery and Propane Delivery to Millbury, MA
Millbury which houses one of our offices was first settled in 1716 as part of Sutton. Due to the amount of time it took to travel from one end of Sutton to the other for town meetings the northern resident petitioned for the town to be split. The northern part became Millbury. The Blackstone River flows through the town giving the town ample power supply to prosper during the Industrial Revolution. Millbury derived its name from its long history of being a mill town.

Millbury is of course served through our Millbury office, which assists customers with traditional & Bioheat home heating oil delivery, propane delivery, heating & cooling equipment installation, heating and air conditioning maintenance as well as 24/7 emergency service.

Contact us today to learn what we have to offer homeowners in Millbury, MA.
Become a Customer or call us directly (508) 753-1475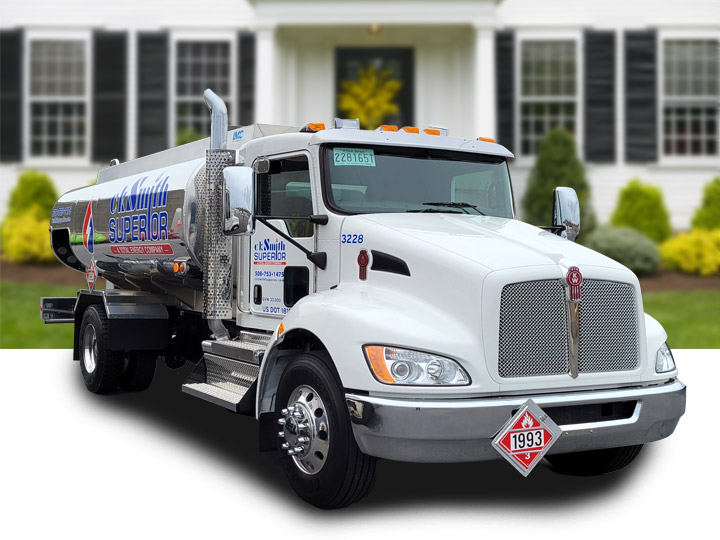 Home Heating Oil Delivery to Millbury, MA
ckSmithSuperior is proud to deliver the highest quality home heating oil and Bioheat to residents of Millbury, MA. With one of the largest fleets of oil delivery trucks in Worcester County, we're focused on timely delivery that allows you to stay comfortable year-round.

All fuel deliveries to Millbury, MA are made from ckSmithSuperior's Millbury, MA location.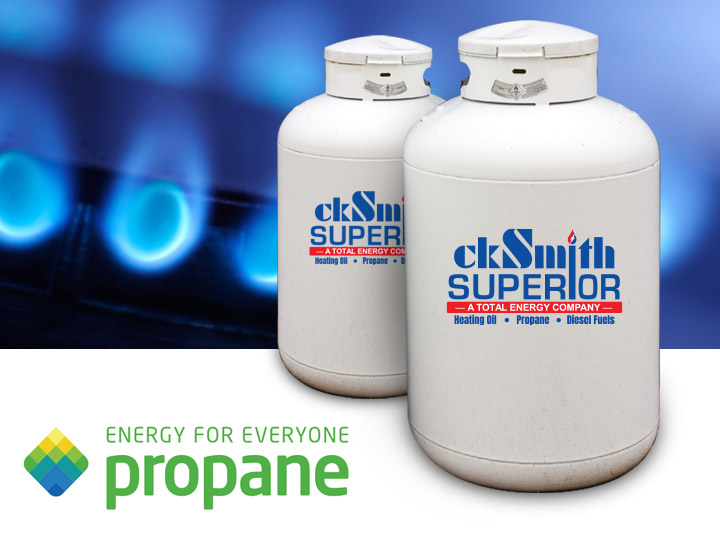 Propane Fuel Delivery to Millbury, MA
Residents of Millbury, MA can also request propane delivery from ckSmithSuperior. Propane is a versatile fuel that can be used for a number of different applications including heating, hot water equipment, cooking, laundry, and more.

In addition to fuels, our team also offers appliance sales and service, making us the Propane experts in Millbury, MA!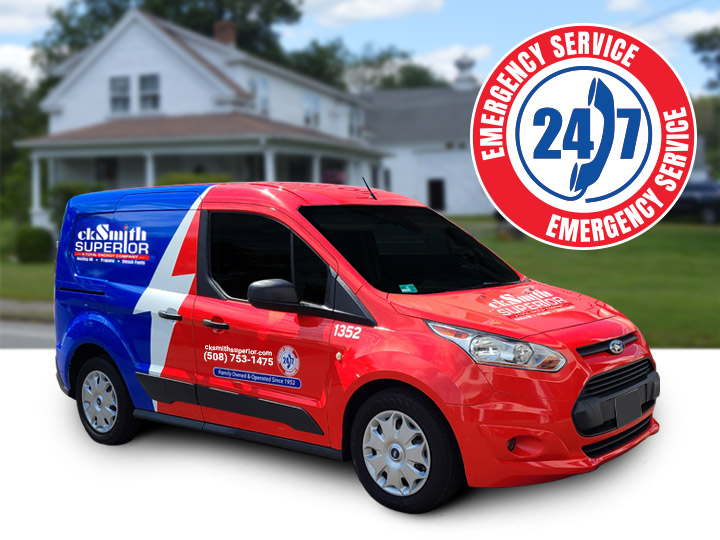 Service & Maintenance for Millbury, MA
In addition to fuel, residents of Attleboro can also enjoy the highest level of service and maintenance for heating systems and hot water heaters from ckSmithSuperio.

Our skilled technicians are able to diagnose problems quickly and get your equipment back up and running. For complete peace of mind, we offer Service Plans that keep your boiler or furnace running at peak efficiency.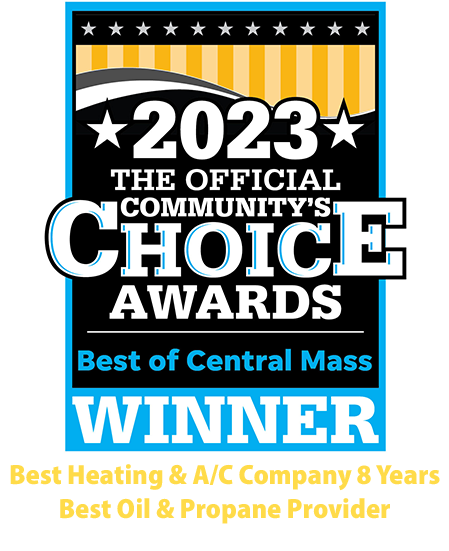 Myron was polite and professional. He is a very nice young man. Respectful and friendly. It was Myron who, upon his service visit in 2020, discovered I needed a new oil tank. He gave me that devastating news with such kindness and compassion.
I like and appreciate this young man and it is my hope that Superior Oil appreciates him as well. Mryon is truly an asset to your company. Be good to him!
Joanne McMahon, Millbury MA
David Ford Sr., Millbury Ma
Zach was very professional and seemed to know what he was doing. He was very polite and left the work area spotless when he was done. I would recommend him to others...and I hope I will be able to request him next time.
Jane St Denis, Millbury MA
Douglas was great he was very nice and professional, he figured out right away why are heat was not working. He also helped us set up our new thermostat. He treated us just like we were family.
Donald Wysote , Millbury MA
Duncan was very professional and extremely helpful. He showed up early and was willing to answer any questions that I had. He also was going above and beyond to help provide us services and support! Definitely would recommend these services to anyone who is looking to change their oil services.
Angelina DePrizio, Millbury MA
Honestly, EVERY tech who has come here has been excellent! Super polite, respectful, and efficient! And, the ladies in the office are always so helpful! Thank you, again, for getting my service in a whole month early! Happy Holidays!!
PATTY GARDNER, MILLBURY MA
Doug has a very upbeat and positive attitude which was very much appreciated. He also explained what happened to the burner and what he was going to do to fix it.
Cecile Nelson, Millbury MA
very courteous and professional
Glenn Markunas, Millbury MA
Duncan arrived on time and was very personable and professional. He was extremely thorough with the service check and noted that our oil was low and put in a call for us too! He reviewed all he had done and assured us that the furnace, lines, and oil tank were well.
My husband and I are teachers and when I asked about his children in school, he commended us for getting through this COVID year and how much he admired teac... READ MORE
Theresa Hamilton, Millbury MA
Very personable, knowledgeable, conscientious. You are fortunate to have an employee like Duncan.
Hope to have him as our Tech in the future.
Norman Berube, Millbury MA
Need fuel delivery or service?
Become a ckSmithSuperior customer today!