RELIABLE SERVICE
FROM EXPERIENCED TECHS
UPGRADE YOUR EQUIPMENT
FOR EFFICIENCY & SAVINGS
Home Heating Oil Delivery and Propane Delivery to Leicester, MA
Leicester, including the villages of Leicester Center, Cherry Valley, Rochdale, and Greenville was first founded in 1713 and incorporated the next year. Leicester has a long and storied history with a prominent influence on the Revolutionary War and the Industrial Revolution. The term "minuteman" was first coined in Leicester by Colonel William Kershaw. Eli Whitney, the inventor of the cotton gin went to Leicester Academy, later becoming Leicester High School. Another resident of Leicester, Pliny Earle helped Samuel Slater build the first American Mill in Pawtucket, RI.

Leicester is served by ckSmithSuperior's Worcester office, which assists customers with traditional & Bioheat home heating oil delivery, propane delivery, heating & cooling equipment installation, heating and air conditioning maintenance as well as 24/7 emergency service.

Contact us today to learn what we have to offer homeowners in Leicester, MA.
Become a Customer or call us directly (508) 753-1475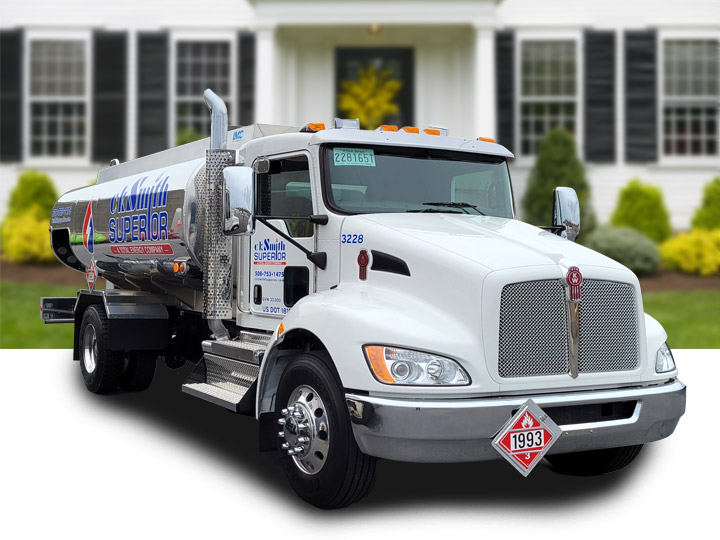 Home Heating Oil Delivery to Leicester, MA
ckSmithSuperior is proud to deliver the highest quality home heating oil and Bioheat to residents of Leicester, MA. With one of the largest fleets of oil delivery trucks in Worcester County, we're focused on timely delivery that allows you to stay comfortable year-round.

All fuel deliveries to Leicester, MA are made from ckSmithSuperior's Millbury, MA location.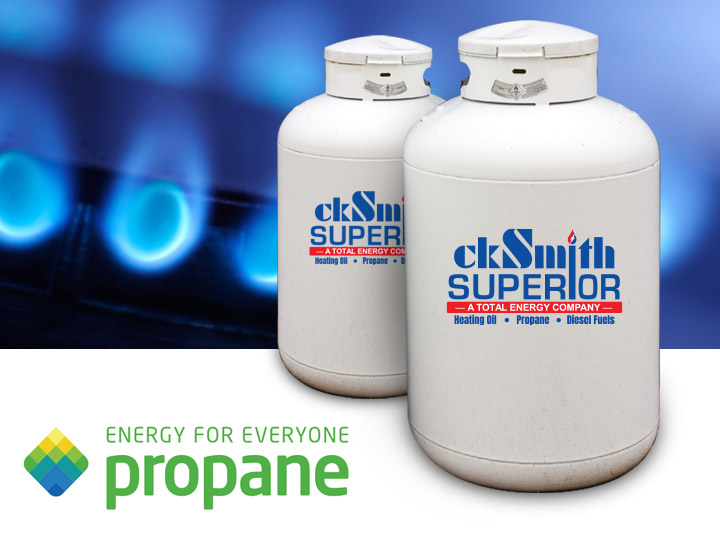 Propane Fuel Delivery to Leicester, MA
Residents of Leicester, MA can also request propane delivery from ckSmithSuperior. Propane is a versatile fuel that can be used for a number of different applications including heating, hot water equipment, cooking, laundry, and more.

In addition to fuels, our team also offers appliance sales and service, making us the Propane experts in Leicester, MA!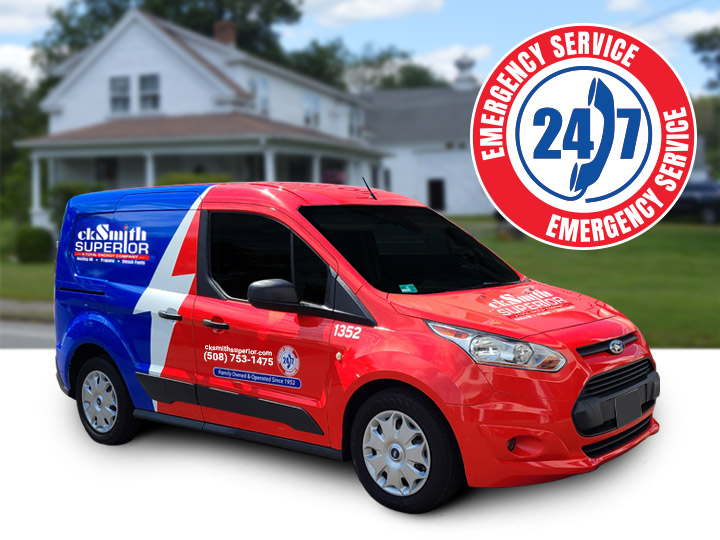 Service & Maintenance for Leicester, MA
In addition to fuel, residents of Leicester can also enjoy the highest level of service and maintenance for heating systems and hot water heaters from ckSmithSuperio.

Our skilled technicians are able to diagnose problems quickly and get your equipment back up and running. For complete peace of mind, we offer Service Plans that keep your boiler or furnace running at peak efficiency.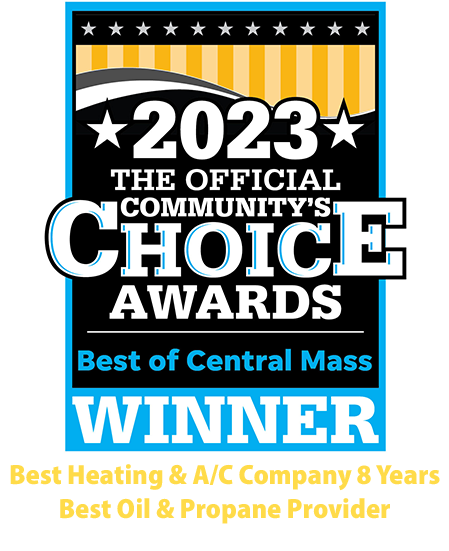 They were very respectful. They were prompt and have a detailed report at the end of the service. They were great!
Matthew Clifford, Leicester MA
Doug was awesome. Don't lose him. I had some questions and he stopped what he was doing and took the time needed to answer and went beyond a yes or no. I would highly recommend him. He cleaned up and shut all the lights off when he was finished. He even went further asking if I preferred him to come and go through the cellar instead of the house, which I told him no.
I signed up with ckSmithSuperior, I believe, in 2021 a... READ MORE
Karen Boris, Leicester Ma
Timely, Professional, Friendly and an excellent technician.
Michael Corby, Leicester MA
I find everyone at CK smith friendly professional and always so helpful. I have been with CK Smith superior for about 7 years and have never had an issue with anyone from here. They call to schedule my yearly maintenance on my heating system. I would never think to call them. The oil comes with me needing to call and everyone is so friendly. CK Smith Superior is a company you can depend on for all your heating needs. Great company and great em... READ MORE
Sherry Loiselle, Leicester MA
Duncan explained everything he did in full detail. Area was clean
Dennis Mills, Leicester MA
Great tech. He really is particular in his work. Very knowledgeable guy that does excellent work
Richard Tharp, Leicester MA
Tim was prompt and very professional. He went the extra mile to answer questions during his visit.
Bethany Salek, Leicester MA
Tim has been here before to clean our furnace. Always on time and super friendly! Always a pleasure! Thanks, Tim!
Lori Ronander, LEICESTER MA
Jay was an absolute delight. Respectful, friendly, and knowledgeable. Please send him every time!
James Karrat, Leicester MA
Great service. Tech was very professional and friendly.
Sherry Loiselle , Leicester MA
Need fuel delivery or service?
Become a ckSmithSuperior customer today!