RELIABLE SERVICE
FROM EXPERIENCED TECHS
UPGRADE YOUR EQUIPMENT
FOR EFFICIENCY & SAVINGS
Home Heating Oil Delivery and Propane Delivery to Lancaster, MA
Lancaster was first settled as Nashaway after the Nashaway Native American tribe in 1643. Ten years later it was incorporated as Lancaster on the Nashua. Until 1989 Lancaster was home to the state's largest oak tree, called the Beaman oak.

Lancaster can be viewed as the "mother town" for all of the eastern Central Massachusetts towns. The original territory of Lancaster consisted of the modern towns of Harvard, Bolton, Leominster, Clinton, Berlin, Sterling, and parts of West Boylston.

Lancaster is served by ckSmithSuperior's Worcester office, which assists customers with traditional & Bioheat home heating oil delivery, propane delivery, heating & cooling equipment installation, heating and air conditioning maintenance as well as 24/7 emergency service.

Contact us today to learn what we have to offer homeowners in Lancaster, MA.
Become a Customer or call us directly (508) 753-1475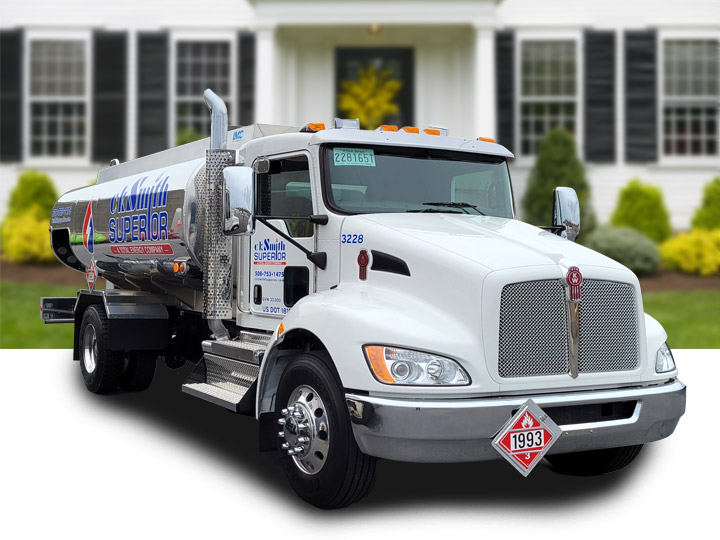 Home Heating Oil Delivery to Lancaster, MA
ckSmithSuperior is proud to deliver the highest quality home heating oil and Bioheat to residents of Lancaster, MA. With one of the largest fleets of oil delivery trucks in Worcester County, we're focused on timely delivery that allows you to stay comfortable year-round.

All fuel deliveries to Lancaster, MA are made from ckSmithSuperior's Millbury, MA location.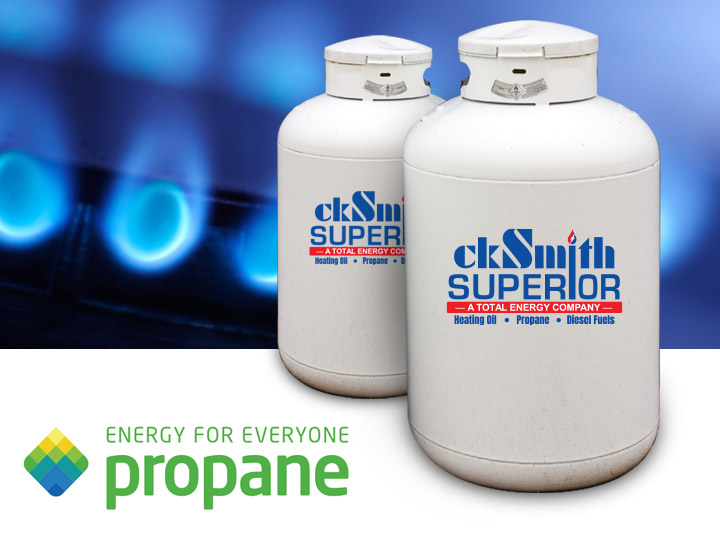 Propane Fuel Delivery to Lancaster, MA
Residents of Lancaster, MA can also request propane delivery from ckSmithSuperior. Propane is a versatile fuel that can be used for a number of different applications including heating, hot water equipment, cooking, laundry, and more.

In addition to fuels, our team also offers appliance sales and service, making us the Propane experts in Lancaster, MA!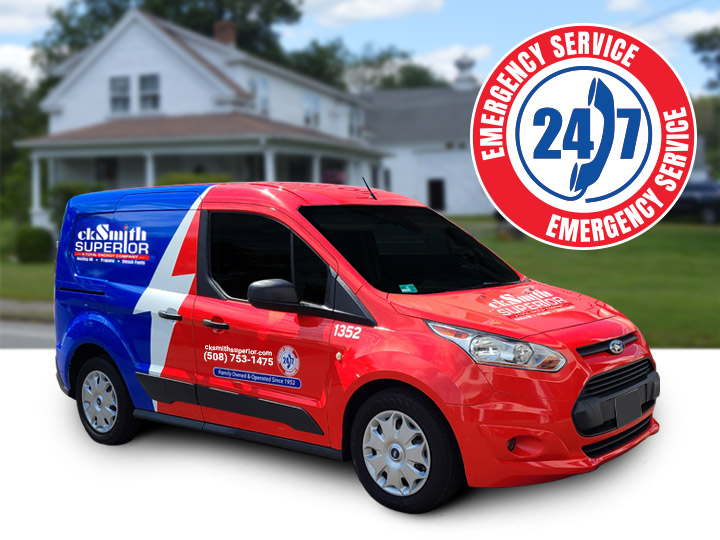 Service & Maintenance for Lancaster, MA
In addition to fuel, residents of Lancaster can also enjoy the highest level of service and maintenance for heating systems and hot water heaters from ckSmithSuperio.

Our skilled technicians are able to diagnose problems quickly and get your equipment back up and running. For complete peace of mind, we offer Service Plans that keep your boiler or furnace running at peak efficiency.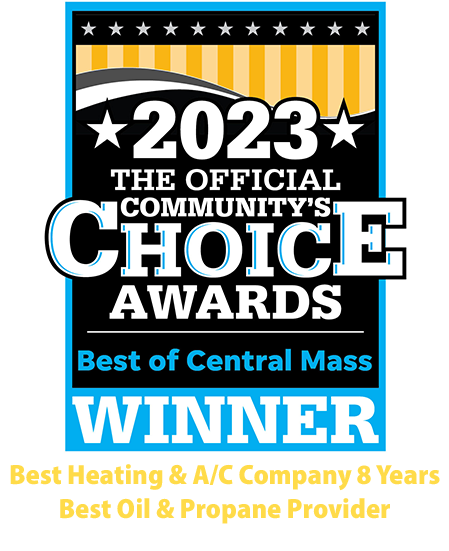 As always, the Tech was great the Best Company out their and outstanding Customer Service. Highly recommend this Company.
Albert Kahahelis, Lancaster Ma
As always, the technician " Ted Sheperd" did an excellent job and had a Great attitude, it was a pleasure talking to him. He was kind enough to explain all that he was doing on the service call. I can't say enough good things about CK Smith Superior Staff and Service. I would and have recommended them highly.
Albert Kahahelis, Lancaster MA
Duncan has been servicing my oil furnace for years. He is always on time, courteous, and does a great job overall!
Dawn Bennett, Lancaster MA
We are always pleased with the individuals who come and represent ck Smith Superior at our house. They are always polite, professional and proficient. We are never disappointed.
Tom Kennedy, Lancaster MA
prompt return of call and came within a reasonable time for a Sunday Evening TY
Susan Davis, Lancaster MA
Duncan, did a great job, he is professional and courteous.
Daniel Wanamaker, Lancaster MA
Very professional, Came and spoke to my husband twice to tell him what he found and what he was planning on doing!
Connie & Tom Hayes, Lancaster MA
Duncan was on time. Polite and efficient. Explained what he did and the status of the system after the tune-up very well. I am thoroughly satisfied.
Eric Walker, Lancaster MA
Tim was on time, and was very professional and courteous. He explained everything he found. Overall it was a great experience.
James Perreira, Lancaster MA
You guys never gave up with trying to get to the bottom of our problem. Thank you for being so prompt and caring!
Lou Ann Murphy, Lancaster MA
Need fuel delivery or service?
Become a ckSmithSuperior customer today!