RELIABLE SERVICE
FROM EXPERIENCED TECHS
UPGRADE YOUR EQUIPMENT
FOR EFFICIENCY & SAVINGS
Home Heating Oil Delivery and Propane Delivery to Hopkinton, MA
Nestled in between routes 495 and 90, Hopkinton is an ideal bedroom community for Worcester and Boston while giving easy highway access to the rest of New England. Hopkinton is best known as the starting point for the Boston Marathon since 1924.

Hopkinton is served by ckSmithSuperior's Worcester office, which assists customers with traditional & Bioheat home heating oil delivery, propane delivery, heating & cooling equipment installation, heating and air conditioning maintenance as well as 24/7 emergency service.

Contact us today to learn what we have to offer homeowners in Hopkinton, MA.
Become a Customer or call us directly (508) 753-1475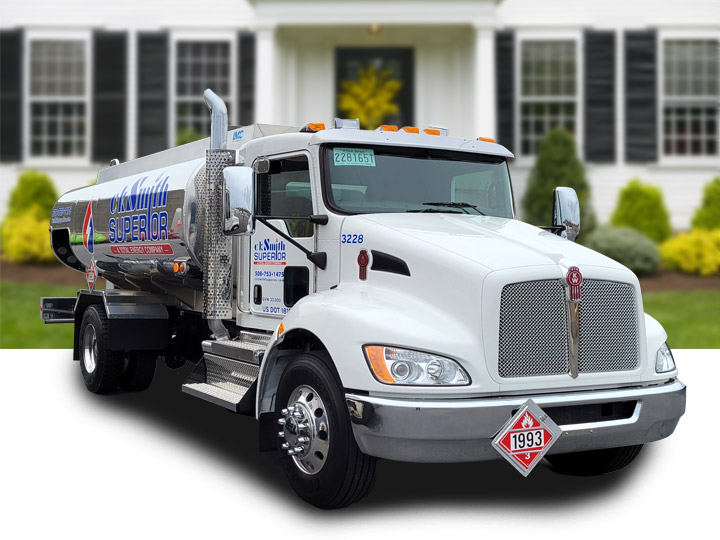 Home Heating Oil Delivery to Hopkinton, MA
ckSmithSuperior is proud to deliver the highest quality home heating oil and Bioheat to residents of Hopkinton, MA. With one of the largest fleets of oil delivery trucks in Worcester County, we're focused on timely delivery that allows you to stay comfortable year-round.

All fuel deliveries to Hopkinton, MA are made from ckSmithSuperior's Millbury, MA location.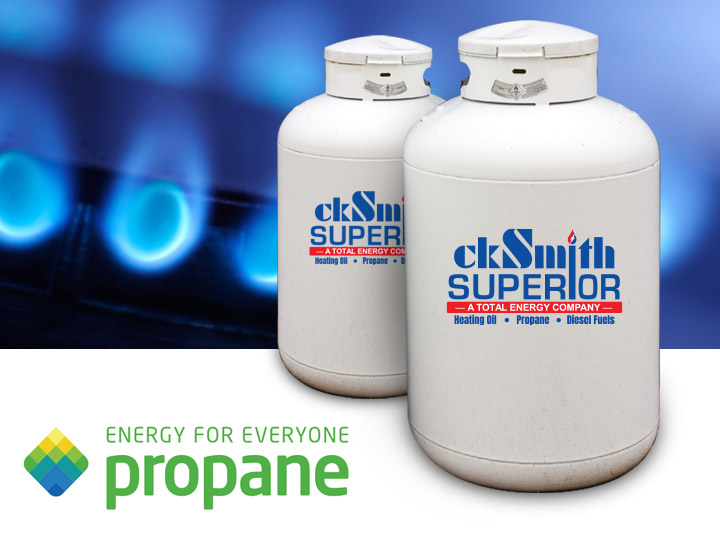 Propane Fuel Delivery to Hopkinton, MA
Residents of Hopkinton, MA can also request propane delivery from ckSmithSuperior. Propane is a versatile fuel that can be used for a number of different applications including heating, hot water equipment, cooking, laundry, and more.

In addition to fuels, our team also offers appliance sales and service, making us the Propane experts in Hopkinton, MA!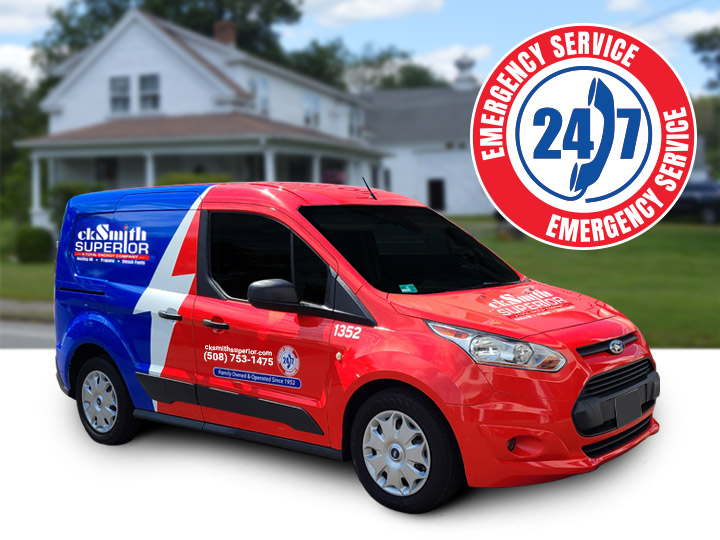 Service & Maintenance for Hopkinton, MA
In addition to fuel, residents of Hopkinton can also enjoy the highest level of service and maintenance for heating systems and hot water heaters from ckSmithSuperio.

Our skilled technicians are able to diagnose problems quickly and get your equipment back up and running. For complete peace of mind, we offer Service Plans that keep your boiler or furnace running at peak efficiency.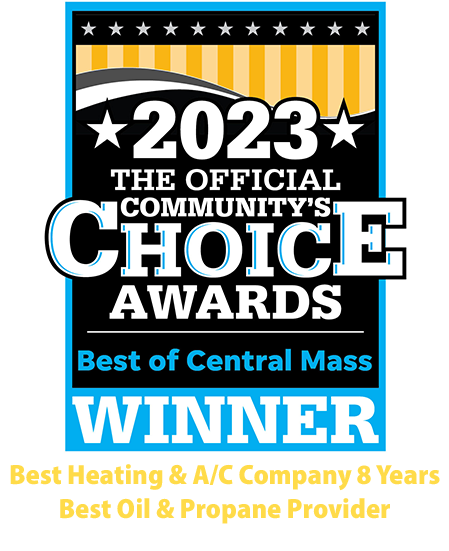 Excellent service. They answered all my questions - and I had a few! It seems like the service was really necessary and they expressed confidence that my burner is in good shape for the rest of the heating season.
Stuart Burke, Hopkinton MA
Tim Shepard was an amazing technician. He took the time to answer any questions I had on the phone before finally having him come out. I was going to wait overnight to save on the service charge because extra on Sunday but he expressed his concern on temperature dropping overnight where this was my only source of heat. So thankful he did because he fixed the problem and so comfy for a good night's sleep. Thanks again to Tim :)
Katherine Jackman, Hopkinton MA
Doug answered all my (usually too many) questions politely and amenably. He was prompt, informative, and knowledgeable as well as efficient. He was on time, and I have only the highest praise for him. I miss the older gentleman that used to come as he was nice too, but I suppose he retired, and a particularly nice young man has replaced him. Give Doug a raise, he deserves it.
Katherine Fernald, Hopkinton MA
From the initial appointment set-up to the close-out debrief at the end of the appointment, CK Smith Superior was outstanding to work with. Zach was very professional on arrival, quickly got to work, efficiently completed his work. When I asked some follow-up questions, Zach was very knowledgeable and professional.
Thanks for the great service!
Scott Reed, Hopkinton MA
Thanks for the great service. I can't believe how impressive the new system looks compared to my prior furnace.
Stuart Burke, Hopkinton MA
Good morning,
I just want to thank you for sending Doug out so quickly when we reported that we had no hot water and water in the basement. The service contract is well worth every penny.
But primarily I am writing because Doug did such a great job of troubleshooting our situation. We actually had two separate problems that happened to coincide with each other. First, the water in the basement was due to a defunct outlet. But h... READ MORE
Esther Driscoll, Hopkinton MA
Chet and Joe did a fantastic job replacing our leaking boiler with a new unit. They came just on time, explained what they were about to do, and proceeded with the job. The old boiler parts were taken away and the job completed with efficiency and ease. The new workings were explained with some much-appreciated do's and don'ts. A small electrical problem, which may or may not have been associated with the installation was handled by a visit fr... READ MORE
Michael Conway, Hopkinton MA
Jim was friendly and very knowledgeable in his work.
Dean Crosby, Hopkinton MA
Chet and Joe were great, efficient, and very pleasant. They arrived on time. Left the work area spotless. Chet followed up with a call the next day to ensure everything was working and to answer questions. Very well done.
Matthew Ronan, Hopkinton MA
We appreciate it very much that Doug came very soon after we called CK Smith and diagnosed the problem and fixed it right away. Doug has been thorough, too, he kept the work area very clean and even wiped off the oil leak that was on the oil tank before he came.
Cecilia Hung, Hopkinton MA
Need fuel delivery or service?
Become a ckSmithSuperior customer today!