RELIABLE SERVICE
FROM EXPERIENCED TECHS
UPGRADE YOUR EQUIPMENT
FOR EFFICIENCY & SAVINGS
Home Heating Oil Delivery and Propane Delivery to Holden, MA
The idyllic bedroom community of Holden is located in central Massachusetts just north of Worcester and 40 miles west of Boston. This small town prides itself on having an outstanding school system and public library as well as a thriving recreation department that offers a variety of amenities to residents.

Holden is served by ckSmithSuperior's Worcester office, which assists customers with traditional & Bioheat home heating oil delivery, propane delivery, heating & cooling equipment installation, heating and air conditioning maintenance as well as 24/7 emergency service.

Contact us today to learn what we have to offer homeowners in Holden, MA.
Become a Customer or call us directly (508) 753-1475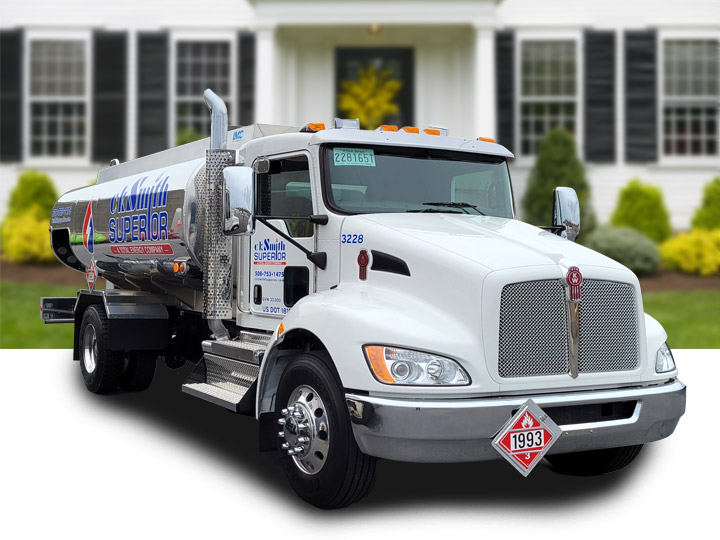 Home Heating Oil Delivery to Holden, MA
ckSmithSuperior is proud to deliver the highest quality home heating oil and Bioheat to residents of Holden, MA. With one of the largest fleets of oil delivery trucks in Worcester County, we're focused on timely delivery that allows you to stay comfortable year-round.

All fuel deliveries to Holden, MA are made from ckSmithSuperior's Millbury, MA location.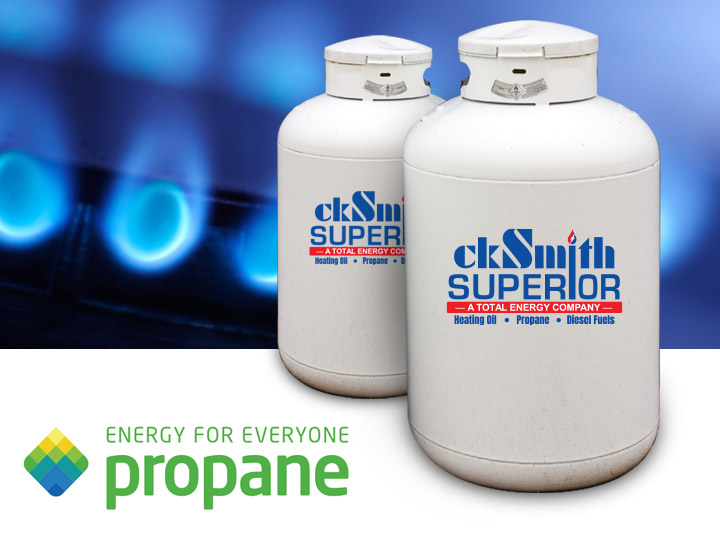 Propane Fuel Delivery to Holden, MA
Residents of Holden, MA can also request propane delivery from ckSmithSuperior. Propane is a versatile fuel that can be used for a number of different applications including heating, hot water equipment, cooking, laundry, and more.

In addition to fuels, our team also offers appliance sales and service, making us the Propane experts in Holden, MA!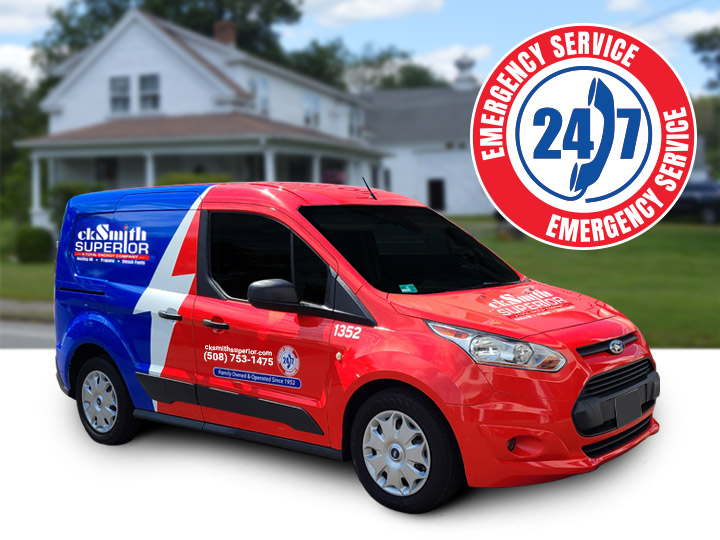 Service & Maintenance for Holden, MA
In addition to fuel, residents of Holden can also enjoy the highest level of service and maintenance for heating & cooling systems, hot water heaters, and more from ckSmithSuperior.

Our skilled technicians are able to diagnose problems quickly and get your equipment back up and running. For complete peace of mind, we offer Service Plans that keep your boiler, furnace or air conditioning running at peak efficiency.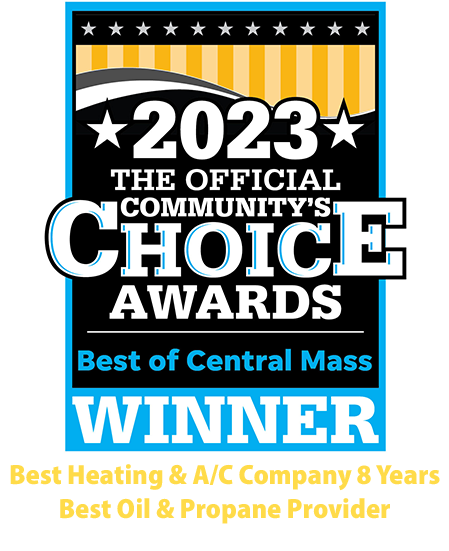 Very neat, helpful with an important suggestion to place the oil filter in different location.
Cassandra mcgrath, Holden MA
Doug did a great job, very efficient in his work, left area cleaner than it was, would welcome him back to do work anytime.
Ronald E Harris, Holden MA
Very professional job. Everything was cleaned and resealed and marked. Great to walk into.
Thanks Tim
Peter Pouliot, Holden MA
Great job, on time, explained what he did.
James Litwinowich , Holden MA
Our furnace is now 25, and there have been a couple hiccups over the years. We are very grateful for Ben/Frank's advice and knowledge helping us navigate what makes sense for our burner and our hot water situation. He explained all that he was doing, what to expect, and how to handle potential issues. Very knowledgeable, good people person with great communication skills, and I once again, am very thankful we have CK Smith as our service compa... READ MORE
Stephanie Collins, Holden MA
I would and do recommend you to others. The difference in the customer service and professionalism of your company far exceeds what we received from our prior provider. Thank you and have a great holiday! Thanks for making sure ours stays warm.
Daniel Pelland, Holden MA
Tim was very thorough in examining, adjusting and making ready the heating system for winter. He also recommended that the oil-fired hot water heater receive a tune-up. He represents ckSmithSuperior very well.
Gary Riggs, Holden MA
Duncan is personable, thorough and gives a good explanation of the work done, as well as status. We are once again very appreciative of his service.
Stephanie Collins, Holden MA
Duncan was very friendly. He was thorough and professional. We have been customers for along time and have no complaints about the services you provide. We would highly recommend you.
Susan Wernholm, Holden MA
Hello Folks,
Duncan was early to my home ... Which I was very happy. He came in with a smile on his face and remembered me from last year.
It was nice to see a familiar face...Very up beat person...
When he was done he asked if I have any questions and wished me and my family a happy thanksgiving...
Duncan is a keeper...
Thanks ckSmithSuperior...Great Service !!!
James Kenary, Holden MA
Need fuel delivery or service?
Become a ckSmithSuperior customer today!