RELIABLE SERVICE
FROM EXPERIENCED TECHS
UPGRADE YOUR EQUIPMENT
FOR EFFICIENCY & SAVINGS
Home Heating Oil Delivery and Propane Delivery to Grafton, MA
A suburb of Worcester, nestled in between 290, 90, and 495, Grafton is a perfect commuter town, that has a rich history with the American Industrial revolution. In the 1955's the US Air Force installed a 50,000 ton met forge in North Grafton. At the time it was the largest of it's kind in the world. It was later used to produce the entire undercarriage of several space shuttles.

Grafton is served by ckSmithSuperior's Worcester office, which assists customers with traditional & Bioheat home heating oil delivery, propane delivery, heating & cooling equipment installation, heating and air conditioning maintenance as well as 24/7 emergency service.

Contact us today to learn what we have to offer homeowners in Grafton, MA.
Become a Customer or call us directly (508) 753-1475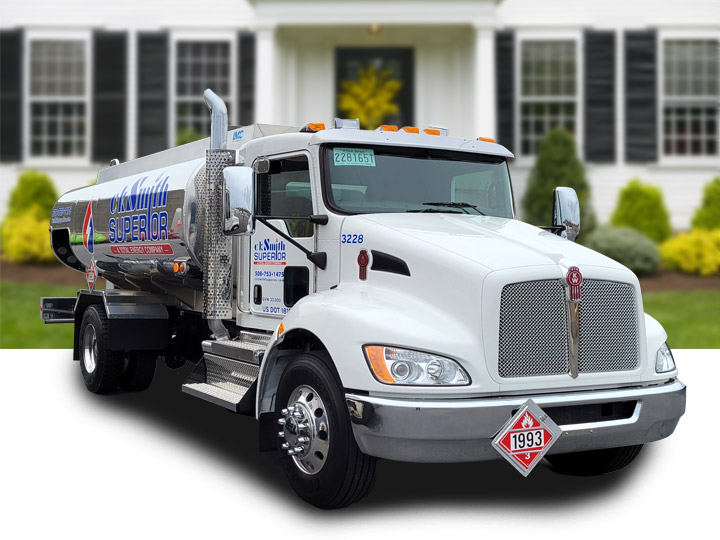 Home Heating Oil Delivery to Grafton, MA
ckSmithSuperior is proud to deliver the highest quality home heating oil and Bioheat to residents of Grafton, MA. With one of the largest fleets of oil delivery trucks in Worcester County, we're focused on timely delivery that allows you to stay comfortable year-round.

All fuel deliveries to Grafton, MA are made from ckSmithSuperior's Millbury, MA location.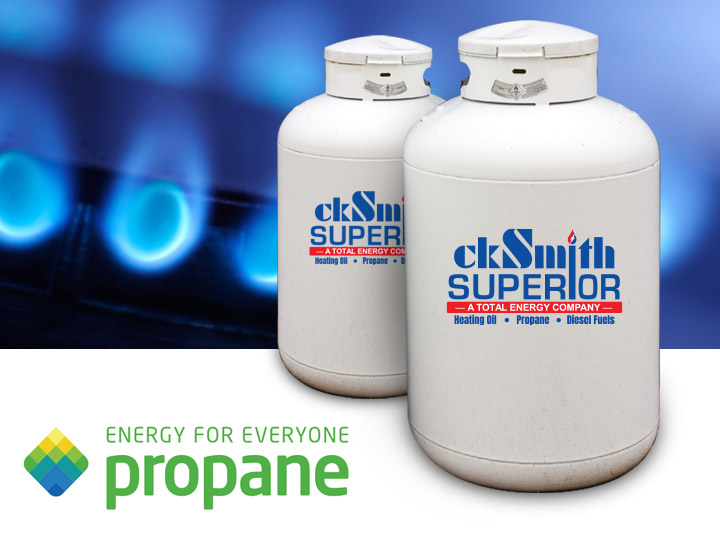 Propane Fuel Delivery to Grafton, MA
Residents of Grafton, MA can also request propane delivery from ckSmithSuperior. Propane is a versatile fuel that can be used for a number of different applications including heating, hot water equipment, cooking, laundry, and more.

In addition to fuels, our team also offers appliance sales and service, making us the Propane experts in Grafton, MA!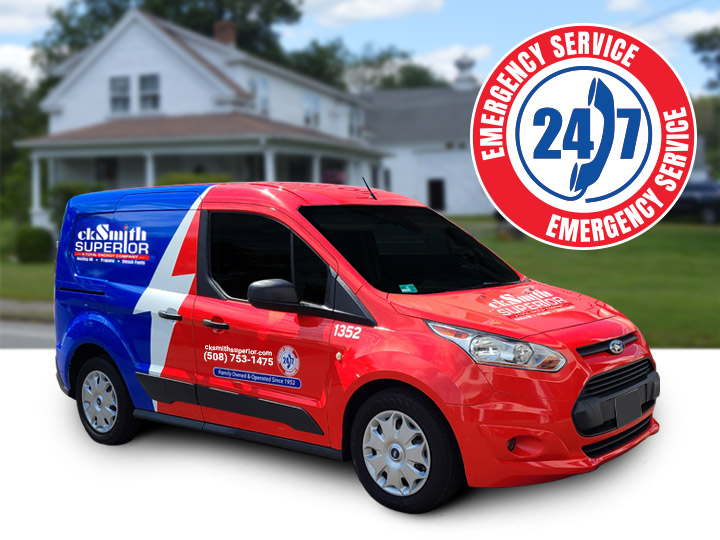 Service & Maintenance for Grafton, MA
In addition to fuel, residents of Grafton can also enjoy the highest level of service and maintenance for heating systems and hot water heaters from ckSmithSuperio.

Our skilled technicians are able to diagnose problems quickly and get your equipment back up and running. For complete peace of mind, we offer Service Plans that keep your boiler or furnace running at peak efficiency.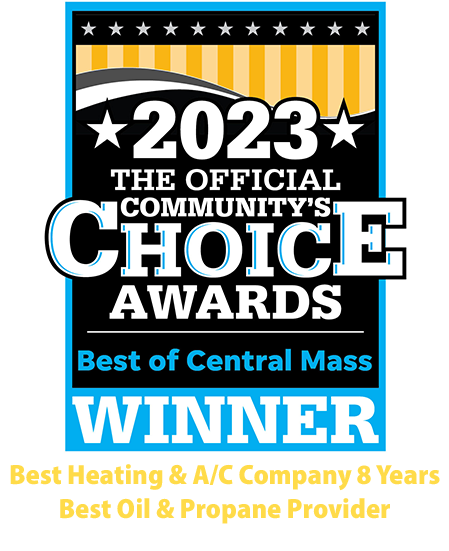 Tim arrived on an emergency call after-hours. He found and solved the problem with my indirect hot water heater and made sure everything was in good working order before he left.
He explained everything and was clean and courteous.
Great technician!
David Stempler, Grafton MA
Explained what he had done and what he had needed to fix. Very thorough in inspecting equipment.
Jean Burke, Grafton MA
Duncan was attentive to his work, respectful of our home, and polite. He told me what parts he was replacing, and notified the office that we were low on fuel. The oil delivery came the same afternoon.
Bonnie Thiesing, Grafton MA
Your Tech arrived on time as expected and performed the service in a timely manner. After completion, he outlined all the serves and adjustments he performed and pronounced the system at 100%
John Graham, Grafton MA
Thanks so much, Duncan for the cleaning service! On-time, speedy, quiet worker, and helpful!
Courtney Antkowiak, Grafton MA
Duncan was courteous and accommodating - we are very happy with the service!
David Cassery, Grafton MA
Duncan is a fantastic representative of your company!
Kristen Sidman, Grafton MA
Great customer service. Duncan arrived right on time. He was very professional, courteous, and friendly. After performing our yearly maintenance appointment, he gave us an update on how our heating system was functioning. We have been in Grafton for 24 years and have been using ckSmithSuperior the day we moved in and never once have we had a bad experience.
Melinda Lynch, Grafton MA
Thank you for your good service through the years!
Thomas Hudson, Grafton MA
Jim is very personable. He explained the problem and patiently answered all of my questions (in a 100-degree attic). He was very helpful.
Nilufer Usta, Grafton MA
Need fuel delivery or service?
Become a ckSmithSuperior customer today!