RELIABLE SERVICE
FROM EXPERIENCED TECHS
UPGRADE YOUR EQUIPMENT
FOR EFFICIENCY & SAVINGS
Home Heating Oil Delivery and Propane Delivery to Douglas, MA
Douglas was first established as New Sherburn in 1715 and became part of Worcester County in 1731. It was given the name Douglas from Dr. William Douglas for donating money for free schooling to the residents.

It is home to the Douglas State Forest encompassing over five thousand acres of protected land, the Wallum Lake, and a rare Atlantic white cedar swamp. Douglas borders Connecticut and Rhode Island on its southeast and eastern border.

Douglas is served by ckSmithSuperior's Millbury office, which assists customers with traditional & Bioheat home heating oil delivery, propane delivery, heating & cooling equipment installation, heating and air conditioning maintenance as well as 24/7 emergency service.

Contact us today to learn what we have to offer homeowners in Douglas, MA.
Become a Customer or call us directly (508) 753-1475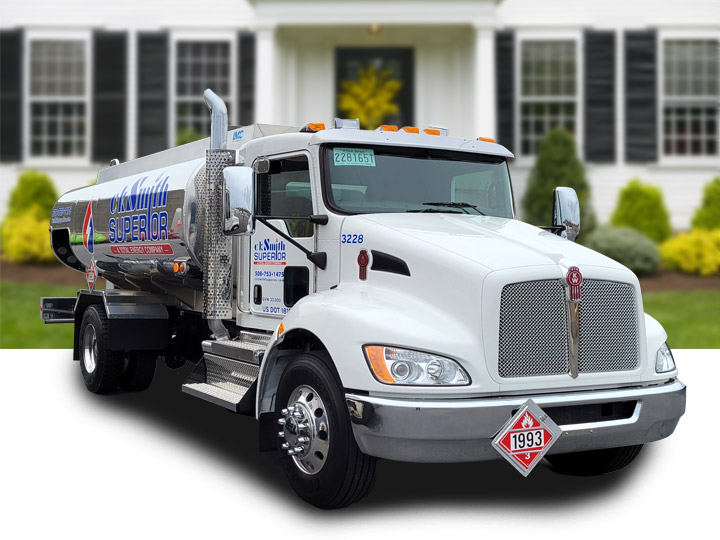 Home Heating Oil Delivery to Douglas, MA
ckSmithSuperior is proud to deliver the highest quality home heating oil and Bioheat to residents of Douglas, MA. With one of the largest fleets of oil delivery trucks in Worcester County, we're focused on timely delivery that allows you to stay comfortable year-round.

All fuel deliveries to Douglas, MA are made from ckSmithSuperior's Millbury, MA location.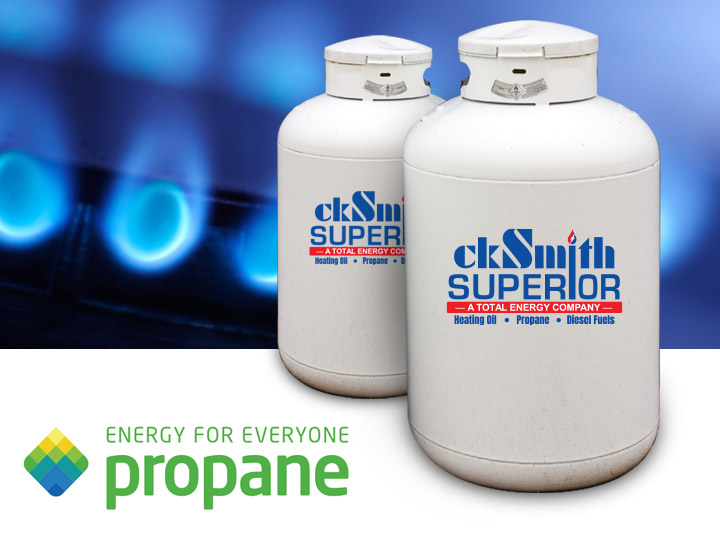 Propane Fuel Delivery to Douglas, MA
Residents of Douglas, MA can also request propane delivery from ckSmithSuperior. Propane is a versatile fuel that can be used for a number of different applications including heating, hot water equipment, cooking, laundry, and more.

In addition to fuels, our team also offers appliance sales and service, making us the Propane experts in Douglas, MA!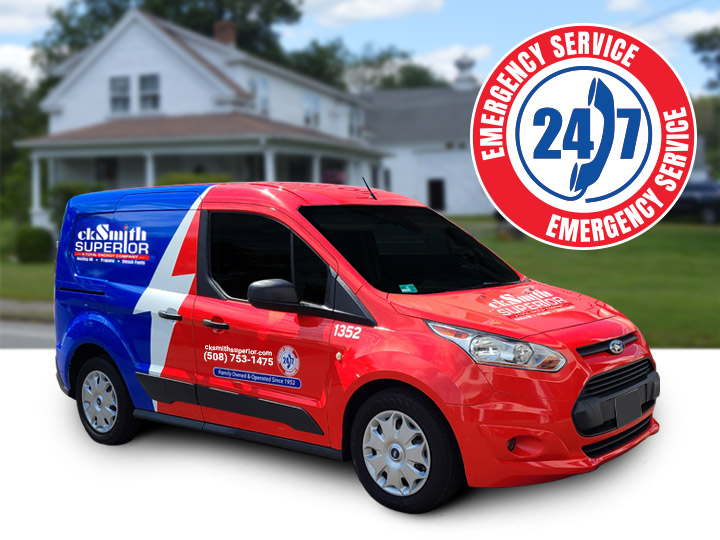 Service & Maintenance for Douglas, MA
In addition to fuel, residents of Douglas can also enjoy the highest level of service and maintenance for heating systems and hot water heaters from ckSmithSuperio.

Our skilled technicians are able to diagnose problems quickly and get your equipment back up and running. For complete peace of mind, we offer Service Plans that keep your boiler or furnace running at peak efficiency.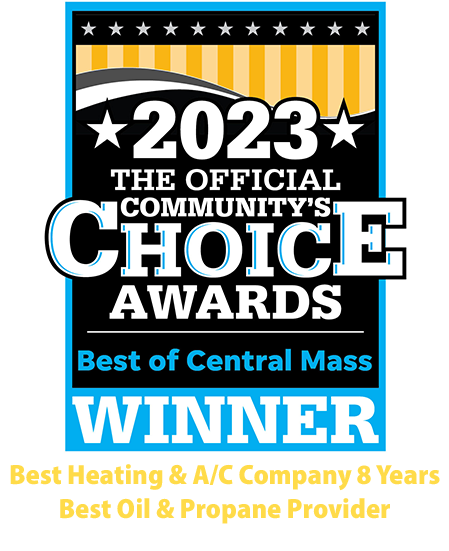 Service has always been excellent!
Kevin Mcgauley, Douglas Ma
Stan took great care in ensuring the boiler system was running properly. As soon as the boiler fired up he knew something was wrong. It is running like a top now.
Joseph Giblo, Douglas MA
Jeff & Justo were great! They came and removed a very old oil tank, installed a new one, and updated the fill & vent piping. They were extremely courteous and professional throughout the installation, which was surprisingly fast!
John Zani, Douglas MA
Jim And Peter showed up 1 hour after I called, they were very professional. Not only did they fix the problem but they went over and above to clean my furnace and fix a few other problems they discovered. I would recommend them to any other customers.

Thank you, Melisa Reardon,
Melisa Reardon, Douglas MA
Service technician Stanley Gottlieb was excellent ! He arrived right on time, was friendly, courteous, and professional, and did a full, complete, and in-depth job of performing an annual tune-up on my basement boiler! Not a quick, shabby, superficial job. Great job Stanley ! Thank you !
Wayne Minichielli, Douglas MA
Myron was very thorough with our annual boiler PM. Answered all questions and gave great feedback/information on all parts of the system. Great job!
Jason Adams, Douglas MA
We got very fast next day service after requesting repair of our a/c. The tech named Ray that came out was very friendly, worked quickly, new exactly what the problem was and fixed it...can't ask for better than that...thank you for excellent service!
JOHN PERU, DOUGLAS MA
I was going to complete the customer service survey via your website but didn't find a place to do it. All of the checkboxes I'd give the highest scores to. The technician Ben was excellent And yes you can publish this on your website. Thanks for the great service. I look forward ... READ MORE
Mike Forget, Douglas MA
Myron was very thorough and took his time servicing our boiler. He ensured that everything was working fine and left the area cleaner than when he found it. Thank you!
Melissa Johnson, Douglas MA
Douglas took the time to explain any issues the boiler had to me. He was very polite, respectful and very much a gentleman. Although I've never had any complaints or trouble with any of your technicians or delivery men, Douglas' kindness stands out. I would highly recommend your company to others.
Donna Geer, Douglas MA
Need fuel delivery or service?
Become a ckSmithSuperior customer today!