RELIABLE SERVICE
FROM EXPERIENCED TECHS
UPGRADE YOUR EQUIPMENT
FOR EFFICIENCY & SAVINGS
Home Heating Oil Delivery and Propane Delivery to Charlton, MA
Charlton was first settled in 1735 as part of Oxford. It became a district separate from Oxford in 1755 and officially a town in 1775 by way of legislation that made all districts towns.

Charlton is home to several fun places to visit, some of them being historical, natural, and modern. It is home to the historical homes like the John Spurr House, several Federal and Gothic revival houses, the Rider Tavern. The Buffumville Lake is an excellent place to go for a hike and the Tree House Brewery is an excellent place to relax afterward.

Charlton is served by ckSmithSuperior's Worcester office, which assists customers with traditional & Bioheat home heating oil delivery, propane delivery, heating & cooling equipment installation, heating and air conditioning maintenance as well as 24/7 emergency service.

Contact us today to learn what we have to offer homeowners in Charlton, MA.
Become a Customer or call us directly (508) 753-1475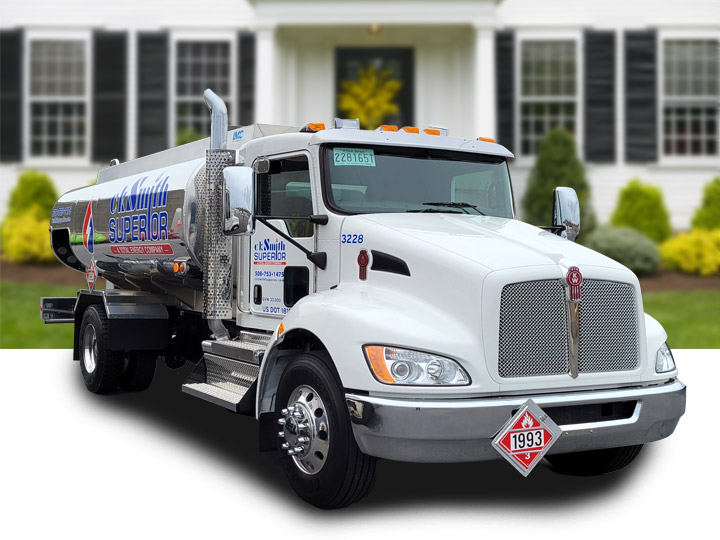 Home Heating Oil Delivery to Charlton, MA
ckSmithSuperior is proud to deliver the highest quality home heating oil and Bioheat to residents of Charlton, MA. With one of the largest fleets of oil delivery trucks in Worcester County, we're focused on timely delivery that allows you to stay comfortable year-round.

All fuel deliveries to Charlton, MA are made from ckSmithSuperior's Millbury, MA location.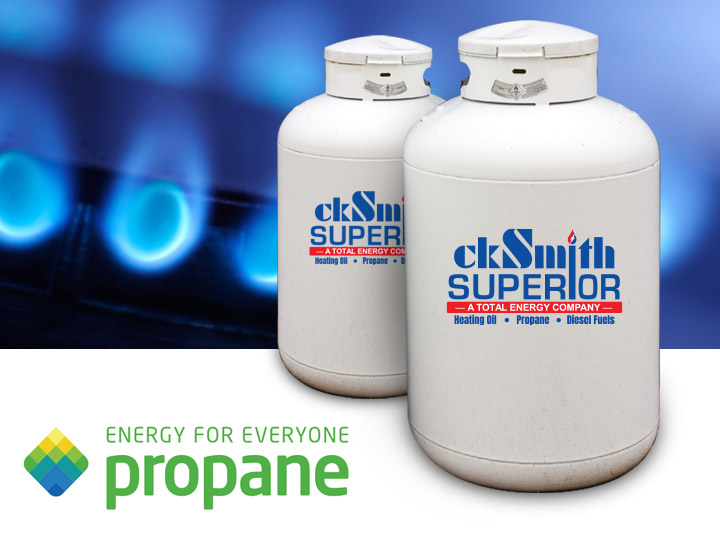 Propane Fuel Delivery to Charlton, MA
Residents of Charlton, MA can also request propane delivery from ckSmithSuperior. Propane is a versatile fuel that can be used for a number of different applications including heating, hot water equipment, cooking, laundry, and more.

In addition to fuels, our team also offers appliance sales and service, making us the Propane experts in Charlton, MA!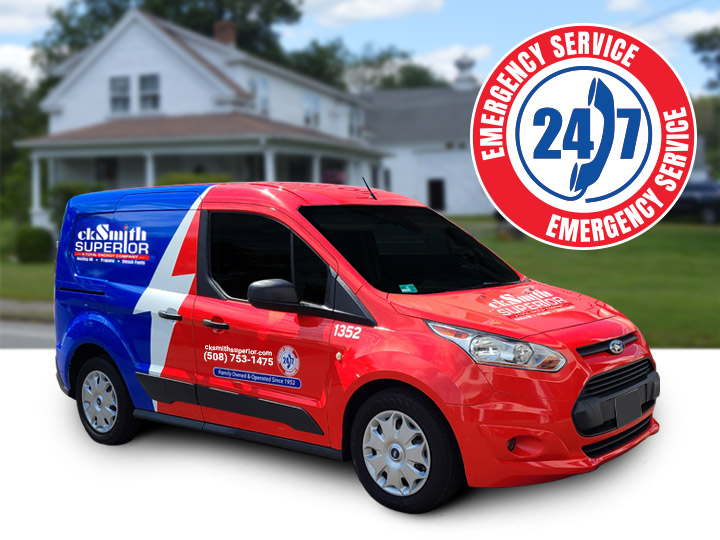 Service & Maintenance for Charlton, MA
In addition to fuel, residents of Charlton can also enjoy the highest level of service and maintenance for heating systems and hot water heaters from ckSmithSuperio.

Our skilled technicians are able to diagnose problems quickly and get your equipment back up and running. For complete peace of mind, we offer Service Plans that keep your boiler or furnace running at peak efficiency.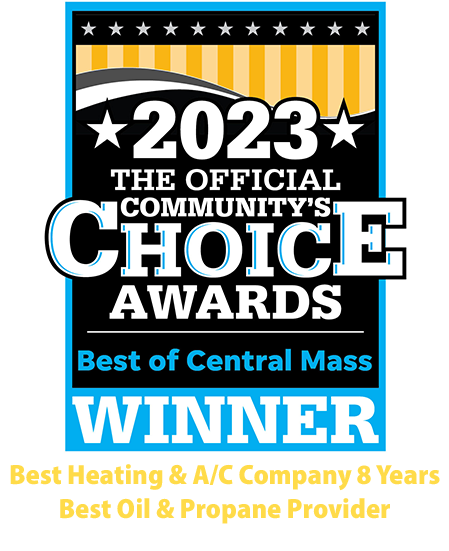 Doug called me to let me know he was on way as requested by me. He introduced himself immediately. Doug was very friendly and courteous. He explained the services he performed fully.
Joan Wieczorek, Charlton MA
The technician did an excellent job! Thank you for the great service!
Nancy Winalski, Charlton MA
Andrew found an issue during our annual service and he made sure all was taken care of before he left.
We have always had a great experience with ckSmithSuperior.
RICHARD BONNETTE, CHARLTON Ma
Jeff & Justo were professional, pleasant and got their work done efficiently, leaving the area clean, the way they found it. They did a great job! Thanks.
Hratch Astarjian, Charlton MA
Outstanding service, as always.
Sharon Moore, Charlton MA
Tech did a good job on my burner, but he broke my door to the furnace area and did not tell me, he did not realize he broke it. I tried to fix it but was unable to repair the door. It is a small space, and he was a larger man.
Linda Arnold, Charlton MA
Great service. Friendly, helpful staff and techs. Very happy to be a customer!
Anne Gaudet, Charlton MA
Chet and Joel were great. They answered all my ad hoc questions. There was an issue where a water line on my well bladder was damaged during the system install and they worked hard to get me taken care of asap. Both techs explained what was done and provided insights like running lines to clear out sediment prior to using taps and my washer.
Christopher Boelke, Charlton MA
Doug did everything just right, was friendly and cleaned up after himself.
john Hewitt, Charlton MA
Evans Waldron, Charlton MA
Need fuel delivery or service?
Become a ckSmithSuperior customer today!