RELIABLE SERVICE
FROM EXPERIENCED TECHS
UPGRADE YOUR EQUIPMENT
FOR EFFICIENCY & SAVINGS
Home Heating Oil Delivery and Propane Delivery to Bellingham, MA
Bellingham, one of the few towns that ckSmithSuperior services that are not part of Worcester County. First settled in 1713 as Westham short for West Dedham it was changed to Bellingham at the time of incorporation in honor of Richard Bellingham. It was founded on swampland, leading the town of Dedham to not want to settle it.

Bellingham was a slow-growing town due to its terrain and limited resources at its start but has grown in a growing city in recent years. Bellingham was home to the first Cumberland Farms Dairy store.

Bellingham is served by ckSmithSuperior's Millbury office, which assists customers with traditional & Bioheat home heating oil delivery, propane delivery, heating & cooling equipment installation, heating and air conditioning maintenance as well as 24/7 emergency service.

Contact us today to learn what we have to offer homeowners in Bellingham, MA.
Become a Customer or call us directly (508) 753-1475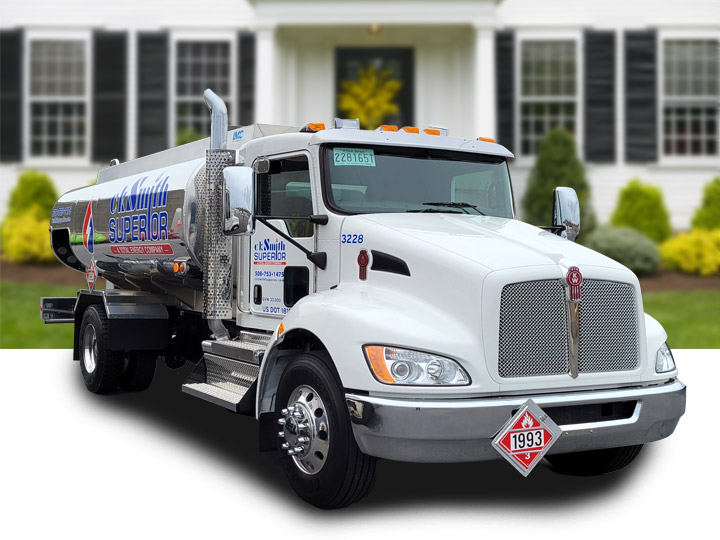 Home Heating Oil Delivery to Bellingham, MA
ckSmithSuperior is proud to deliver the highest quality home heating oil and Bioheat to residents of Bellingham, MA. With one of the largest fleets of oil delivery trucks in Worcester County, we're focused on timely delivery that allows you to stay comfortable year-round.

All fuel deliveries to Bellingham, MA are made from ckSmithSuperior's Millbury, MA location.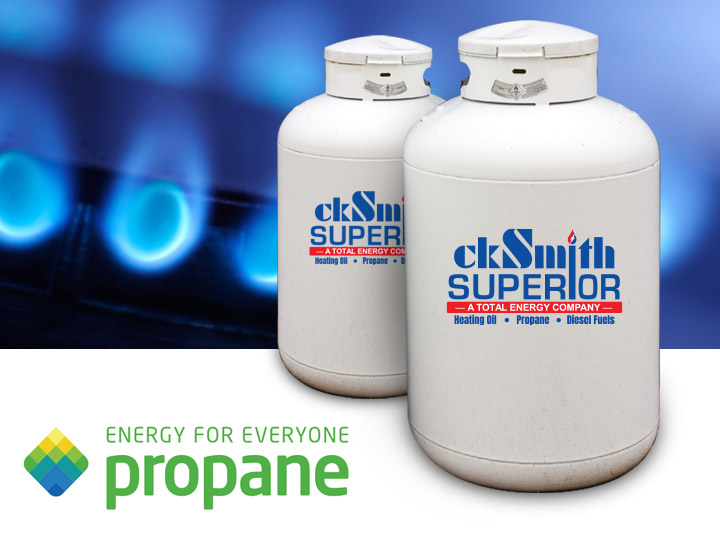 Propane Fuel Delivery to Bellingham, MA
Residents of Bellingham, MA can also request propane delivery from ckSmithSuperior. Propane is a versatile fuel that can be used for a number of different applications including heating, hot water equipment, cooking, laundry, and more.

In addition to fuels, our team also offers appliance sales and service, making us the Propane experts in Bellingham, MA!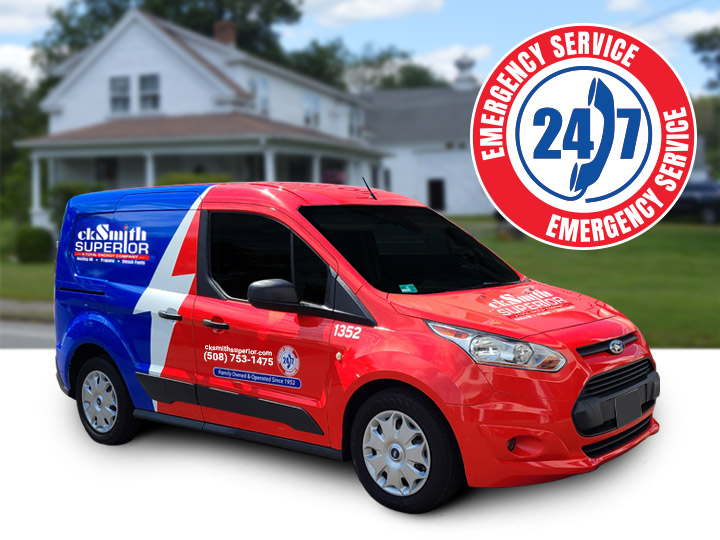 Service & Maintenance for Bellingham, MA
In addition to fuel, residents of Bellingham can also enjoy the highest level of service and maintenance for heating systems and hot water heaters from ckSmithSuperio.

Our skilled technicians are able to diagnose problems quickly and get your equipment back up and running. For complete peace of mind, we offer Service Plans that keep your boiler or furnace running at peak efficiency.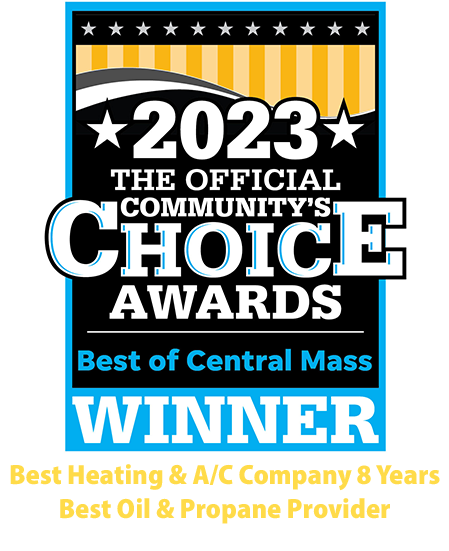 Chet's work was fantastic. He arrived early, was very efficient and friendly, and completed the entire job in about 3.5 hours, including inspection by the local Fire Department. The installation of the oil tank was perfect. Highest marks for Chet's work!
Dominic DeBaggis, Bellingham MA
Stan was on-time, thorough and very good at explaining issues that needed to be addressed with our fuel tank, as well as confirming that the heating system was in good working order following completion of the tune-up work.
Dominic DeBaggis, Bellingham MA
Need fuel delivery or service?
Become a ckSmithSuperior customer today!