RELIABLE SERVICE
FROM EXPERIENCED TECHS
UPGRADE YOUR EQUIPMENT
FOR EFFICIENCY & SAVINGS
Home Heating Oil Delivery and Propane Delivery to Auburn, MA
First Settled in 1714 as the South Parish of Worcester, Auburn was included the outer parts of Worcester, Sutton, Leicester, and Oxford. The town was originally called Ward before changing to Auburn in 1837 after the Post Office complained the name was too similar to Ware. Auburn's claim to fame comes for Robert H Goddard who launched the first liquid-fueled rocket from Pakachoag Hill in 1926.

Auburn is served by ckSmithSuperior's Millbury office, which assists customers with traditional & Bioheat home heating oil delivery, propane delivery, heating & cooling equipment installation, heating and air conditioning maintenance as well as 24/7 emergency service.

Contact us today to learn what we have to offer homeowners in Auburn, MA.
Become a Customer or call us directly (508) 753-1475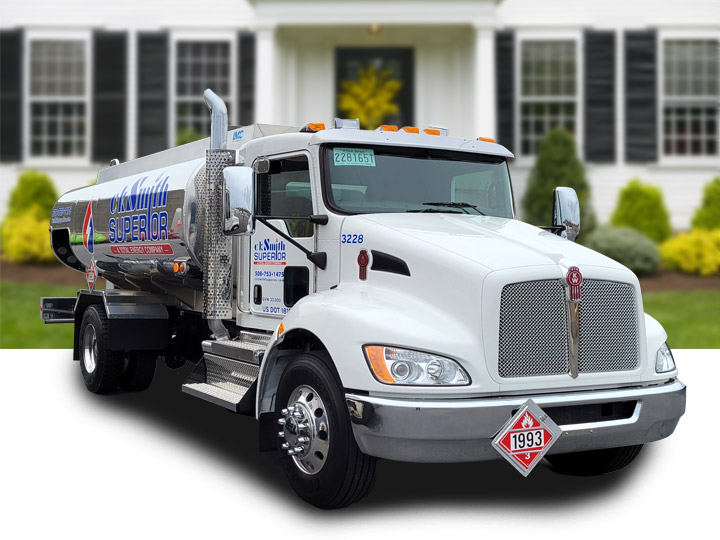 Home Heating Oil Delivery to Auburn, MA
ckSmithSuperior is proud to deliver the highest quality home heating oil and Bioheat to residents of Auburn, MA. With one of the largest fleets of oil delivery trucks in Worcester County, we're focused on timely delivery that allows you to stay comfortable year-round.

All fuel deliveries to Auburn, MA are made from ckSmithSuperior's Millbury, MA location.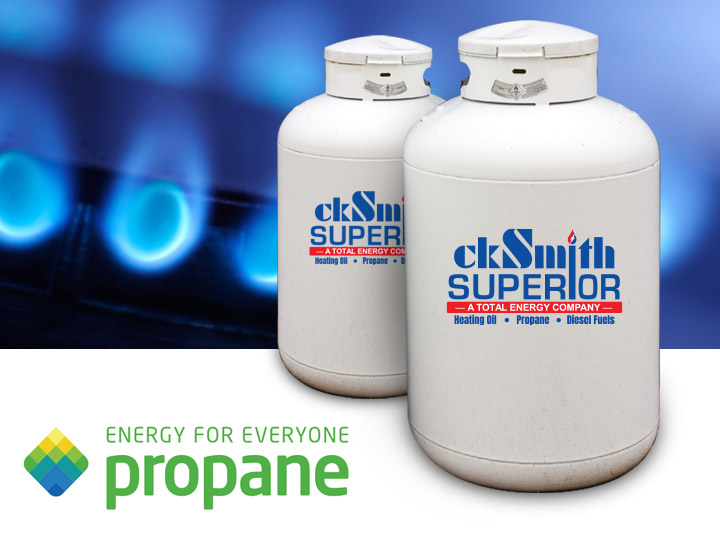 Propane Fuel Delivery to Auburn, MA
Residents of Auburn, MA can also request propane delivery from ckSmithSuperior. Propane is a versatile fuel that can be used for a number of different applications including heating, hot water equipment, cooking, laundry, and more.

In addition to fuels, our team also offers appliance sales and service, making us the Propane experts in Auburn, MA!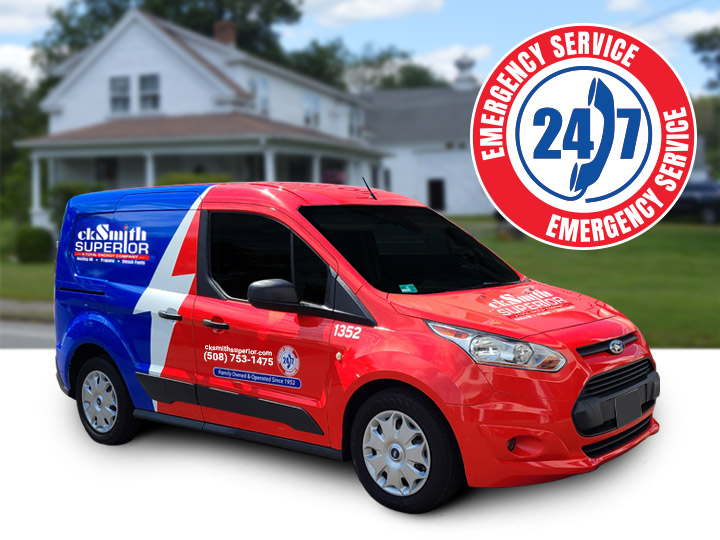 Service & Maintenance for Auburn, MA
In addition to fuel, residents of Auburn can also enjoy the highest level of service and maintenance for heating systems and hot water heaters from ckSmithSuperio.

Our skilled technicians are able to diagnose problems quickly and get your equipment back up and running. For complete peace of mind, we offer Service Plans that keep your boiler or furnace running at peak efficiency.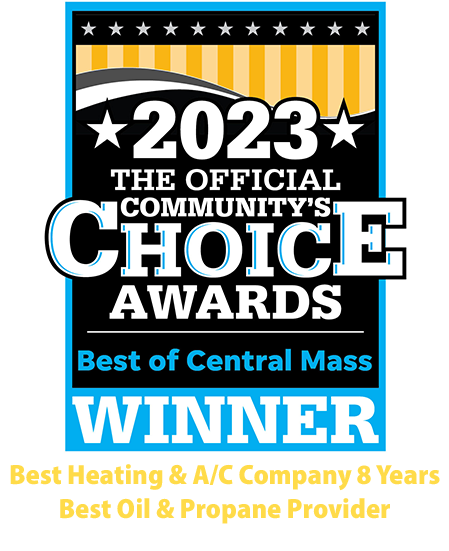 Stanley was very nice and did a great job
Susan Marino, Auburn MA
I called the emergency service at about 3:30PM on New year's eve. No heat. Andrew called me and stated he would be out as soon as he completed the job he was at. When he called back, my burner had re-started and seemed to be running OK. He said he probably should come and check to make sure things were OK.
He came and stated things looked good, good flame, heat. No sooner that he left (10 minutes), the heat went out again. Andrew immediat... READ MORE
Nancy Prostak, Auburn MA
Justo and Andrew did a great job with our oil tank replacement. They had an organized way of doing their work all through-out.
Aziz Ullah, Auburn MA
Stan was very polite and explained what our system needed today! He was fast and cleaned up well when he was finished!! Great Job Stan...Thank you!!!~Nick Fortunato
Nicholas Fortunato, Auburn MA
Doug was great, friendly and knowledgeable
Aaron
Aaron Raphael, Auburn Ma
Peter did a great job! Very helpful and informative.
Pamela Moore, Auburn MA
Tim was extremely polite, professional, and helpful.
Michael Marshall, Auburn MA
Peter arrived early, had a great attitude, was very courteous, and performed everything as expected. The art of customer service was not lost on him, very happy with the service he provided today!
John Keller, Auburn MA
Peter was polite, professional, friendly. He did the job, locked up the bulkhead and no mess left behind.
Tom Danforth, Auburn MA
Jim and Will were great today. Thye took the time to explain all of work they were completing throughout the house. Additionally, they noticed an issue with our expansion tank and heating pipe within our garage. They were also able to replace the expansion tank on the spot. It was a relief to know that our system is checked thoroughly and gives us peace of mind given that we have a new baby! Thanks again!
Marie Zincari, Auburn MA
Need fuel delivery or service?
Become a ckSmithSuperior customer today!